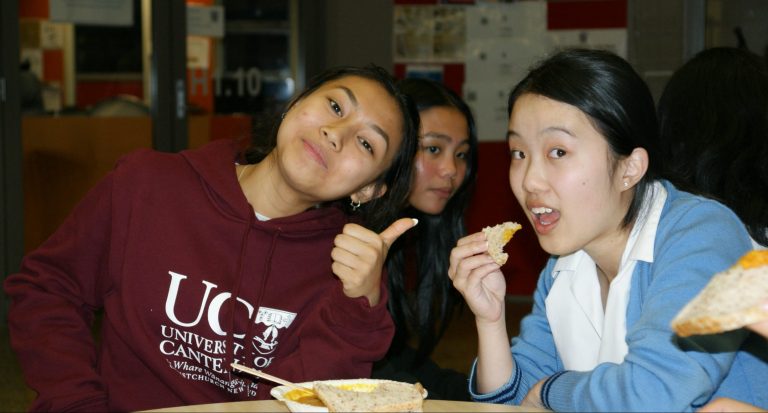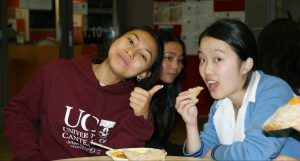 Last Friday, over 50 girls took part in the 2021 Caritas Challenge!
This year, our focus was on Caritas' works in Cambodia.  We started off with a brief introduction including a slideshow and a Kahoot game, then began our rotational workshops.
To allow the students to form a better understanding of Caritas' Ethical Principles and life in Cambodia, the workshops consisted of the '12 Minute Challenge', '400 Challenge' and the 'Mix and Match Challenge'.  These exciting and informative games encouraged all students to become involved through participating in competitive groups.  They allowed the girls to get a better understanding of the hardships many Cambodians face and also helped them build teamwork and communication skills.
Serving dahl and fruit in the challenge also helped students realise how much we take our food for granted, as well as giving an opportunity for the girls to experience something closer to the Cambodian culture.
This year's Caritas Challenge was yet again an immense success!  Activities brought the girls together, challenges were exciting and new memories were made.
Seraphina Kim, Year 12