Parent Representative (Chair) Julie Scott
At the beginning of 2019 I joined the Carmel BOT after being selected to fill a vacancy, I was privileged to be re-elected by the community in June and have since been elected as the Chairperson for the board.
I have a long association with Carmel College, my aunty was a founding student, I am a proud old girl myself, and now my daughter Mia is in year 7 and my niece Ava in year 10. Another daughter Emily is due to start Year 7 in 2021. I grew up on the North Shore and with my 5 children have lived in Northcote for the past 10 years. I was previously on the board of my children's primary school.
I trained as a nurse in 2003 and started my career in paediatric emergency nursing. In 2015 I completed my Masters in Advanced Nursing and since then have been a Nurse Practitioner in the emergency department at Starship Hospital. A significant part of my non-clinical work is in research, improving quality and safety in healthcare and in education provision both within the hospital and across both medical and nursing post-graduate papers at Auckland University.
Carmel College is a unique and special school with a history and a culture to be preserved and cherished. As a board we work closely and collaboratively with the school's leadership team to ensure the school is constantly striving for educational excellence, that our students are provided with every opportunity to grow and succeed both academically and personally, and that the special character of the school is maintained.
It is of vital importance for the school's success that we have strong relationships with our entire school community and it is my commitment that we will serve the community with transparency, integrity and respect.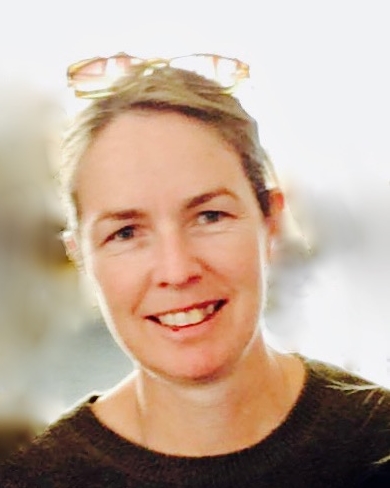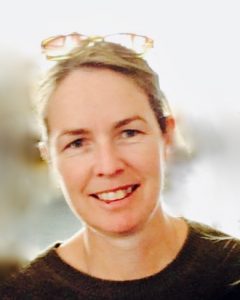 Parent Representative (Deputy Chair) Pravina Singh
Kia ora, my name is Pravina and I am the BOT Deputy Chair for 2019. I am also on the Board's Policy and Health & Safety committees. I am a proud member of our parent community and it is a privilege to be able to help serve this great school. I wholeheartedly endorse Carmel's Mercy values.
I have previously served as a primary school BOT member and look forward to applying those skills at Carmel working on school policies and procedures, BOT-community communications and the usual board duties.
I have a BA (Public Policy)/ LLB (Hons) with over 18 years' post qualification legal experience including as a national department's chief legal counsel. On top of lawyering for clients, I am also a Visiting Justice for Auckland prisons and appointed to the panel of counsel for the Royal Commission of Inquiry into Historical Abuse in State Care & Faith Based Institutions. I have some appreciation for teaching dynamics that the Board will be working alongside as I have also taught law students. With this background, my focus is on ensuring that Carmel continues to be compliant with our obligations in a practical and ethical way whilst honouring our special Catholic character.
Outside work, I chauffeur and fund a Year 9 student, regularly attend St Vincent de Paul Parish and the Good Shepherd Jesus Prayer Group. I enjoy choir ministry, reading, and walking my dogs. You'll also see me at PTFA and as a regular parent helper so feel free to say hi.
To me, building on stakeholder relationships, transparent and clear communication, accountability and a collaborative team approach are the keys for the school's continued progress and success. I am delighted to being part of that journey.
God Bless and thank you for electing me to this role. Nga mihi nui.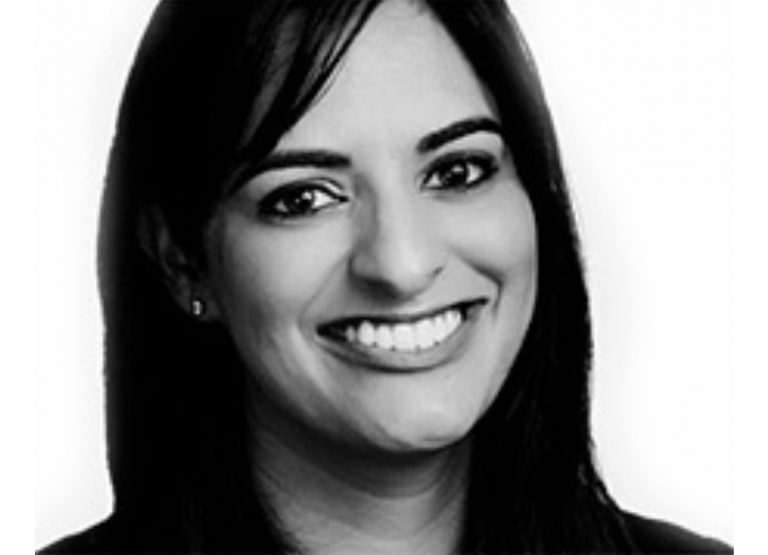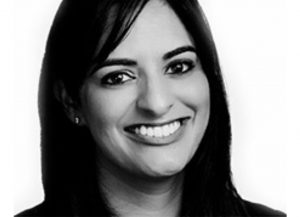 Parent Representative – Valerie Bloomfield
My 3 children completed their primary education at St Joseph's Catholic School Takapuna. Harriet is now first year at Otago University, Emily, Year 13 (at Carmel College) and Thomas is Year 10 at Rosmini College.
Oliver (my husband) and I value, and have been impressed with the academic achievement that Carmel College delivers year after year. In particular, we recognise and acknowledge the commitment of the teachers and are impressed with the girls' active input to their education that Carmel has inspired.
My goals as a parent representative have not changed. One was to further develop into Carmel the healthy atmosphere of community that St. Josephs School and Parish provides. We are someway towards that, and it is especially important to continue to foster this belonging for all of us. I feel the new uniform has gone some way toward this as the girls seem to have gained in confidence and pride wearing it.
My second was to further equip Carmel girls to the new demands of not only IQ, but EQ. I support and encourage the current change environment Carmel has embraced as well as the understanding of the importance of 'wellness' and I feel that this environment provides the perfect opportunity to widen our internal and external focus.
As a Board member I am keen to continue to assist the school to further develop and equip our girls, to improve our communication and to be a school revered among schools.
(I am a qualified CA currently working as Financial Controller at Pita Pit and also operate my own Payroll Audit business)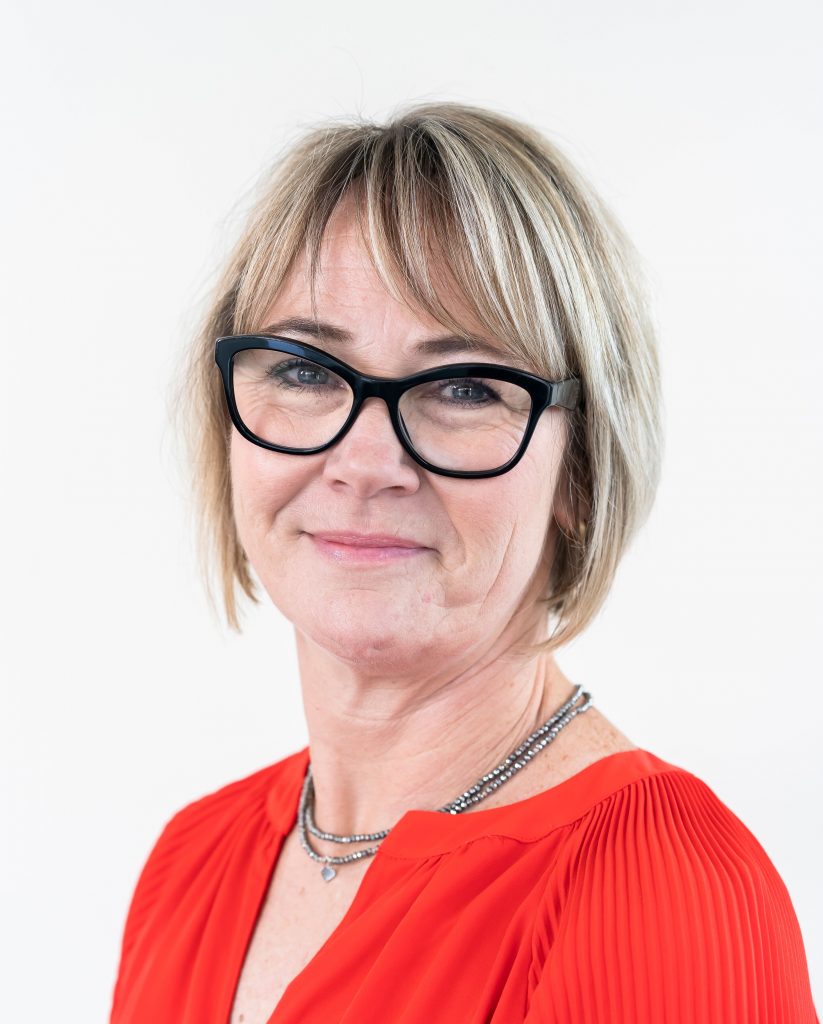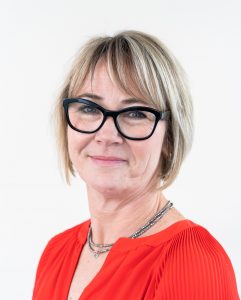 Parent Representative – Michael Chinnery
My name is Michael Chinnery and my career background includes working as a financial controller for the past 20 years in hotels and property development. I'm currently working as a CFO for Sudima Hotels which is a fast-growing NZ hotel company which will own/manage 7 hotels in the next 12 months. My responsibilities include the financial management of all the business units, oversight of all properties and their assets and the strategic direction of the company's IT infrastructure.
Currently I have two daughters at Carmel, Isabella in year 12 and Sophia in year 7. Their younger sister Liliana will be joining them next year. My wife Leanne has been associated with Carmel for the last 4 years as a committee member for Art Fusion's.
For the past three years I have been a member of the St Mary's school, Northcote Board of Trustees in which time the board oversaw a massive change management programme led by the new principal. During my time on the board I led the Property and Finance Sub Committee and assisted the school to get their refurbishment programme up and running. I also worked with the school management to give guidance in getting the finances back into surplus.
My spare time is mainly filled with family time and working on our family olive grove and olive oil business in Mangawhai.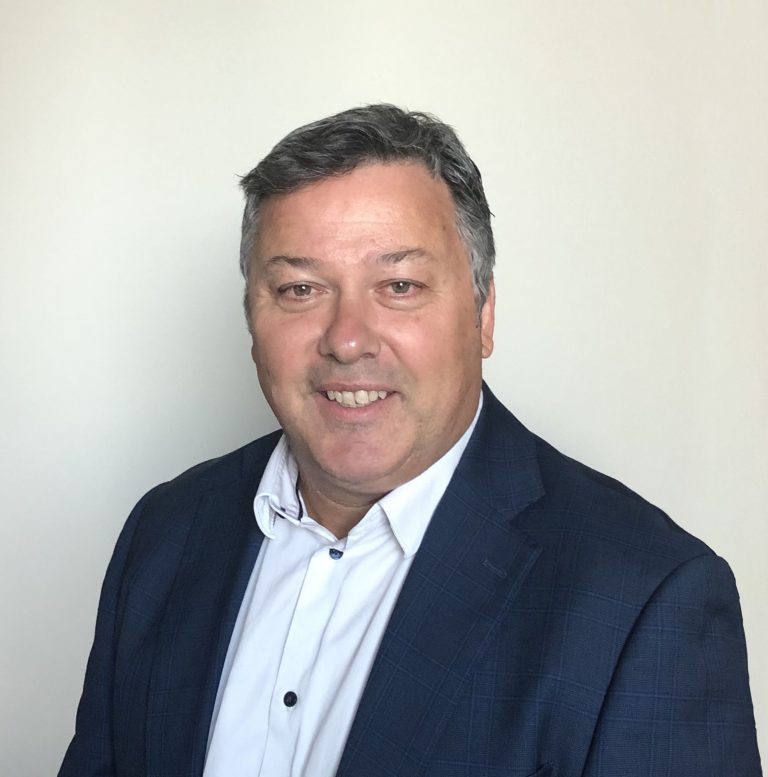 Parent Representative – Kerry Jones
I'm Kerry Jones, a Construction Project Manager. My wife and I have four daughters, one who has finished at Carmel and is now at Massey University, two daughters currently at Carmel and a fourth daughter at Stella Maris. I have over 30 years' experience in the property and construction industry including international experience gained from working in the UK, the Middle East and Ireland. I have been Project Managing the design and construction of commercial buildings as well as refurbishment/alteration of existing buildings including managing design teams, contractors and dealing with regulatory processes.
Giving back to the community is important to myself and that is why I am delighted to be involved in the Carmel School Community. With the school's upcoming building programme and my property skillset and experience I feel that I will be able to bring valuable knowledge and experience to not only the building programme but the board in general.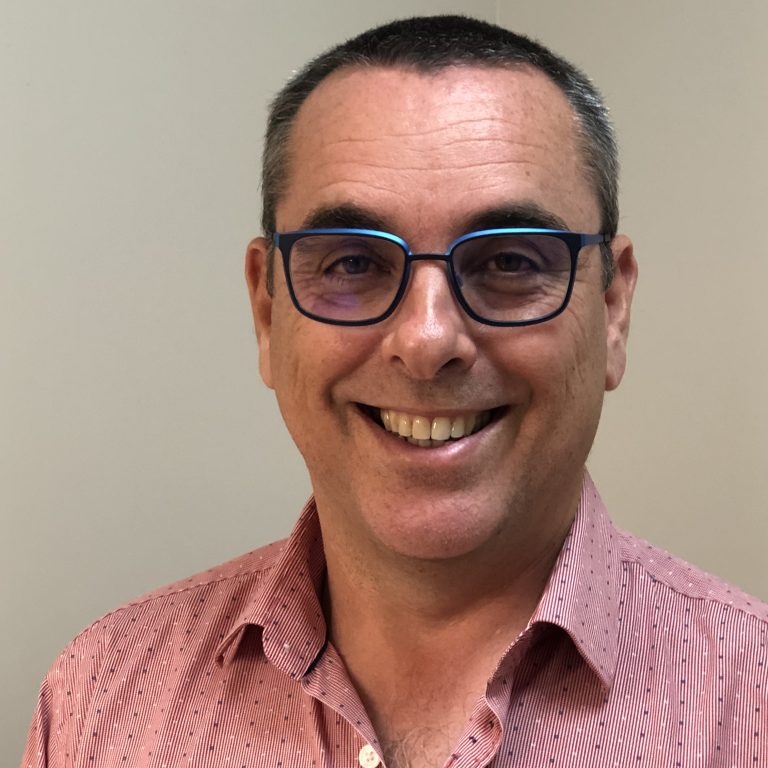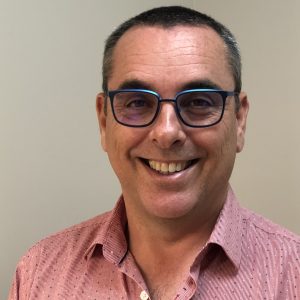 Staff Representative – Catherine Mackisack
I have taught at Carmel for over 17 years and am very familiar with the workings of the school and the culture of both the staff and students. I teach Science and Biology at Carmel College and have taught most year groups in my time here.
I have also been a Carmel parent and so have seen the school from a different perspective. A knowledge of Carmel from both these perspectives will enable me to fulfil the role seeing different points of view.
My personal goals on teaching and learning are around providing opportunities for all students to excel and I see my time on the Board of Trustees as an opportunity to serve the Carmel community in a new role.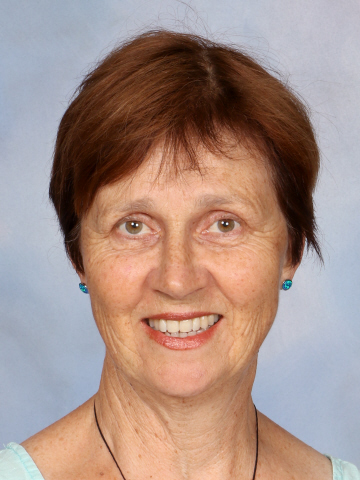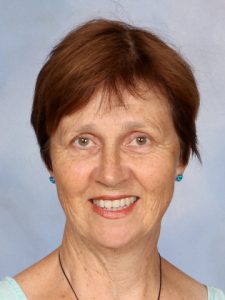 Student Representative – Ana Antic (2022)
I started Carmel College in 2018 and since then I have been heavily involved in a large variety of school groups and clubs such as Zonta, Faith Cafe, Young Vinnies, Save club, PTFA, Netball and much more. I have gained a significant number of useful skills through these commitments that will aid me in the future. Carmel has enlightened me with remarkable Mercy knowledge which has allowed me to form amazing connections with students and teachers, as well as our wider community.
In the last couple of years, through my involvement, I have socialised and communicated with a diverse range of students from different cultures and year groups. Through this, I have established a broad-minded understanding of the entire school community which will allow me to confidently represent our student body and leave a positive impact. 
As the Board of Trustee Student Representative for 2022, I will ensure to always represent the whole student body and their opinions on all matters so that a more united school environment where each student can grow academically and personally, is achieved. I am extremely grateful to be able to represent the girls at Carmel College and to be able to work towards achieving positive development that will better our future.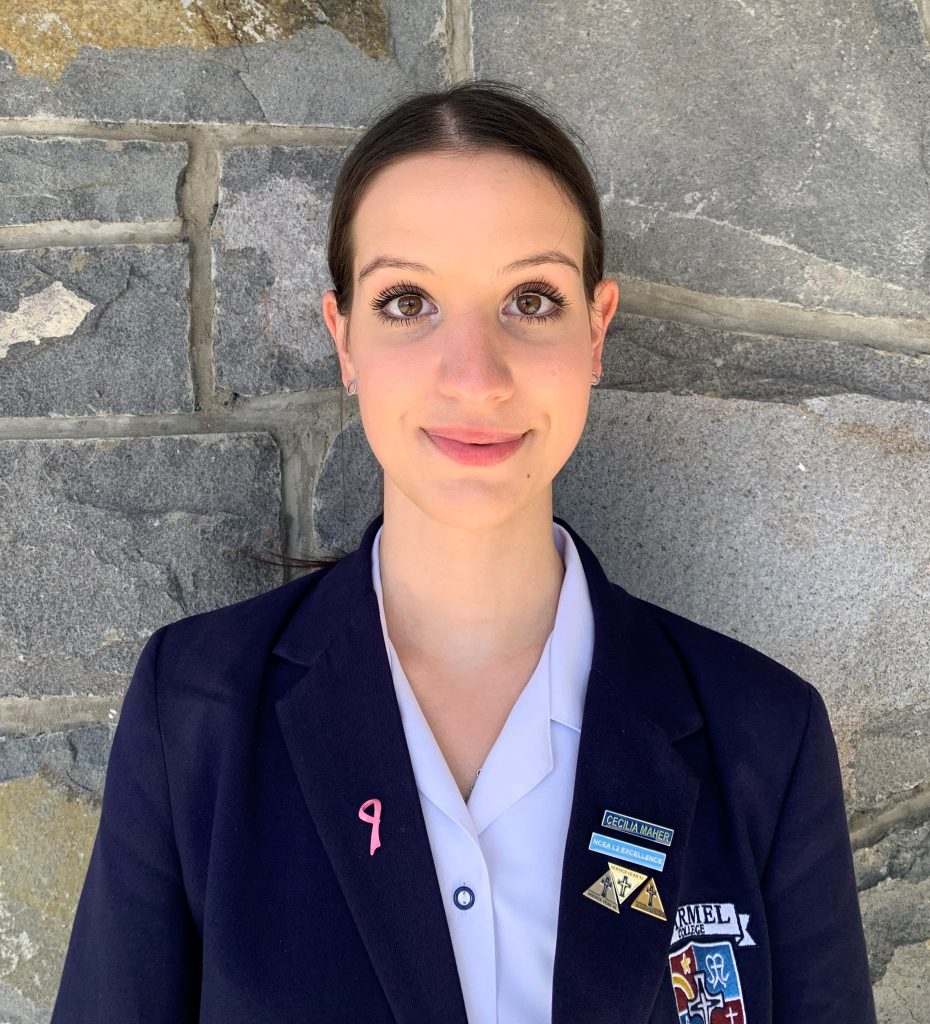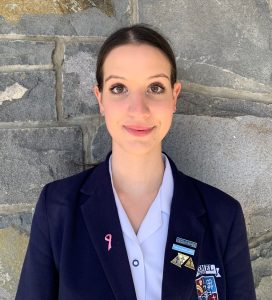 Proprietor Representative – Sr Rosemary Revell rsm
Kia ora.
I have been a Sister of Mercy for 48 years. I entered the convent after completing my nursing training in 1971. I began a degree in Nursing Studies soon after and worked at Mercy Hospital, Epsom until 1989 when I volunteered for our Mercy Mission at Leulumoega, Samoa where I taught Home Economics and ran the Health Clinic.
I came back to Auckland to do a Post Graduate Diploma in Teaching and returned to Samoa for another few years. In 1999 I got a job teaching Home Economics (Food and Fabric Technology) and Health at Edgecumbe College in the Eastern Bay of Plenty where I worked until the end of 2008. I was lucky enough to get the job as Food Services Co-ordinator at Mercy International Centre in Dublin in 2009.
When I returned to New Zealand in April 2010 I was asked to join the Proprietors' Board at Carmel and be a Proprietors' Representative on the Board of Trustees. I work two or three days a week in a garden project in Ellerslie with people with disabilities. In term time I teach women at Te Waipuna Puawai sewing skills. Two days a week I work in Pastoral Care with our elderly sisters at St Mary's Convent in Ponsonby. I try to attend most functions at Carmel.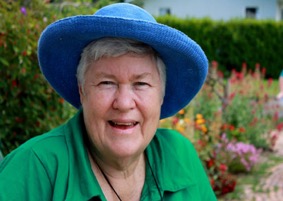 Proprietor Representative – Laura Mckenzie
Tēnā koe. My name is Laura Mckenzie and I live in Birkdale. I am a secondary teacher of English and Junior Te Reo Māori. I am also trained in teaching Art History. Currently, I am the HoD English at Birkenhead College. I have been teaching for over a decade with five years experience as a senior Dean. I have also taught overseas at an international school in Hong Kong as well as at Southern Cross Campus in Mangere.
As a female educator with a Māori New Zealand background, I am passionate about the ways we mitigate effects of inequality and I advocate strongly for gender parity. I have a Master of Education (M.Ed) and my research informs my pedagogical approach and the way I lead my department.
I see myself as a proud past student of Carmel College and both school and my whānau have instilled within me a desire to understand, empathise with, and uplift others. This is why I am excited to be on the Board and it is also why I enjoy my work so much – I am extremely fortunate to work alongside our caring, energetic and authentic youth. My wife and I are caregivers and we have had a couple of amazing children in our care. Currently, we care for a teenage girl and we have learnt many lessons through this role; it has definitely been a journey. However, I have really enjoyed the new perspectives I have gained, the strengths it has brought to our whānau and I admire her exuberant strength of character.
As a Board member I am eager to work alongside others and ensure Carmel girls remain confident, knowledgeable and resilient within a culturally sustainable environment.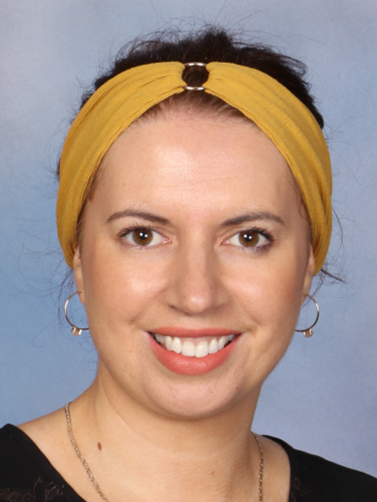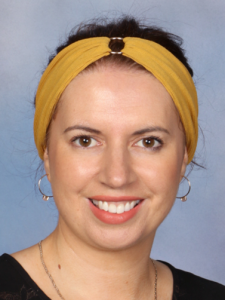 Proprietor Representative – Peter Beckett
Tena koutou katoa. Nga mihi nui atawhai.
I am Chris Allen, the principal of Carmel College. I have a long connection to this college and I have had rather unique opportunities in that I have experienced Carmel from many different perspectives – as a student myself, as a teacher and HOD English, as a parent, and now as the principal.
In my dual roles as a full member of the Board of Trustees and as the Board's CEO, my motivation and focus is the same: through our Special Character, in the Mercy tradition, to provide each and every student with every opportunity to reach her potential; to be confident; to be successful (in whatever way you might choose to measure success); to have a strong set of core values; to care for others; to be happy.
This can only be achieved through effective, positive partnerships with all members of Carmel community, especially the Board of Trustees. Together, we set the strategic direction of the college to achieve our goals.
I, along with the SLT and all the staff, look forward to working with this newly elected, very supportive, positive and skilled Board of Trustees.