Core Mercy Values
Our Core Mercy Value for 2020 is CARE  – Manaakitanga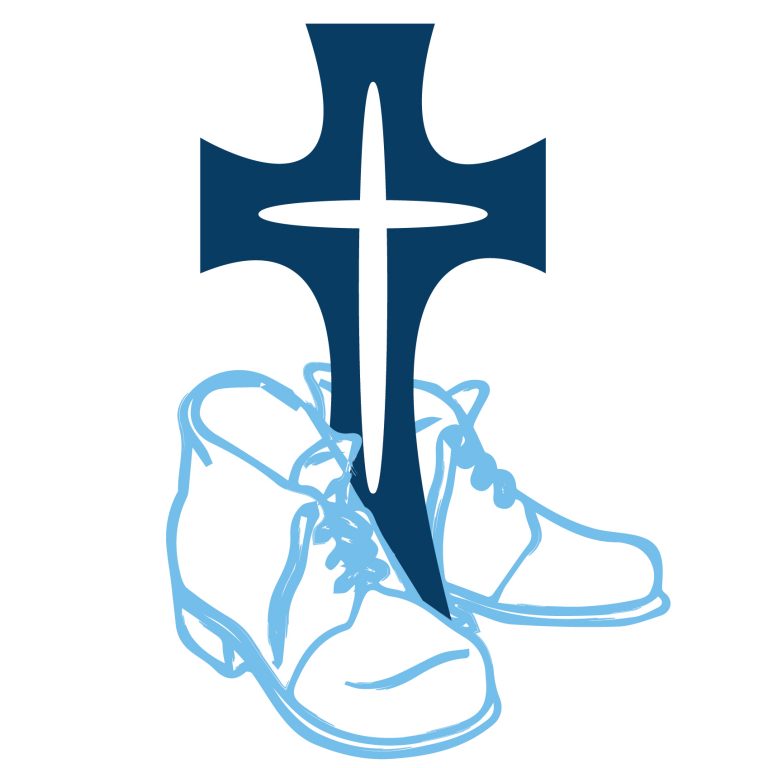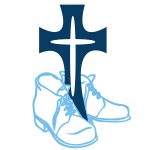 Awhinatanga - Service
We provide service when we:
Create an environment of welcome and hospitality.
Promote quality care and excellence in teaching and learning.
Encourage and demonstrate team spirit.
Show openness to constructive criticism and feedback.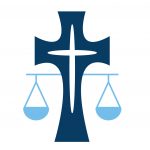 Tika - Justice
We promote justice when we:
Act with integrity.
Respect the rights of others.
Take responsibility for our actions.
Preserve our resources.
Provide quality without extravagance.
Demonstrate fairness in decision-making
Affirm, celebrate and develop the talents and gifts of each person.
Model justice in all aspects of teaching practice.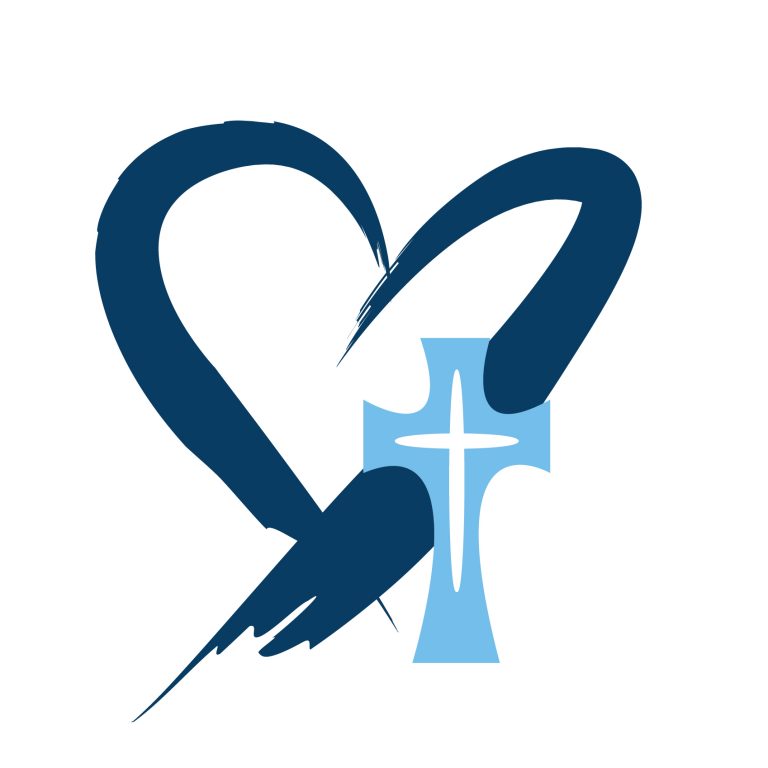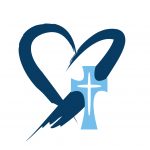 Aroha - Compassion
We show compassion when we:
Act with understanding and sensitivity towards each other.
Work cooperatively with others.
Make ourselves available for others.
Respect and nurture the environment.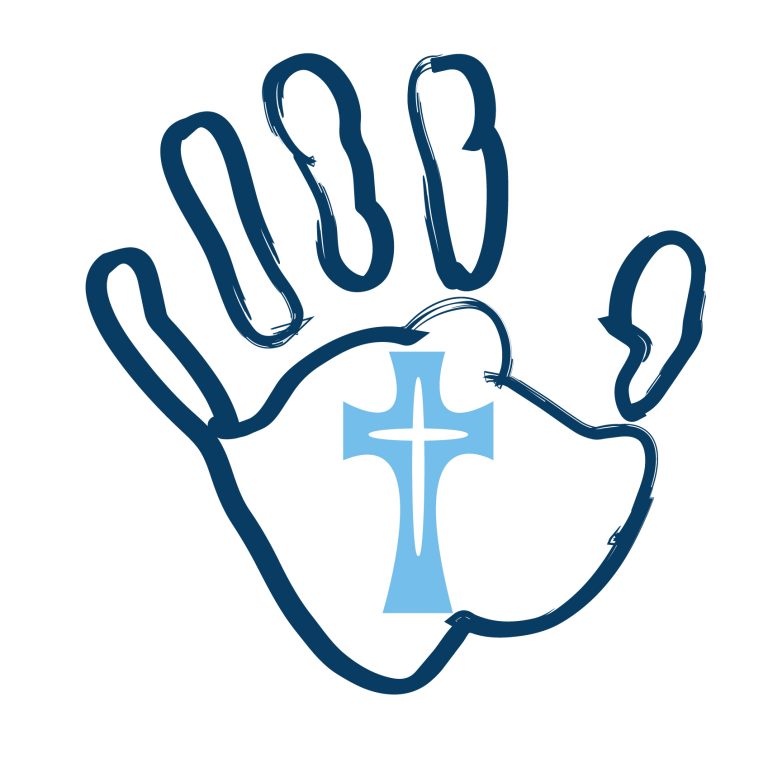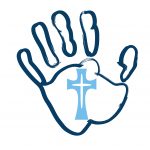 Te Tapu O Te Tangata - Respect
We respect human dignity when we:
Respect the sacredness of life.
Care for the whole person.
Demonstrate unity of purpose while recognising individual differences.
Value each person's contribution.
Act in a culturally appropriate manner.
Cultivate the potential for excellence in a holistic way.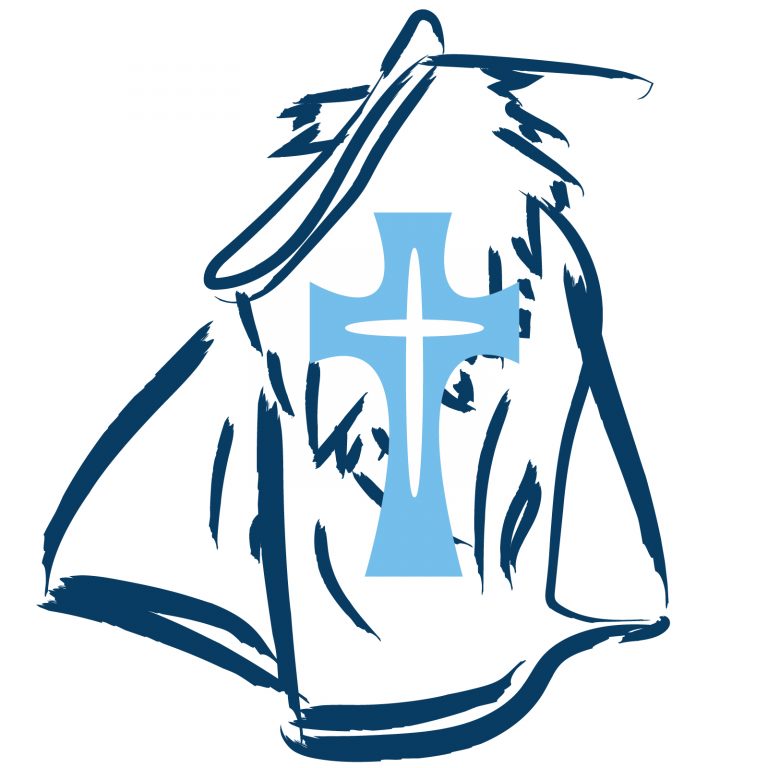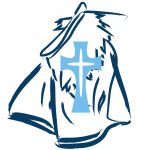 Manaakitanga - Care
We care for the poor and vulnerable when we:
Collaborate with others to share resources.
Create access to educational opportunities.
Listen attentively to identify unmet needs.
Respond in a practical way to those in need.