Welcome to Sport at Carmel College
Follow us on Facebook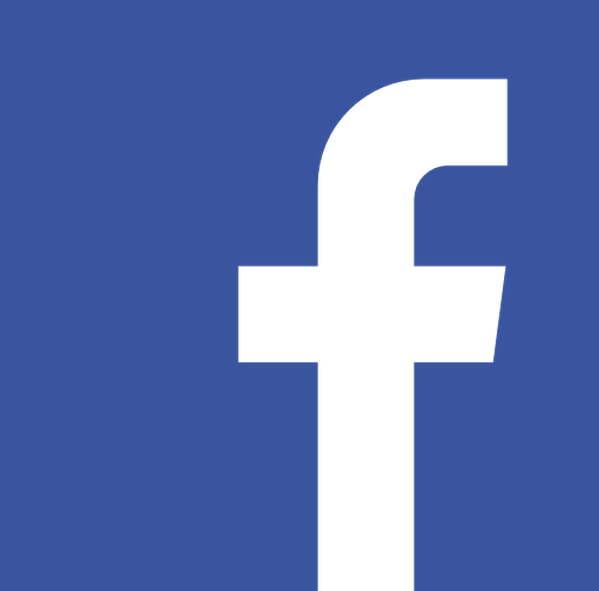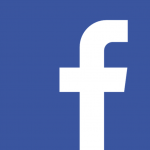 Carmel College is privileged to have many talented young sports women across all year levels and a variety of sports. We aim to continue to develop their skills and knowledge through providing high quality coaches who encourage an environment where winning games is accomplished through a strong team culture based on the special character of our school.
There are currently over 20 sporting codes available across a range of different grades.  Regardless of whether your goal is to win, learn new skills, make friends or just have fun – all or four – there is definitely something for you. The Sports and P.E. Department, teachers in charge, coaches, team managers, the Heads of Sport and Sports Council all devote time, energy and expertise to ensure that you have many exciting options.
We hope that you all will take advantage of the many opportunities that our sports and physical recreation programme provides and we look forward to seeing you all on the sports fields in whatever areas you chose to become involved in.
Please click HERE for current sports information.
Sports we offer and coach

Sports we offer and manage

(depending on availability of staff/parents)

Sports for which we can facilitate entry into secondary school events

Archery

Athletics

Cheerleading

Basketball

Badminton

Cross Country

Dragon Boating

Beach Volleyball

Equestrian

Football

Rowing

Gymnastics

Hockey

Rugby 7s

Orienteering

Karate

Tag

Rock Climbing

Netball

Tennis

Sailing

Touch

Swimming

Skiing/Snow sport

Volleyball

 

Squash

Waterpolo

 

Trampolining

 
 

Triathlon

 
 
 
Please note: The information below about each sport is a guideline only. It can change based on competition requirements. All fees are indicative only. They will be confirmed at the beginning of 2023. The weekly school newsletter will announce dates and times for each sport's registration, including links to signups.
For further sports information please contact Annie Sadlier, Sports Director or Claire Magness, Sports Administrator