Student Counselling
Carmel College Counselling Service is available for all students. Our two counsellors, Susan Murray and Carolyn Purdie are qualified counsellors registered with the New Zealand Association of Counsellors. They can work with a variety of issues;
stress and anxiety (personal, school, family and relationships)
friendship issues
anger
trauma
identity
loss and grief
motivation
unhealthy coping strategies
low mood and depression
We encourage students and parents to seek assistance when they are first concerned about something. To help, a site has been created with information for students and parents to use as a resource: Click HERE.
Please feel free to call or email us;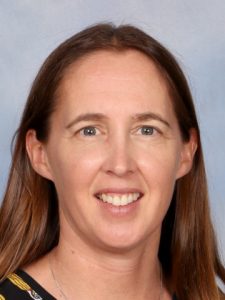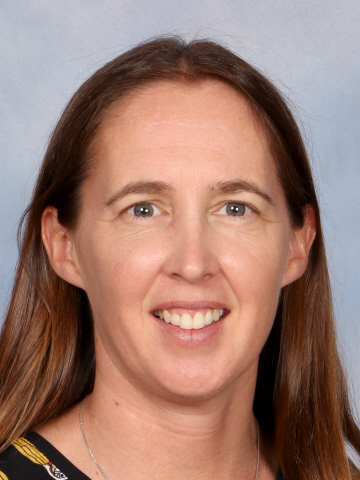 Carolyn is available on Wednesday and Friday.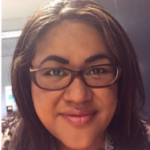 Tillie Lima – tlima@carmel.school.nz
Tillie is available on Monday.