Campus Minister at Carmel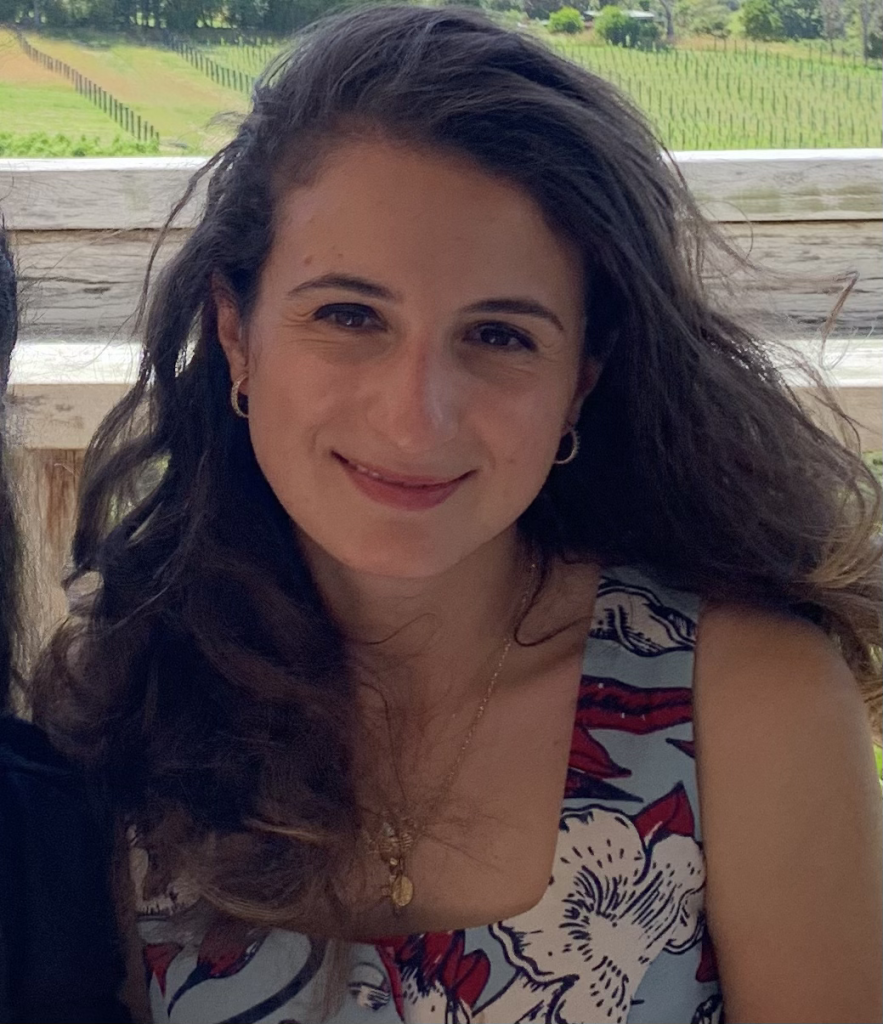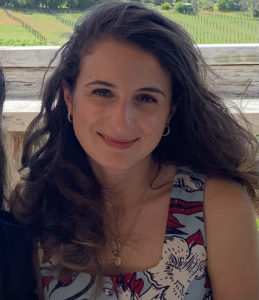 My name is Lisa Emmanuel and I am a teacher of French and RE, and Campus Minister at Carmel College. In this role I am available for the spiritual needs of students; preparing our weekly Masses, and helping out with retreats, prayers, Special Character, and pastoral support. I also work closely with our DRS (Director of Religious Studies). 
I have been working at Carmel since mid-2021, and I am an ex-Carmel girl. I am very excited about this role, as I am very passionate about working with young women to help them discover their Faith and giving them opportunities to encounter God through prayer, the Sacraments, and community. I am new to this role but I have been involved in youth ministry for several years and I am looking forward to getting to know our new students and supporting our girls on their Faith journey.
Please contact Lisa at lemmanuel@carmel.school.nz
Chaplain at Carmel
Father Mark Napa