Campus Minister at Carmel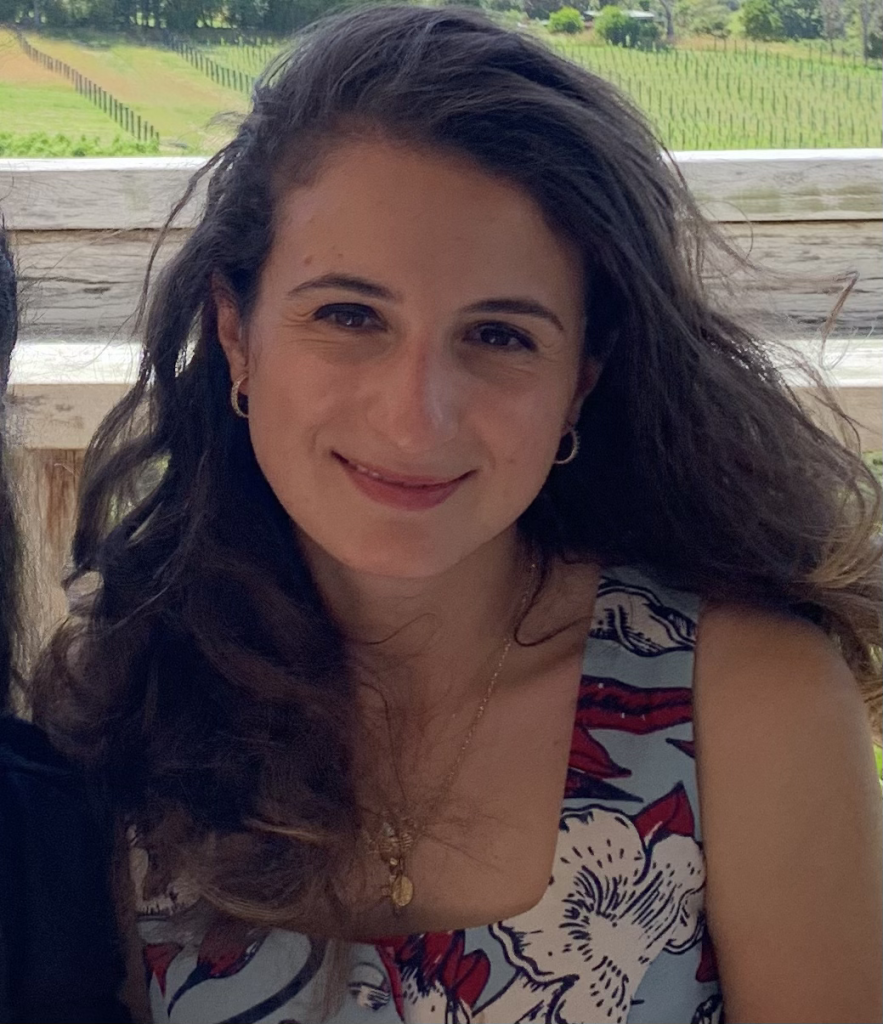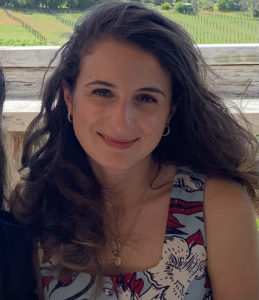 My name is Lisa Emmanuel and I am a teacher of French and RE, and Campus Minister at Carmel College. In this role I am available for the spiritual needs of students; preparing our weekly Masses, and helping out with retreats, prayers, Special Character, and pastoral support. I also work closely with our DRS (Director of Religious Studies). 
I have been working at Carmel since mid-2021, and I am an ex-Carmel girl. I am very excited about this role, as I am very passionate about working with young women to help them discover their Faith and giving them opportunities to encounter God through prayer, the Sacraments, and community. I am new to this role but I have been involved in youth ministry for several years and I am looking forward to getting to know our new students and supporting our girls on their Faith journey.
Please contact Lisa at lemmanuel@carmel.school.nz
Chaplain at Carmel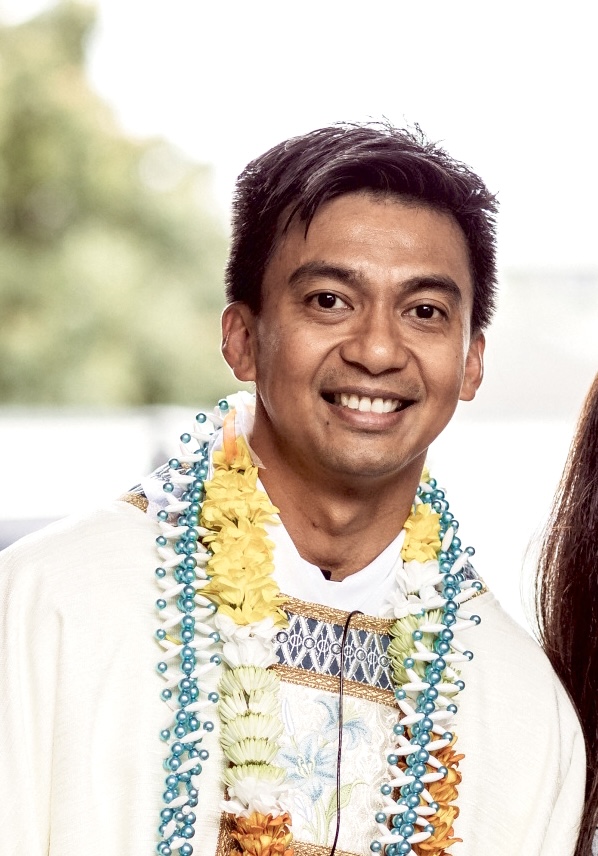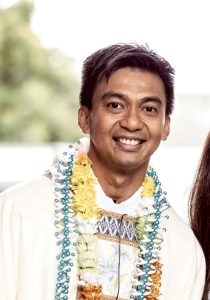 Kia ora!
My name is Father Mark Napa (you can call me Mark), and I am also an assistant parish priest in Saint Joseph's Parish, Takapuna. 
As the chaplain, I am here to provide human, spiritual and religious support and guidance as appropriate, enabling staff and students to develop their relationship with God and with one another.  One of my responsibilities also is to lead in the liturgical celebrations, such as the Liturgy of the Eucharist (Mass), to be available for the Sacrament of Reconciliation, etc.  I am also here to assist the campus minister with the training of extraordinary ministers of Holy Communion, and lectors and liturgical ministers for all school liturgical celebrations if need be.  And I hope that I can provide a ministry of presence for all.
I was ordained as a priest on 18 December 2021 and have been in Saint Joseph's Parish in Takapuna for three years.  One of my hobbies is painting, and I am happy to share my knowledge in the arts.
Please contact Fr Mark at mark@stjoseph.org.nz