Service: Child Cancer Collection
For service hours we volunteered 2 hours of our time to collect money for the Child Cancer Foundation. We learnt about how the Child Cancer Foundation supports and provides for families with children who have/had cancer. This motivated us into giving up our time to help support them by collecting donations. Throughout that day we had many donors and many showed a positive manner towards our cause.
Julita Naititi-Seumanutafa, Malo Latu and Lilyarna Vikita, Year 11 pictured above.
Service:Young Vinnies Support After School Club at de Paul House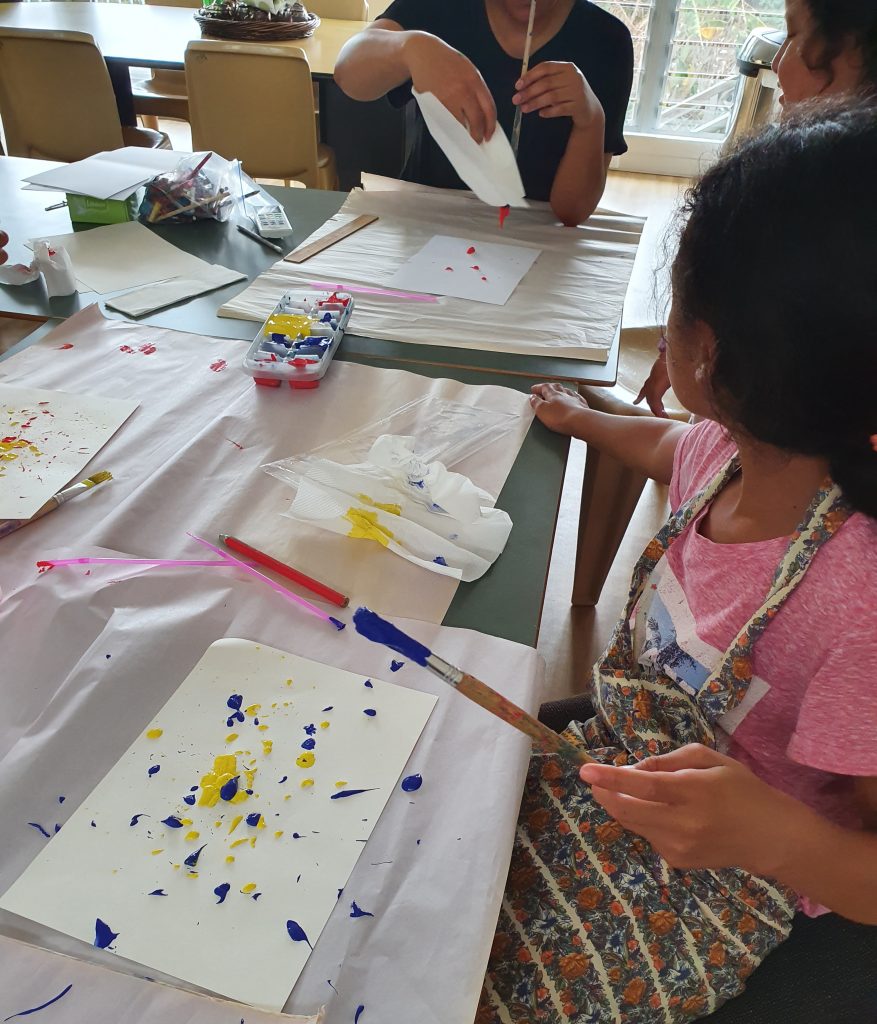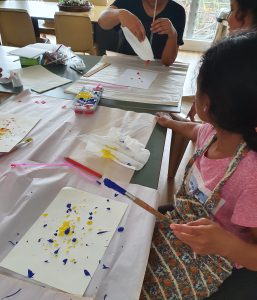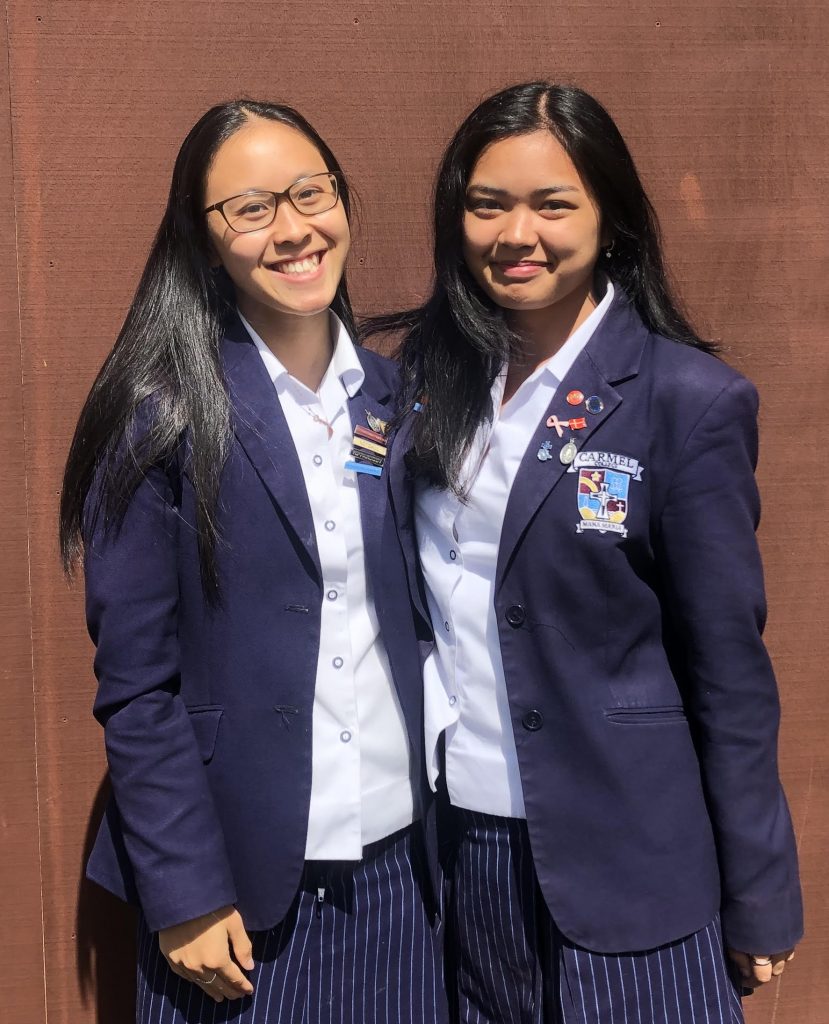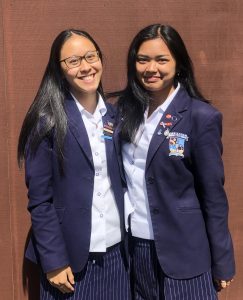 Every day after school Year 12 and 13 Carmel girls who are in Young Vinnies go  to de Paul House to supervise and play with the younger children there. The children really enjoy the company and the Carmel girls help facilitate activities such as board games, basket ball and skipping. Another recent activity  was one in which the children and Carmel students worked together to create beautiful pieces of straw painting, pictured above.
Young Vinnie Leaders, Kelsey Tantrawan and Carmela Acero, are pictured above also.