A golden weekend for these girls at the Interprovincial Volleyball championships in Wellington.

U17 – Lani Rawle, Eva Mene-Tuimavavae and Kalea Norton

U19 -Zion Tibbotts
Congratulations to Kalea and Zion for being named in the Top 7 Tournament Teams.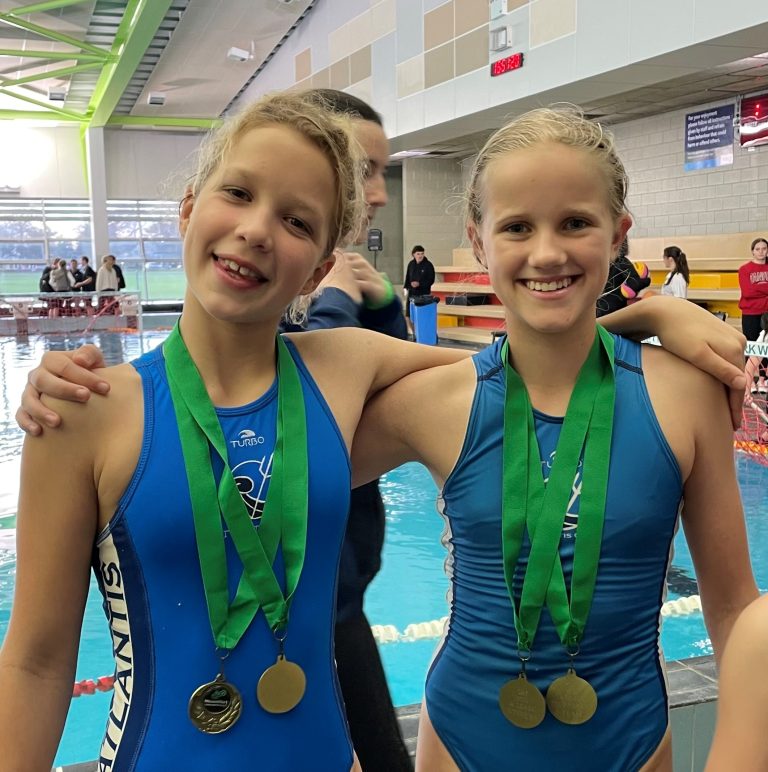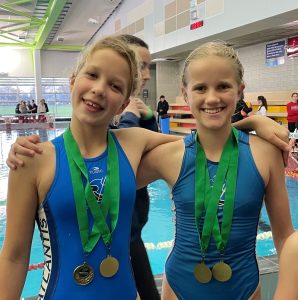 Congratulations to Henrietta Yarrell-Stevenson (pictured left), who was named U12 MVP at the North Islands U12 Waterpolo Tournament, after winning the A Grade final with her club team, Atlantis City.