Sports Beanie
Carmel College Sports Beanies are now available for purchase. Please make payment on the college website shop.
Please note: beanies are a sports item only and are not to be worn with school uniform.
Once purchase has been made please take your receipt to the Sports Office to collect your beanie.
Congratulations to;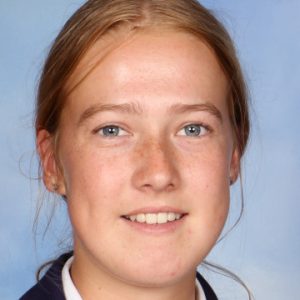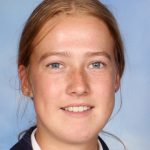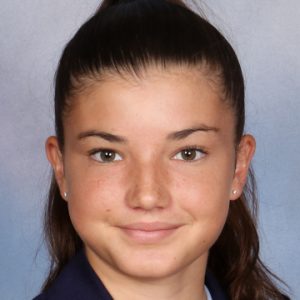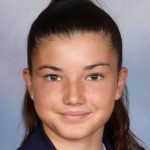 Ciara O'Neill, Year 12, and Greer Morley, Year 11, who achieved the following results at the Surf Lifesaving Northern Region Championships (NRCs) held in the weekend.
Greer won 1 Gold, 1 Silver and 1 Bronze Medals
Ciara won 2 Golds, 1 Silver and 2 Bronze Medals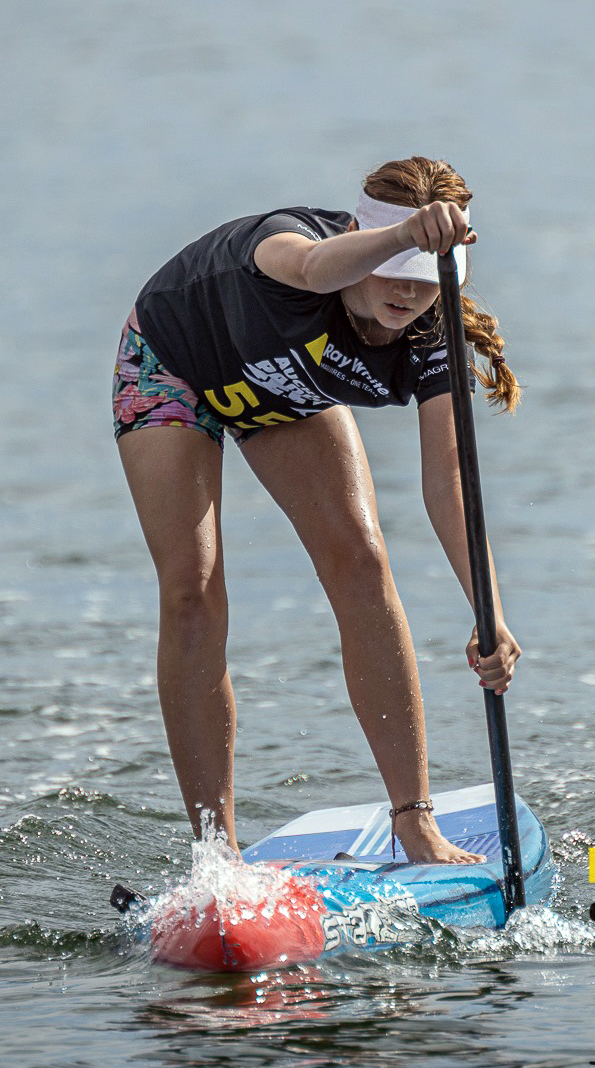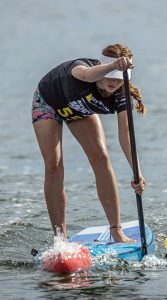 Tamsin McAsey who achieved the following results at the recent Stand Up Paddling NZ Nationals
1st U14 Girls Sprints
1st U14 Girls 8km Technical (surf)
3rd U19 Women 8km Technical (surf)
The following girls, pictured from left, who have been chosen as North Harbour Basketball representatives;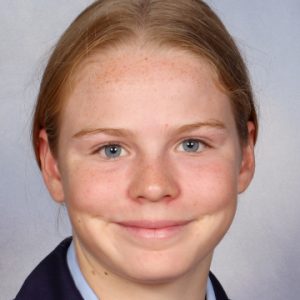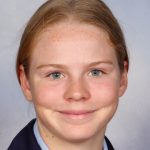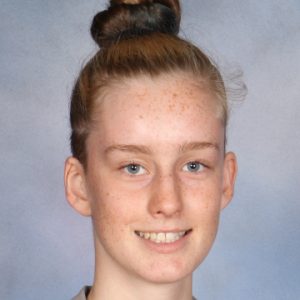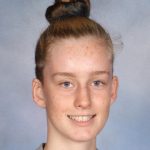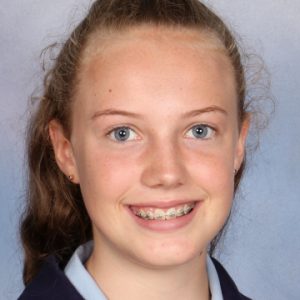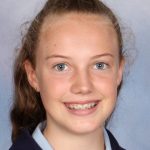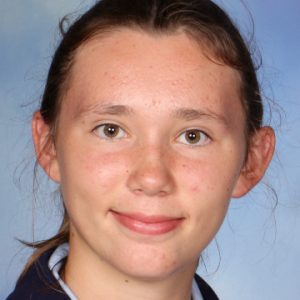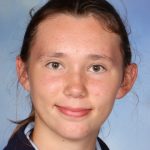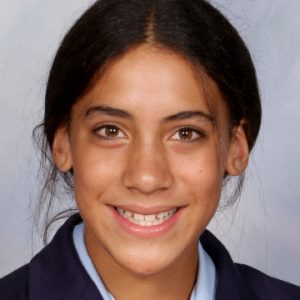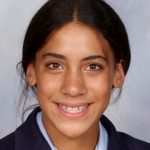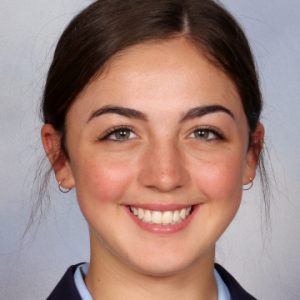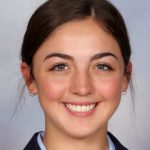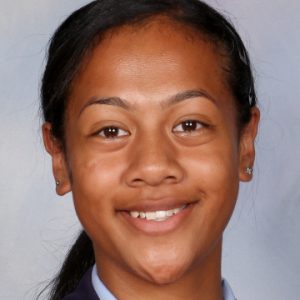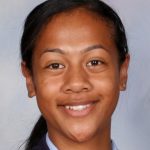 U15 North Harbour Basketball
Jemma Cammell
Lily Morgan
Mackenzie Mackereth
Tamsin McCasey
Lani Rawle
U17 North Harbour Basketball 
Isabel MacGregor
Qaziden Stephano
Sports Sign-Ups – please click HERE to sign up for sports
Upcoming Events 
Monday 2nd March – Tennis Championships and Y10 Netball Trials
Tuesday 3rd  – Y10 Netball Trials
Wednesday 4th  – Y7/8 Tag Football Zone Day
Thursday 5th – Netball Umpiring Course Begins
Friday 6th – Y7/8 Netball Preseason Session
Saturday 7th – Junior Waterpolo One Day Tournament
Sunday 8th – Senior 1 -3 Netball Trials