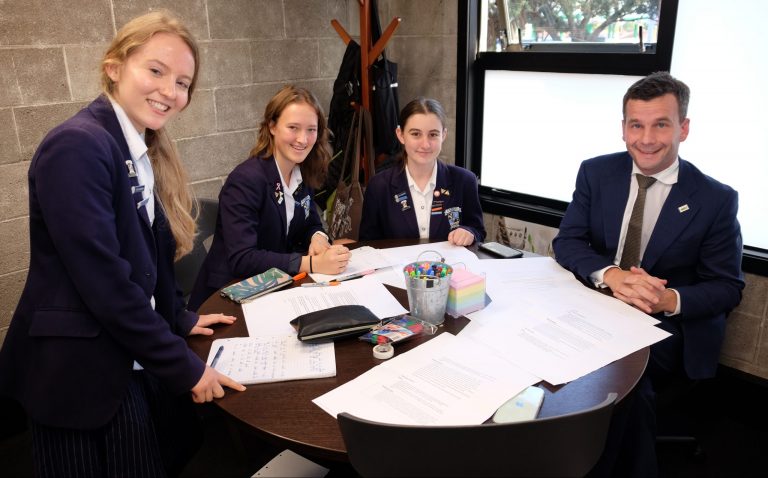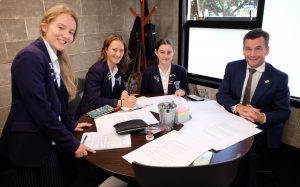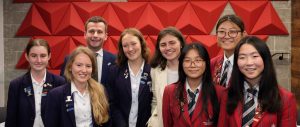 This year we had the opportunity to debate in Rotary North Shore's first annual 'great debate' where we got to debate with and against current members of parliament.
In this debate, our team, plus David Seymour, took on the Westlake Girls' debating team with the addition of Chloe Swarbrick. We argued whether or not sports teams and athletes should be allowed to compete overseas during a pandemic and, although we didn't win, debating with and against politicians was such an amazing experience that we didn't really mind.
We had an awesome time and are really grateful to Rotary for creating such an awesome event.
Ella Copley, Year 13