What fantastic all school sports days we have had in the past weeks! Congratulations to all participants and champions listed below.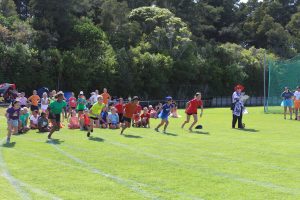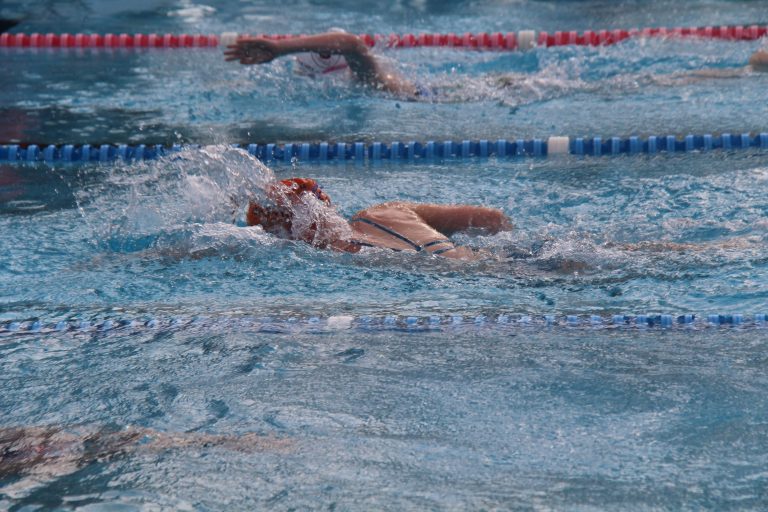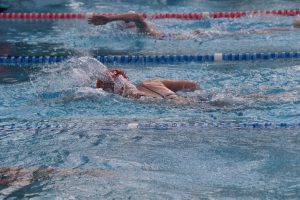 Photos by Phoebe Rodriguez and Alexa Bunanta-Dimas
Athletics Day Results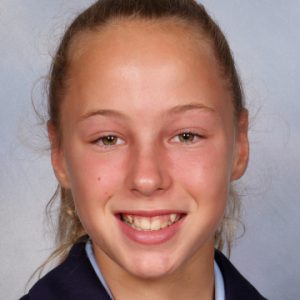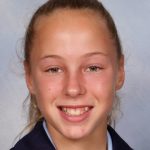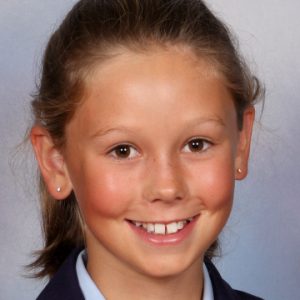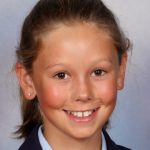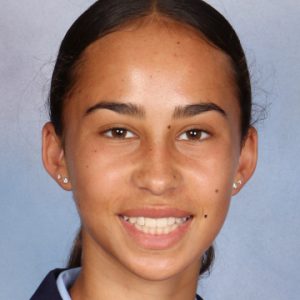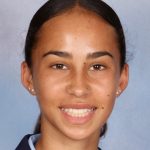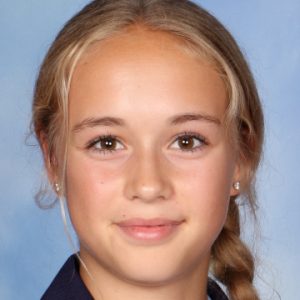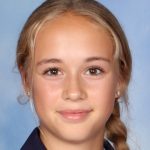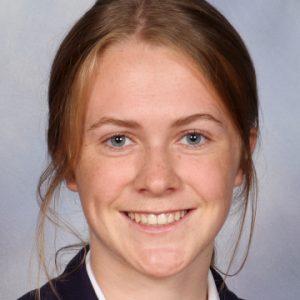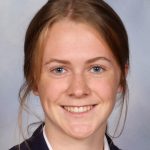 Championship Winners: pictured above from left:
Year  7 – Charlotte Houliston
Year 8 – Imogen O'Rourke
Junior – Simonne Lawson
Intermediate – Ava Fitzgerald
Senior – Lucy White
House Chant Winners – MacAuley
Overall House Winners – Alexandra
Swimming Sports Results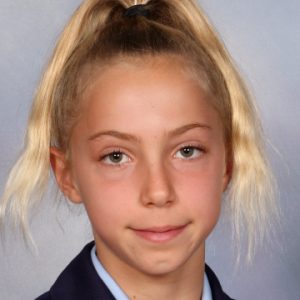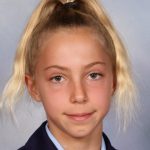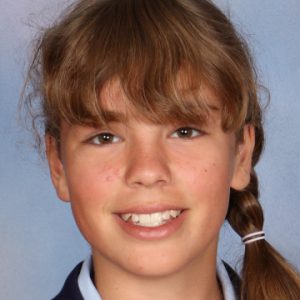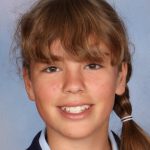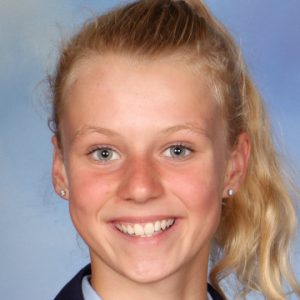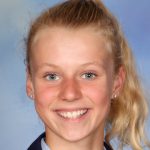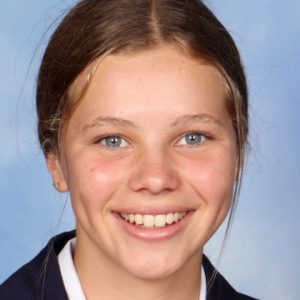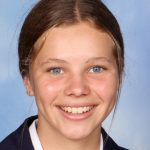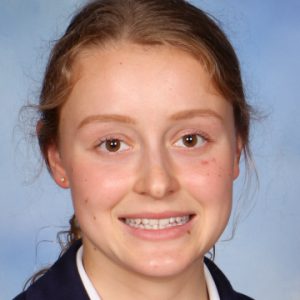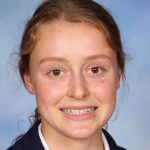 Championship winners pictured above from left;
Year 7 – Isobel Houliston
Year 8 – Jane Nolloth
Junior – Lily-Anne Humphreys
Intermediate – Mia Brown
Senior – Claudia Enderby
Open – Claudia Enderby and Mia Brown
Overall House Winners – Kelly
Record Broken
Isobel Houliston – Y7 100m Freestyle 1'23'23 (Previous record held by Andie Quirke in 2014)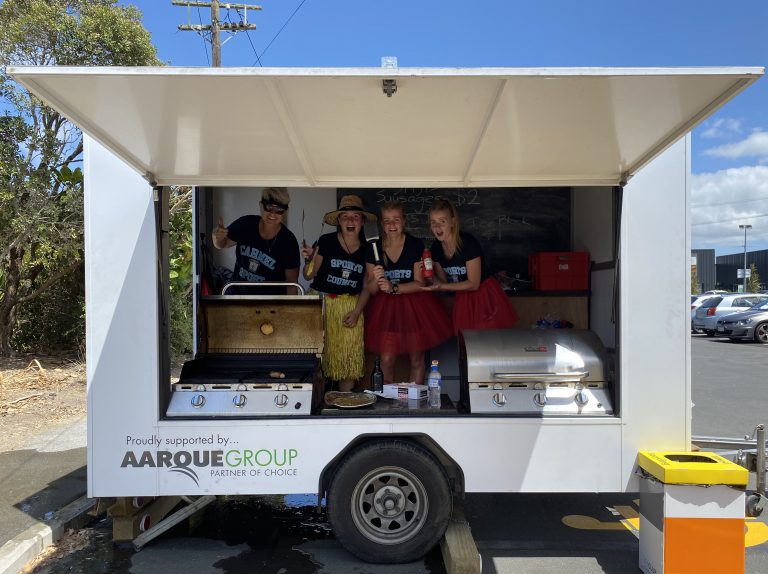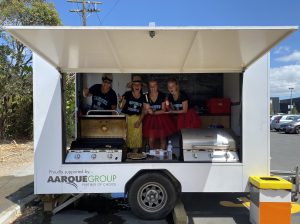 Thank you to Jason Bult and the Aarque Group for the use of their BBQ trailer for Athletics day. Profits from the BBQ's are going towards students who may need financial assistance to compete in sport for Carmel.