Students Attend Halberg Awards.
Thank you to the ISPS Handa Halberg Awards for giving Katie Linstrom and Caitlin O'Reilly, pictured above, the opportunity to attend the 2021 event. What a fantastic experience for the girls to meet some fantastic athletes from around New Zealand and to experience what top level sporting excellence looks like.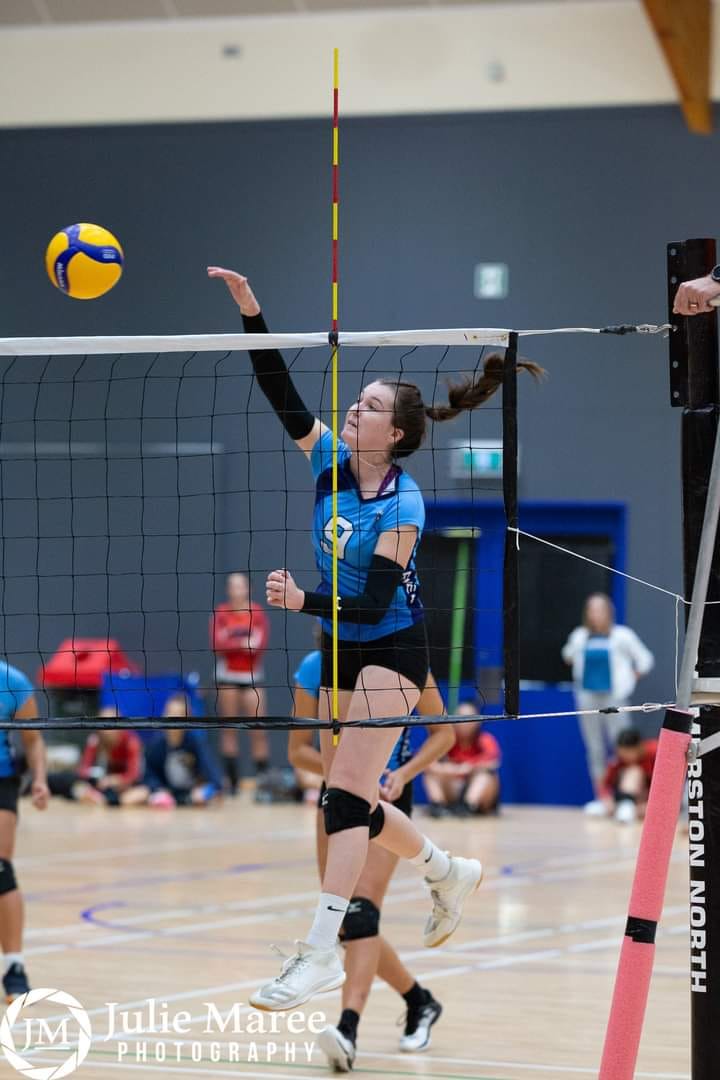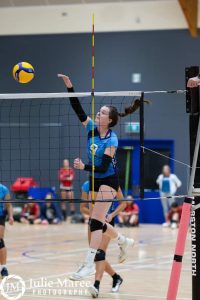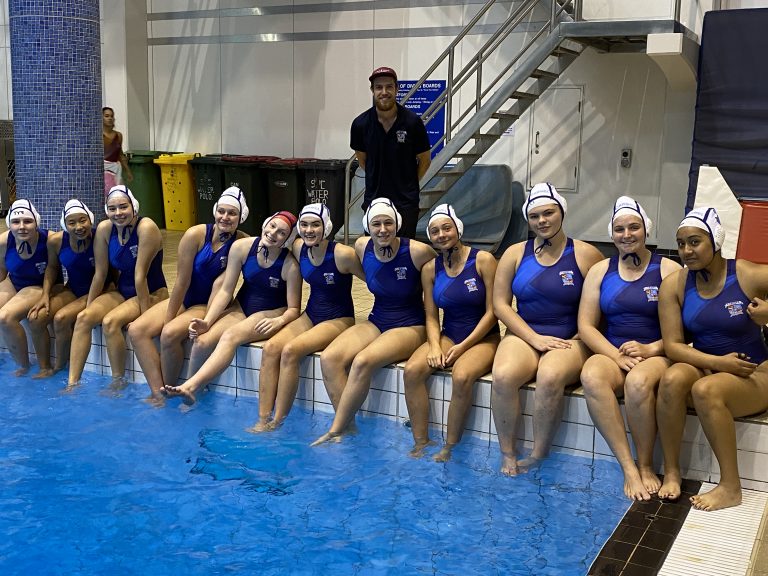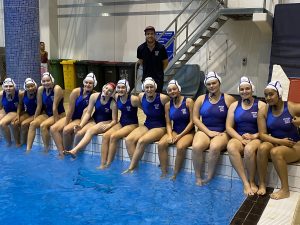 Volleyball Nationals Tournament. 
An amazing finish for Carmel volleyball at NZSS finishing 11th in Division 1  – a huge achievement for our girls. A huge thank you to Rhys Van Stipriaan for 6 years of coaching the team on their journey from Bronze medal in Division 3 (55th) to Gold medal in Division 2 (17th) and now competing nationally with the top volley-balling schools.
Congratulations to Charli Blackman, pictured above at left, for being named in New Zealand Secondary Schools Volleyball tournament team.
Upcoming Events. 
Wednesday 7 April – Y7/8 Football Trials
Thursday 8 April – Y7/8 Hockey Trials and Y7/8 Auckland Tag Football Championships
Saturday 10 April – Y9/10 Waterpolo One Day Tournament
Waterpolo North Islands Tournament.
It was a big four days at the recent Division 1 North Islands in Wellington for our Senior Girls Waterpolo team, pictured above, ending in 8th place out of 16 teams. Many thanks to Coach Dylan Smith for taking the girls.
Congratulations to the following girls;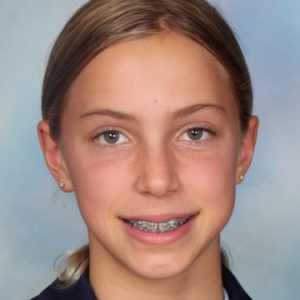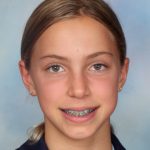 Isobel Houliston
who won Bronze in the Year 8 Breaststroke Final the Auckland Swimming Championships.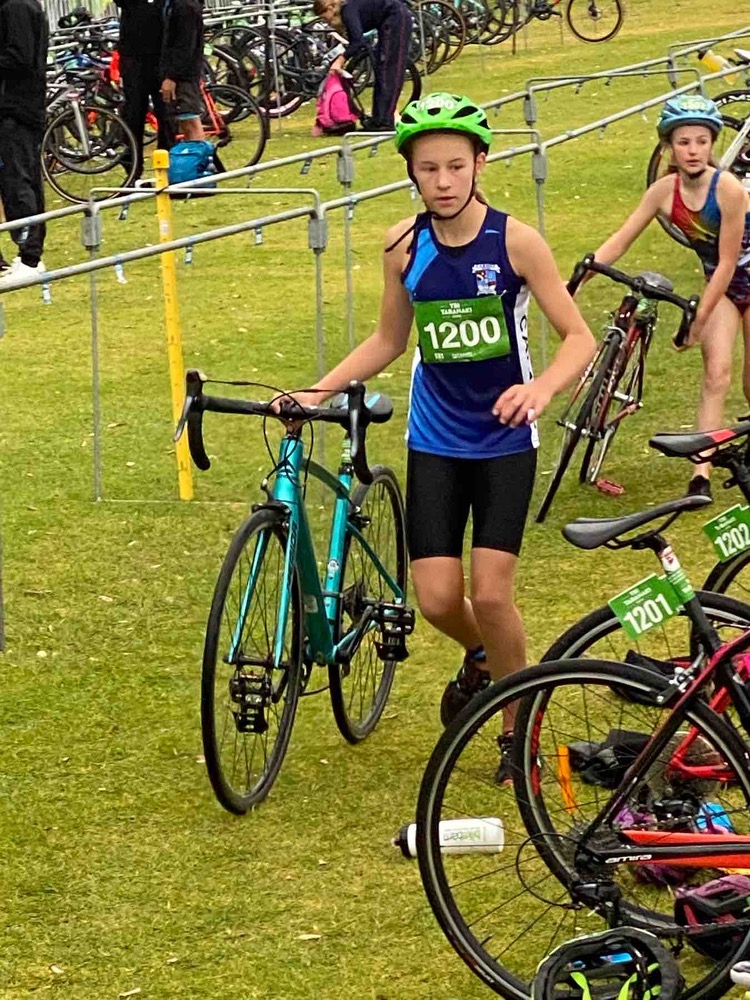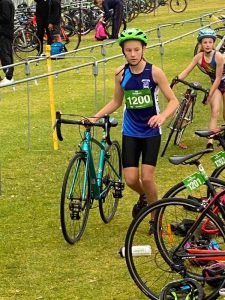 Bridget Mihaljevich
who placed 8th in the U12 Girls New Zealand Secondary Schools Triathalon Championships.