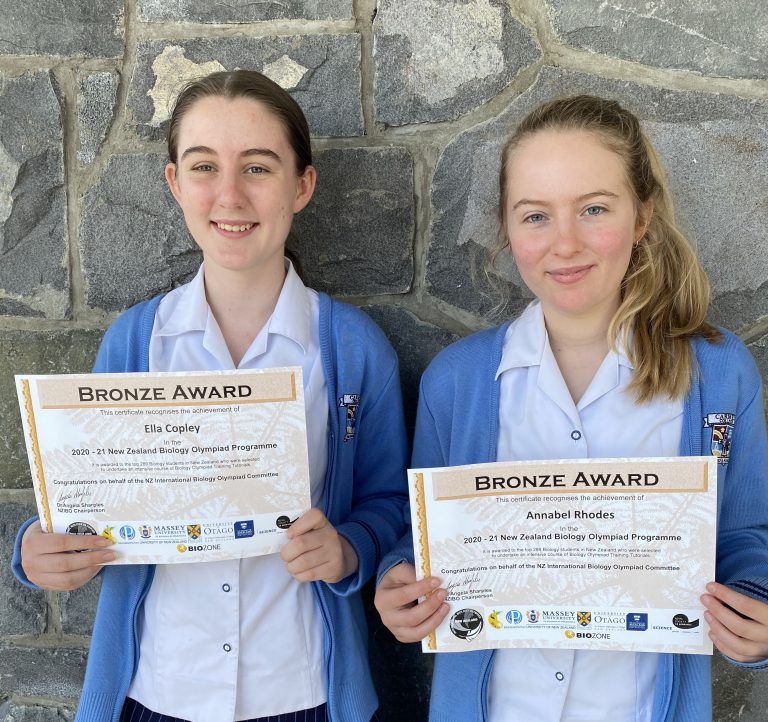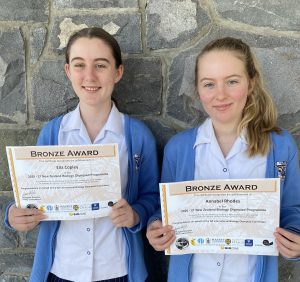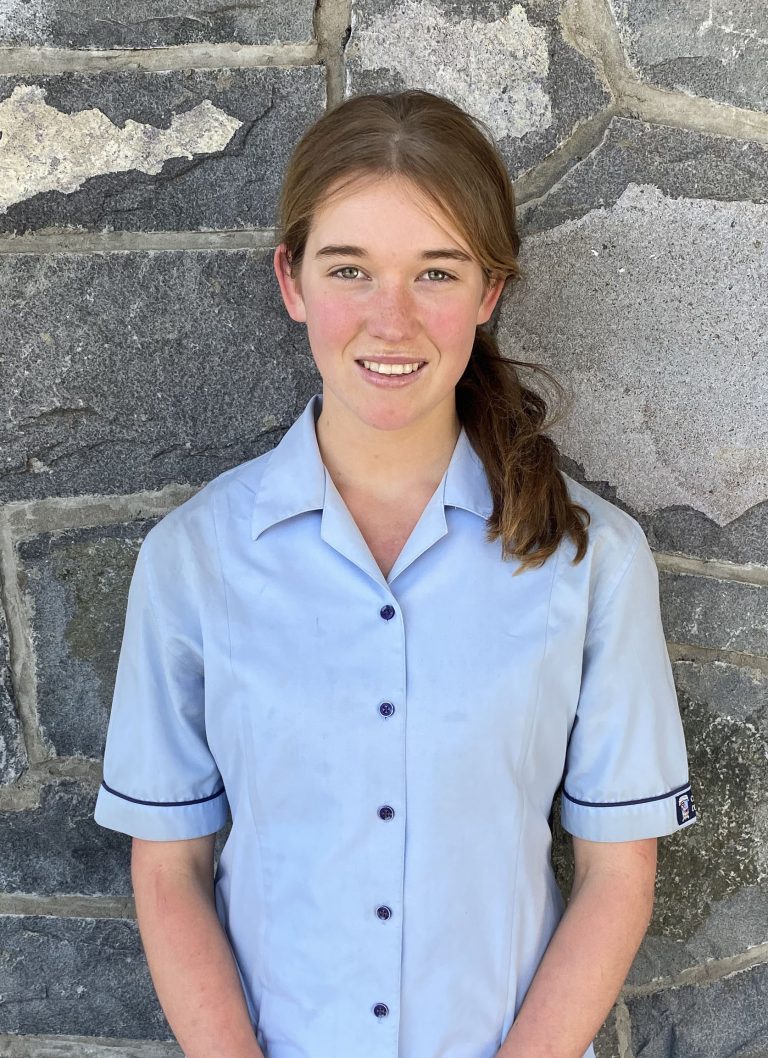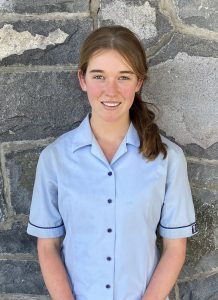 Congratulations to Ella Copley, Annise Boothroyd and Annabel Rhodes for gaining a Bronze award in the first round of the Biology Olympiad competitions.
These girls can now compete in the next round for a place in the 2021 residential training camp by completing a selection exam in late February.
Aims of the NZIBO programme:
To enhance the educational opportunities for students of Biology in New Zealand, fostering academic excellence in Biology.

To develop awareness of current biological research in New Zealand amongst students and teachers.

To foster relationships between tertiary educators, employers, and talented young biologists, increasing the number of students who see biology as a vibrant and rewarding career pathway.