A wonderful website for those of you wanting some Biology on TV is
explore.org
It has a collection of live cams of animals around the world e.g. brown bears standing in the water trying to catch salmon in Alaska, eagles in Iowa and an underwater salmon cam.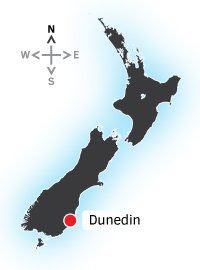 If you want something a little more local, DoC has a 
royal albatross cam
on at Pukekura/Taiaroa Head.Royal Cam is a 24-hour live stream of an albatross nest during the breeding season. This season's chick, a female, hatched on 31 January 2020. This map shows where the web cam is located.