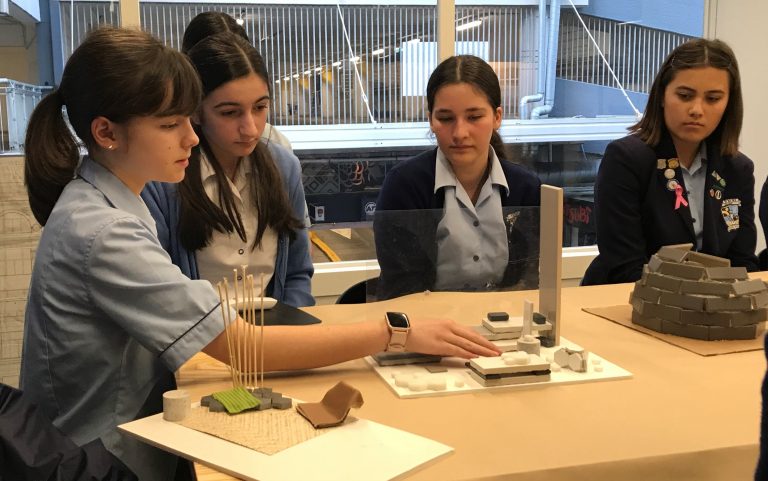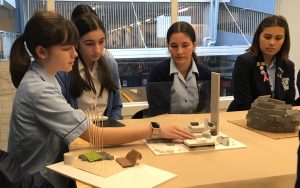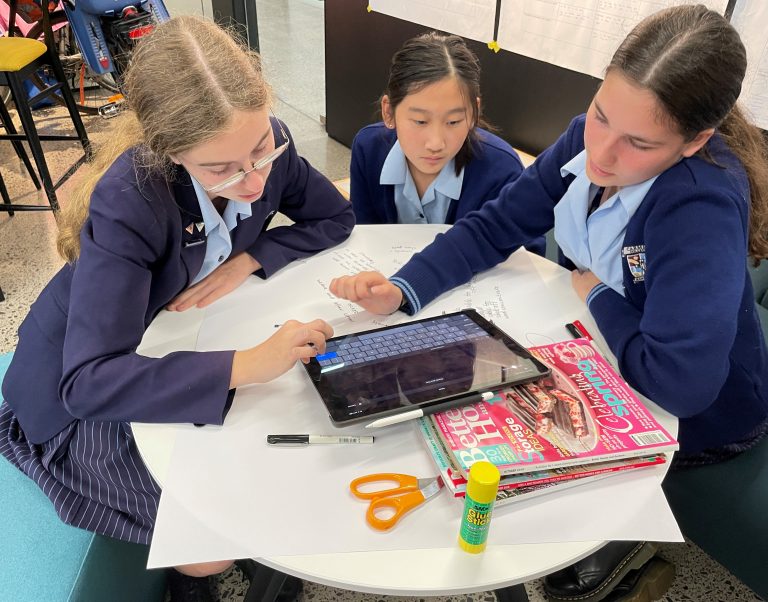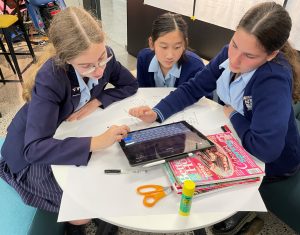 On Thursday, 11 June a group of nine students from Years 7 to 13 attended a Design Workshop at The Ministry of Architecture. This is the architectural firm that has been appointed by our Proprietor Board, Carmel College Auckland Limited, to work on the next phase of the Carmel College building plan.
The workshop had two key goals: one, to provide the architects with some student voice around aspects of design that might be included in a new building and two, it provided Carmel students with the opportunity to hear and learn about careers associated with architecture and design. This is an important factor for the school and for CCAL who see "social enterprise" – opportunities to explore career pathways and opportunities for employment for those who may have found it difficult to get employment – as an essential part of their governance role.
The students toured the Architects' offices, listened to the career pathways of three architects and then participated in the design workshop. The workshop was split into three different activities – brainstorming, research and model making, all of which enabled the students to become engaged in a process of design. The workshop was centred around the concept of 'classroom breakout space' and unpacked existing attitudes towards breakout space and uncovered what a 'cool' and 'desirable' breakout space might look like in the new teaching block.
The Architects commented "It was really encouraging to see students of all year levels collaboratively working together to produce some really imaginative and ultimately inspiring work. We don't often get the opportunity to engage in a workshop process like this but it has proved that it has a two-way benefit for both parties and will have a positive impact on this project going forward".
The girls really enjoyed being able to participate in the whole process (including model making) in a different environment, work collaboratively and have the opportunity to discuss possible career pathways.
Many thanks to the Ministry of Architecture, in particular Alastair Kay and Susannah Howlett.