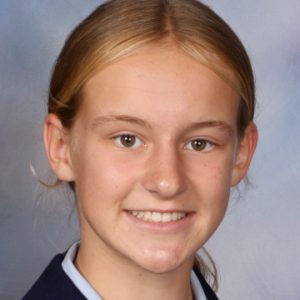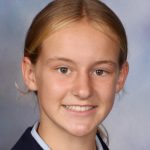 As her Service hours, Bridget Mihaljevich in Year 9 is starting up the Yummy Apple's Sticker Collection for Carmel College.
Just shop at your local New World, Pak'n Save and Four Square stores.
Purchase Yummy apples, either bags with cut-out labels or individual apples with Yummy stickers.
One cut-out label is worth 10 apple stickers.
Place the Yummy stickers on Sticker Collection Sheets and the cut-out labels on Cut-Out Label Collection Sheets.
Sticker collection sheets can be downloaded and printed from here https://www.yummyfruit.co.nz/schools/ or collected from the Sports department office.
Completed sticker collection sheets can be left in a box near the Sports department office.
All sticker sheets must be in by Week 8 of Term 3 in order to be processed.
Our Yummy stickers will then be converted into a winning share of the $200,000 sports prize pool from DG Sport.