Mercy Cup 
The Mercy Cup is back with Carmel College for the first time since 2010.  A big well done to our Football, Netball and Basketball players from Years 8-10 for competing last Friday.  The Football team secured the win overall for the teams with a 14 – 0 win vs McAuley.
Thank you to St Mary's College and McAuley High School for a great day out.
Upcoming Events 
Saturday 28 August-Friday 3 September – Winter Tournament Week (1st Xl Hockey, 1st Xl Football, Senior Netball and Junior Basketball)
Sunday 5 September-Friday 10 September – Year 7/8 AIMS Games (Basketball, Netball, Hockey, Waterpolo, Rock Climbing, Yachting, Cross Country, Gymnastics and Swimming)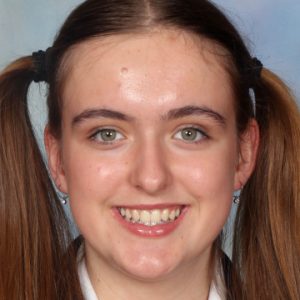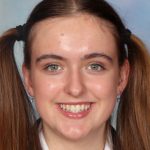 Umpiring Success 
Congratulations to Christabelle Watson who passed the Zone Theory Umpiring Exam last week.