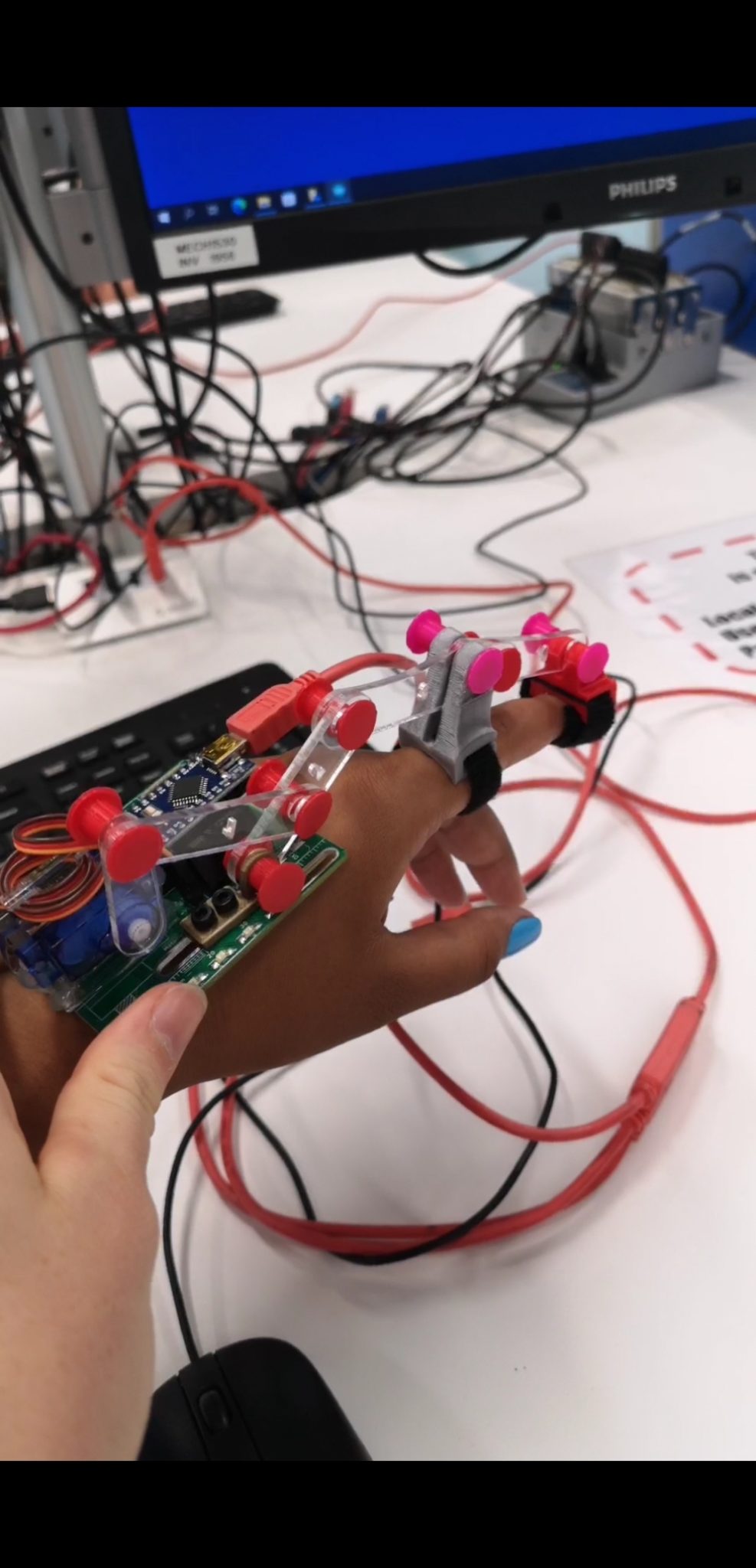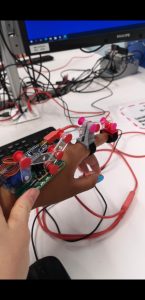 During the January holidays, I had the opportunity to attend WIECAN – A Women in Engineering residential programme held at the University of Canterbury in Christchurch. Along with 58 other girls from all around NZ, we attended 9 different workshops on campus to explore and get a taste of the different types of engineering that are offered.  We stayed at Tupuanuku, one of the hostels at UC.
I personally enjoyed the Mechanical and Mechatronics Engineering workshops, where we built and then programmed an exoskeleton finger to move on its own. These are built for the purpose of strengthening fingers that have been hurt, paralysed etc.
Overall, it was an amazing and incredible opportunity and really heightened the need for women in the engineering field.
Moira Macdonald, Year 13