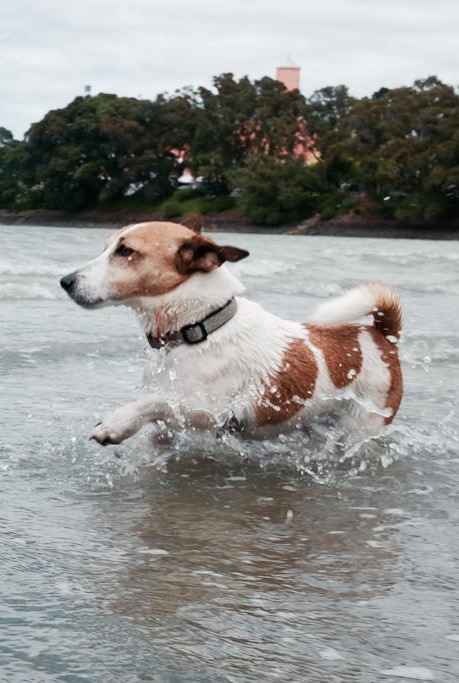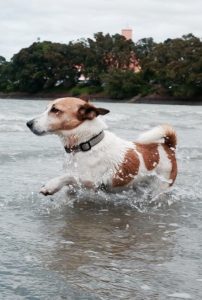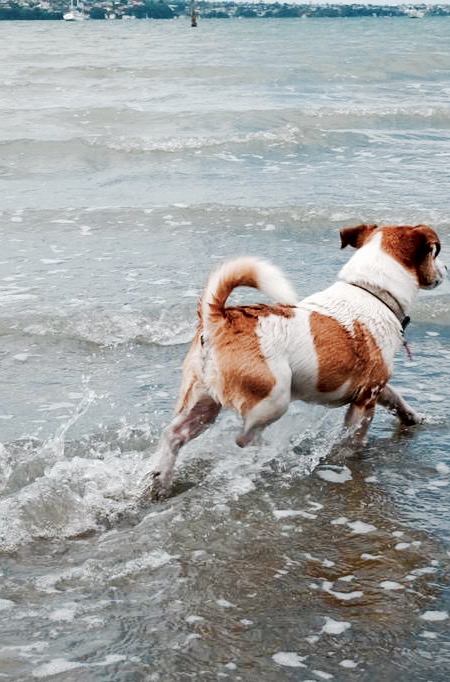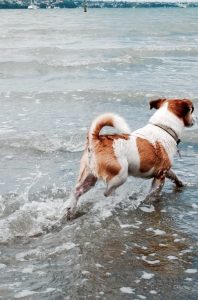 I was a lucky recipient of the CLICK HAPPY scholarship, a photography course happening over the summer holidays. The participants were from all around Aotearoa, meeting weekly to learn about photography skills and receive a new subject/theme for homework.  We were challenged to take a Photo A Day (PAD) that related to the theme for the week. The attached photos are examples of my PADs for the water movement theme where I have tried to capture movement and light impact. Even though all the students had the same weekly subject/theme, it was amazing the diversity of ideas and how they were captured in a still image.
We also had a weekly visual poetry competition and although there would be an image voted best by the group, we all encouraged each other's creativity through our positive feedback. This positivity was all about promoting psychological safety to express yourself through your photography and this was further backed up with self-love challenges.
This course was inspiring, it challenged me out of my comfort zone and it showed how important those around you and your own self-talk is, to be able to bring your best self.
Seanna Watson, Year 10