Every year, the Create1World Conference at Massey University unites hundreds of young people with leading artists who work in social justice and environmental art, to strike discussion about developing hope and empathy through the arts. Through the Passionate Enhanced Learning Programme at Carmel College, we were provided an opportunity to ask questions of these artists and the top ten questions would win one of 10 $100 prizes. We were fortunate enough to be two of these 10 prize winners.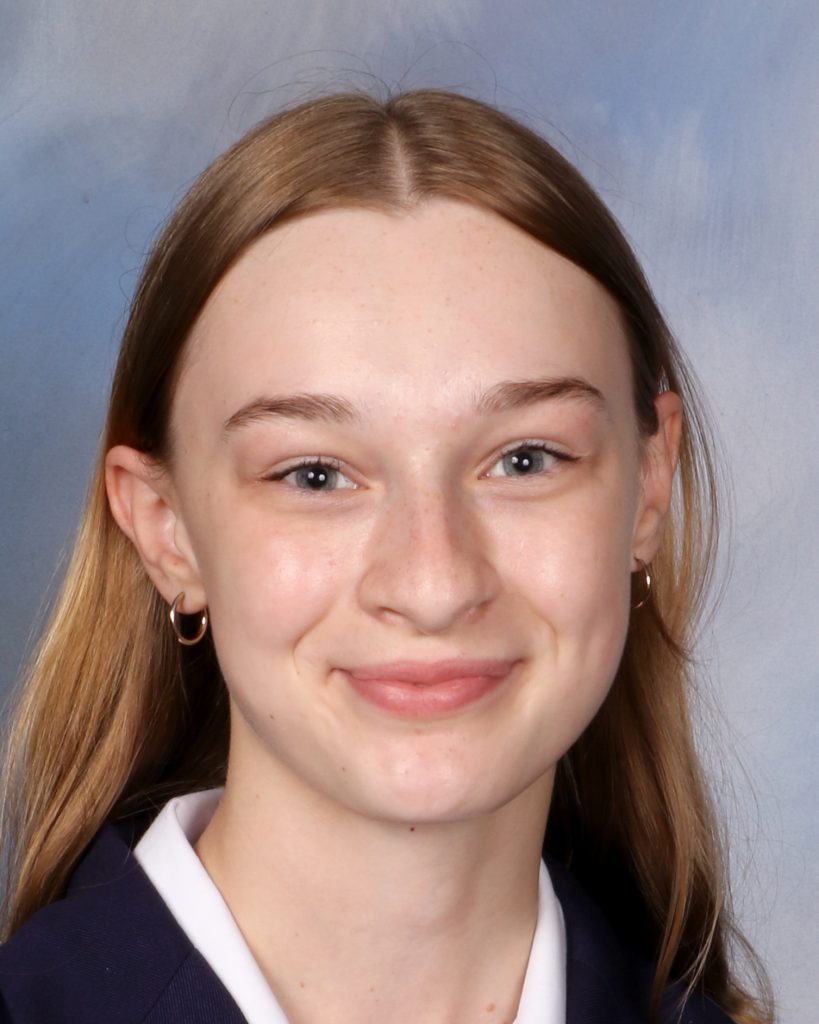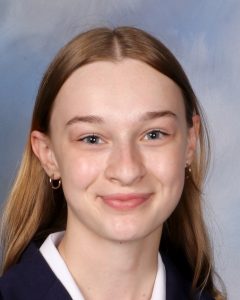 The questions Zoe entered were for poet Annabel Hawkins – they were:
Having travelled the world, you have accumulated knowledge that you are then able to apply to your work. In a world where we are often isolated, hope seems distant as restrictions on travel prevent an escape from our repetitive routines. What alternative methods do you recommend to get creative juices flowing?
In a civilisation that is constantly adjusting to various setbacks in matters due to the current global pandemic, what do you believe differentiates creative imagination in its consistency to serve society by providing hope?
The current climate can feel restrictive in terms of social interaction, provoking sensations of isolation and diminishing hope and motivation. What methods do you recommend to ensure we extend ourselves in all that is possible in fulfilling our career aspirations?
You say that you are often vulnerable and honest within your work. How can aspiring writers intertwine this practice into their own pieces, whilst also remaining hopeful and inspiring at the same time? i.e. not playing the victim or appearing negative.
Zoe Beaver, Year 12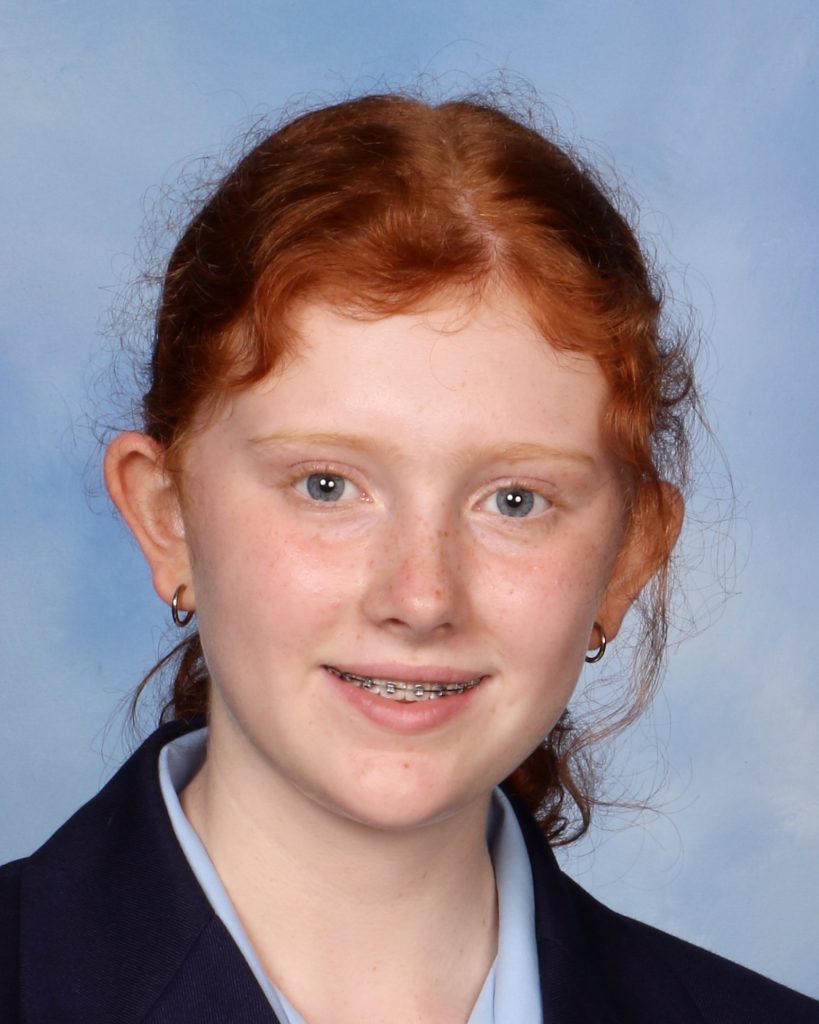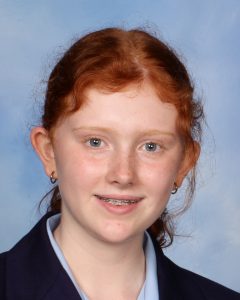 The questions Emily entered were for author, Laura Jean McKay and conservationist, Jenny Haycocks – they were:
Everyone is told that it's okay to make mistakes, and that every time we make one, it's a learning experience. But how do we know that we're taking the right experience from our mistakes, and we're not turning something that could be interesting and positive into something that is negative?
Hope is one of the things that we're all told, but never really understand, and we don't give much thought to it either. It's viewed as a positive, ground-breaking thing, but what does hope actually mean, and how does it actually change the world?
 Emily Howcroft, Year 8