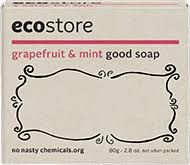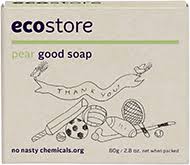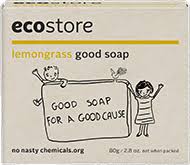 As part of our plan to raise funds for the PTFA this year, we're trying something a little different – a healthy, eco-friendly alternative to traditional fundraisers – an ecostore 'Good Soap' sale!
If you haven't tried ecostore soaps before, they're beautiful to use, free of nasty chemicals and have a lovely fragrance.
Selling for $2.50 each, ecostore soaps are excellent value, and $1 from each bar sold will go to the PTFA. They come in boxes of 24, and we would be really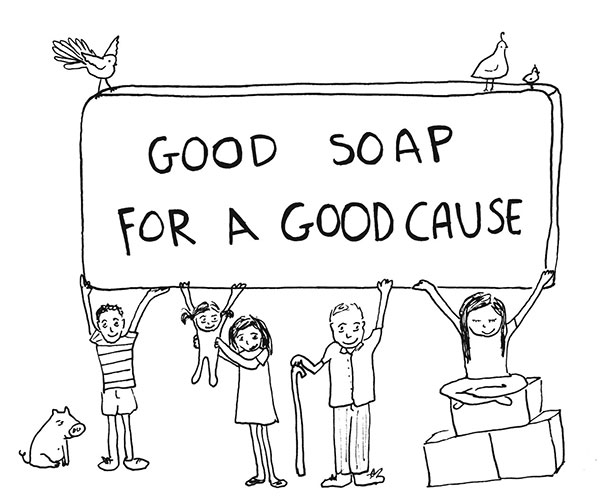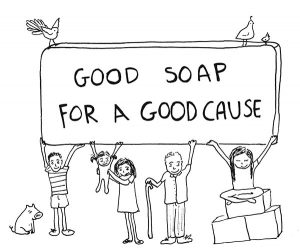 grateful if each family in our school could sell a box.
We know that this has been a difficult year in many ways, so we're suggesting that families take a box home if you feel you can comfortably sell 24 soaps.
How to Order Soaps to Sell
Email lisaandduncan@hotmail.com with the following details;
Your name, student's name, student's Atawhai class
How many cases you would like to order (24 soaps per case)
Indicate if you have a fragrance preference (lemongrass, grapefruit & mint, pear)
As an alternative, if you would just like to buy the soaps for yourself they are available to buy in lots of 24, 12 or 6 on the school website shop.
Soaps will be available for collection from the school office.
To buy your soaps now click HERE
We are keen to continue our financial contributions to the school this year, and as you know we could not hold our usual fundraising events, so if you are in a position to help us sell this lovely product we would be really grateful!
Thanks for your support of our PTFA!
Lisa Smith