With the new year, comes new solutions.
Carmel College have paired up with Monitor to bring an ease of use for the following:
Printing and printing funds
Paying Kamar and sport invoices
Purchasing workbooks, jumpers and other merchandise
Parental and Community Donations
The  link to access both our Online shop and your daughter's online account is available now.
In addition to this online system, you may notice a kiosk in the student reception area which has an array of payment options.  Students and parents can now use the Monitor Kiosk (as well as online) to add funds to student accounts, view account balance, purchase tickets, workbooks as well as make donations.
Access to Monitor Online: HERE
Instructions:
Select Parent Login
Put in your credentials – your email address and password. Passwords were emailed out on 4 February – contact Claudia Officer if you need assistance with this.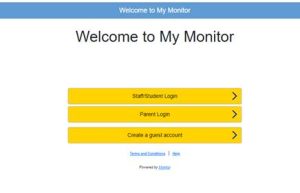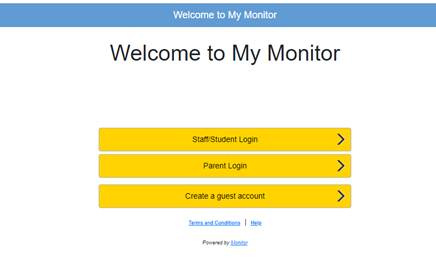 Accept the Terms and Conditions.
This takes you to the "MyMonitor" page – where you can see the Carmel ID Card and School fees account (please note that more functionality is coming with the School Fees very soon).


From here if you click on the dark blue square at the top of the page, with a shopping trolley – it takes you over to "Monitor Online" for shop items
You are then able to toggle between the two pages.
Totally self-service and perfect for social distancing in 2022.  Any queries, please contact Business Manager, Claudia Officer: cofficer@carmel.school.nz