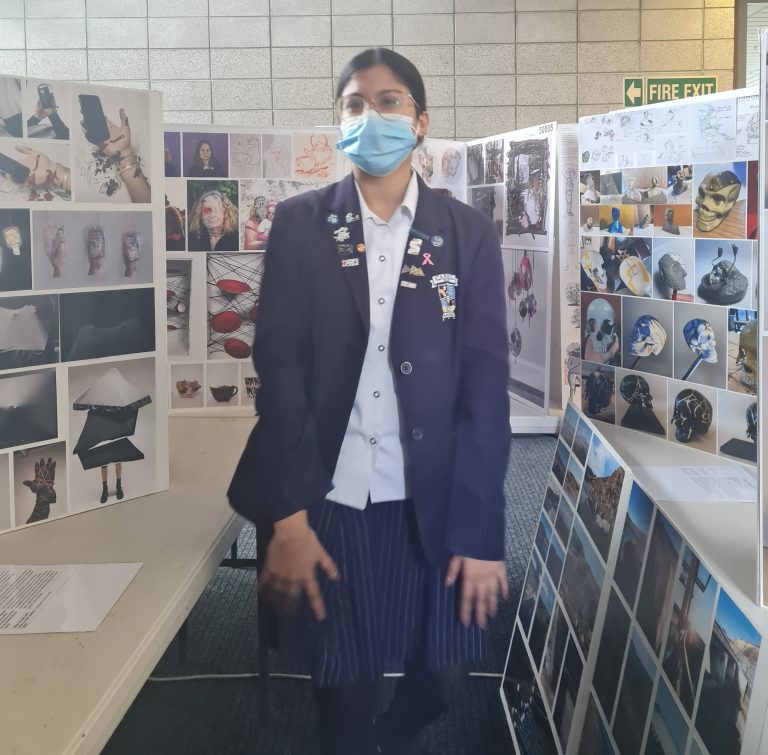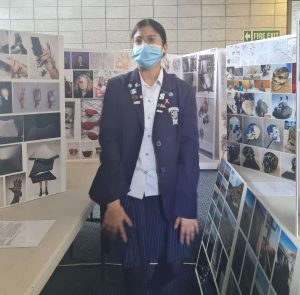 As a Year 13 student taking Level 3 Photography this year, I was able to visit the Top Art Exhibition recently at Westlake Girls' High School.  I had missed this exhibition at Whitecliffe's City Campus earlier in July.
Top Art is an annual touring exhibition featuring a selection of the NCEA Level 3 portfolios that achieved Excellence in Visual Art in the previous year. Five streams are covered: design, painting, photography, printmaking and sculpture.  Top Art provides an opportunity for secondary students and teachers to gain an understanding of what is required to achieve Excellence at Level 3. It also allows members of the public to see the high quality art being created in schools.
We are currently finishing board 2 of our scholarship external.  To be able to see the level required to achieve excellence for our project, and new ideas and inspiration for row development, was truly a huge help and motivator to keep pushing for better in terms of quality and development ideas.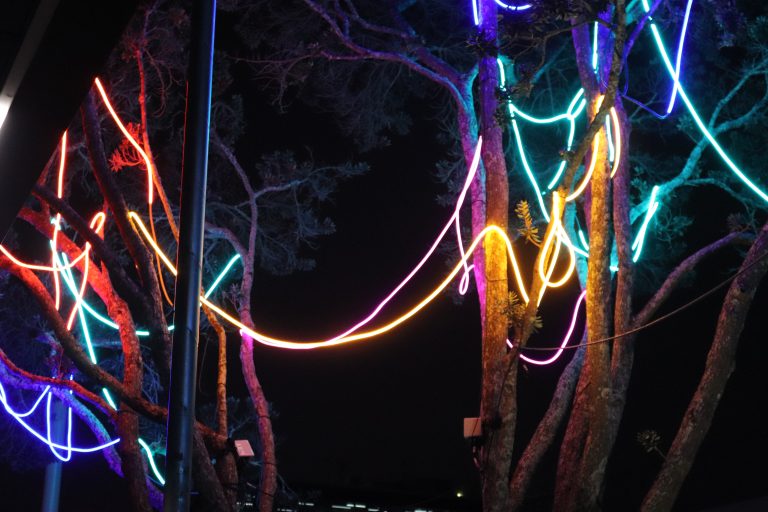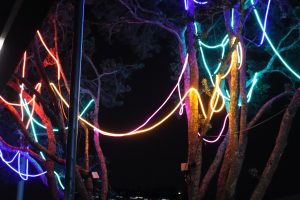 I was also able to go to Takapuna's light festival on the last day and take many photos that can be integrated into my board for my topic on light bulbs, light and shadows.
I suggest if anyone wants to truly get better ideas and inspiration to improve your thinking and development for any sort of art subject, the best thing to do is to immerse yourself in an art environment relating to what your topic is. It's the best way to open your eyes and gain another insight on what will help you achieve your excellence.
Tia Lakhaney,  Year 13 Photography Student