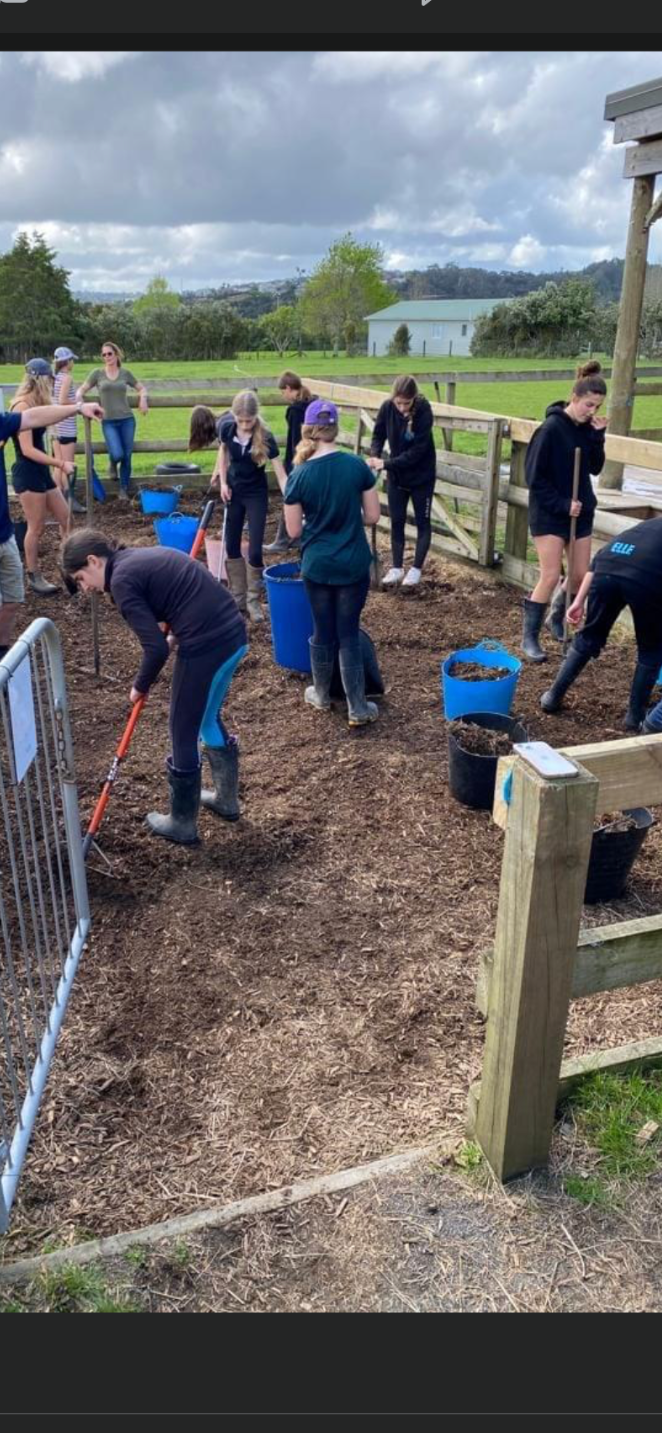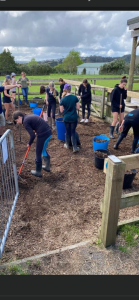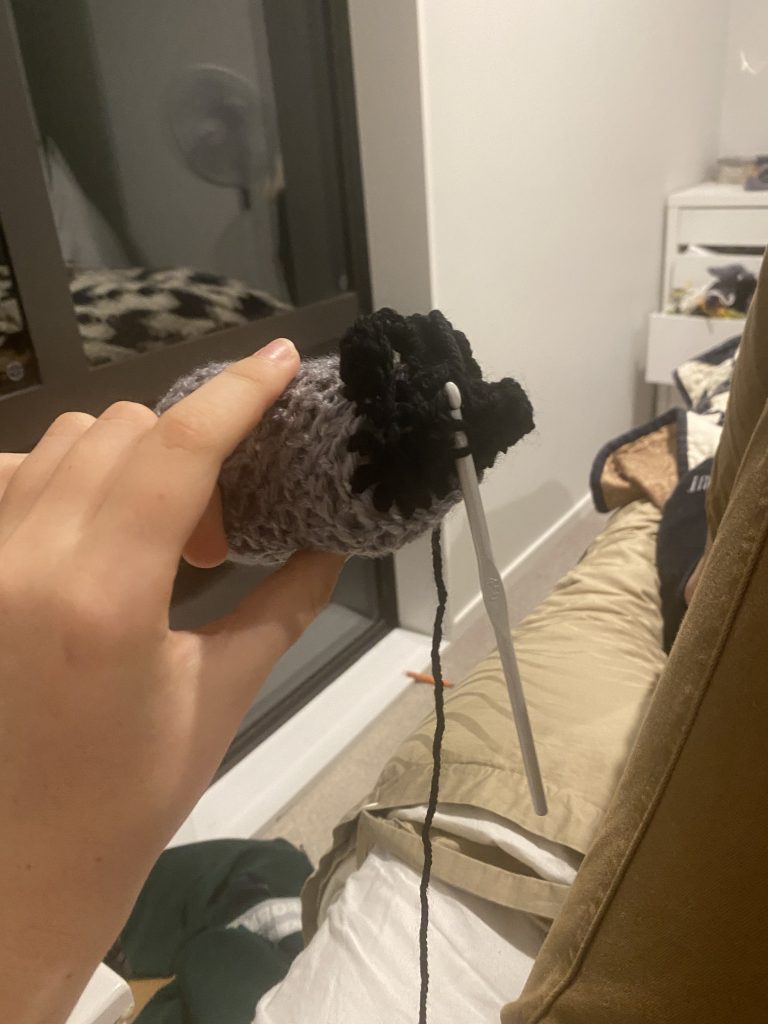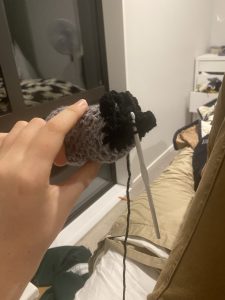 Congratulations to all senior students who handed in their service assignments!
The start of Term 3 marks a major milestone in our senior students' special character development.  They hand in their journal of service which includes reflections on values and what each student has learned from serving others.  Marking these assignments is a delight, full of heartwarming tales of dedication and personal growth.
Our future is in good hands!