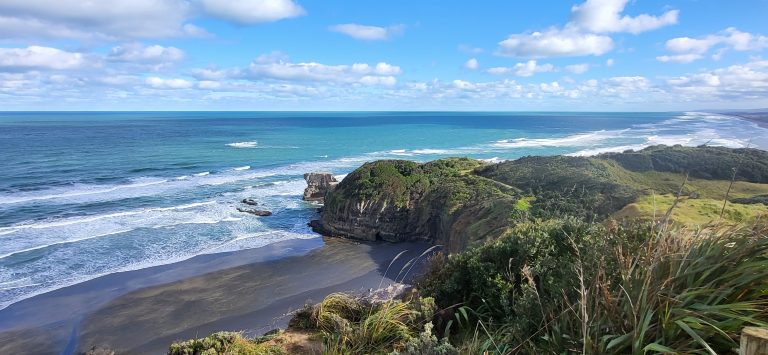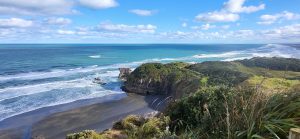 This week is Geography Awareness Week in New Zealand.  Geography is not about colouring in.  It is not about capital cities, longest rivers and highest mountains.  Geography is about understanding your world and your place in it.  We take knowledge from a range of subjects and apply it to real world environments, events and issues.
The study of Geography makes us appreciate the complexity of our world.  Every place, every person has a story to tell.  We look at things from different angles and perspectives and try to banish ignorance from our own opinions.
Without Geography, you are nowhere.
The photo above was taken on Friday during the Year 13 Geography Field Trip to Muriwai.