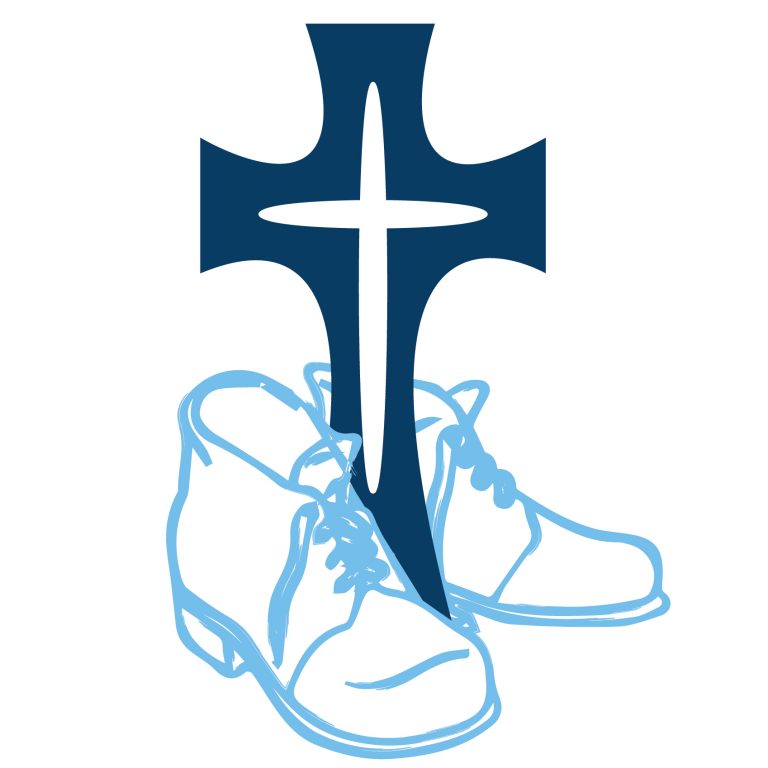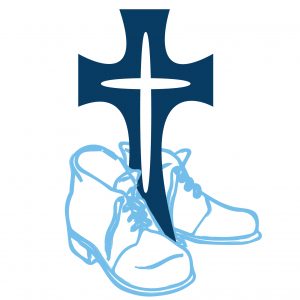 Many students are well under way with their year's service.
Year 11, 12, 13 students – 20 hours – due Tuesday, 18 July (beginning of Term 3)
Year 9 & 10 students – 15 hours – due Tuesday, 10 October (beginning of Term 4)
Year 7 & 8 students – 10 hours – due Tuesday, 10 October (beginning of Term 4)
Please talk with your daughter to see where she is at and whether some "active relaxing" in the form of service can be part of your holiday plans.
If the weather gives you a chance to be outdoors together, a beach or stream cleanup is always good service. Talk with your neighborhood, wider family and club contacts to identify needs that a helpful young person could contribute to.
Some of next term's service activities will need donations – consider having your student sort the family's bookcases for children's books to give to the Story Store, or for craft materials that our busy sewing and knitting teams will use for Hospice and newborns.
Your support and demonstration of the service attitude is the most powerful way to develop this part of your daughter's character.