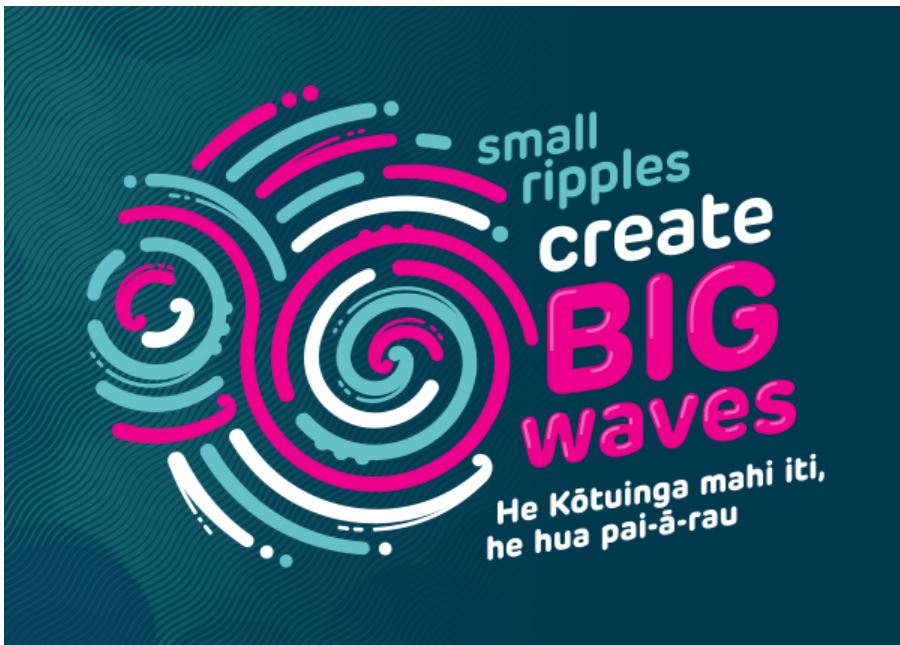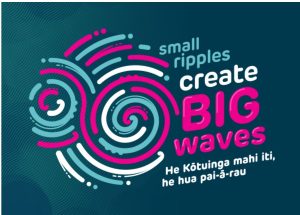 This week, we are raising awareness about bullying that occurs in our day to day lives which can happen both online and in person. We have been focusing on treating people with kindness and bringing attention to becoming an upstander, rather than a bystander in situations that we know don't fit with our Mercy values at Carmel.
So far, we have been writing affirmation cards in our Atawhai group where students have been writing positive messages to each other. Additionally, there has also been a t-shirt competition which has involved students in each House decorating a t-shirt that their House Deans will wear on Pink Shirt Day – tomorrow, Friday 20 May. On Pink Shirt Day students come to school wearing a pink shirt and bring a gold coin donation which goes toward the New Zealand Mental Health Foundation. We wear a pink shirt to support being an upstander. Pink Shirt Day originated in Canada, when two students stood up against bullying by wearing a pink shirt after their peer had been bullied for wearing a pink shirt. We would love as many students as possible to come in a pink shirt!
Along with the mufti day we will have food stalls and games on the top courts at lunchtime so remember to bring some coins to school to purchase some awesome Pink Shirt Day goodies.
Grace Chapman & Tashya Wijesinha, Heads of Council