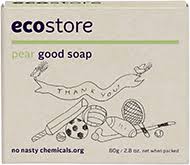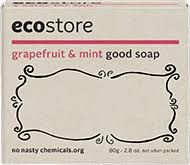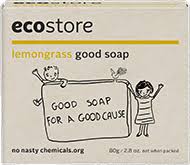 A GREAT CHRISTMAS GIFT AS PART OF A HAMPER OR A CUTE PRESSIE FOR YOUNGER KIDS TO GIVE TO OTHERS!
As part of our plan to raise funds for the PTFA this year, we're trying something a little different – a healthy, eco-friendly alternative to traditional fundraisers – an ecostore 'Good Soap' sale!
If you haven't tried ecostore soaps before, they're beautiful to use, free of nasty chemicals and have a lovely fragrance.
Selling for $2.50 each, ecostore soaps are excellent value, and $1 from each bar sold will go to the PTFA.  They come in cases of 24, and we would be really grateful if each family in our school would consider selling a case.
We will also put bundles of 6 or 12 on the school shop so that you can buy smaller amounts.
We are keen to make a financial contribution to the school despite not being able to hold bigger events this year, so if you are in a position to help us sell this lovely product we would be really grateful!
ORDER AND PAY FOR YOUR SOAP ON THE SCHOOL SHOP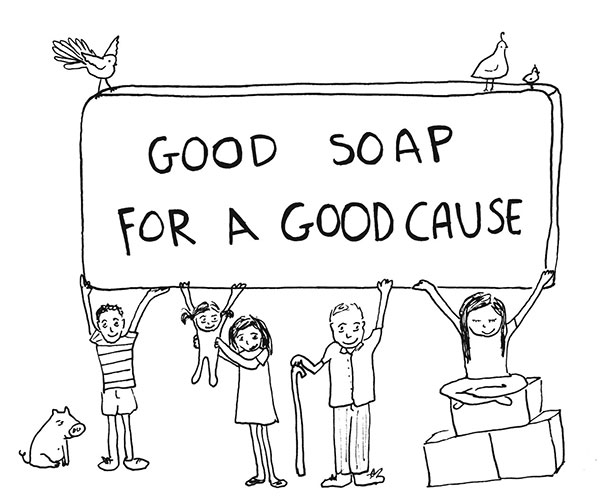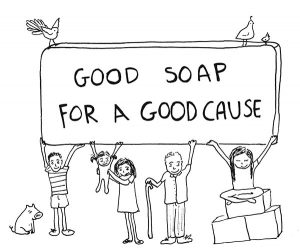 BY FRIDAY 6 NOVEMBER or:
Write your name, your student's name, and your student's Atawhai class
Let me know how many cases you would like to order (there are 24 soaps in a case)
Let me know if you have a fragrance preference (lemongrass, grapefruit & mint, or pear)
Thanks for your support of our PTFA!
Lisa Smith (lisaandduncan@hotmail.com)