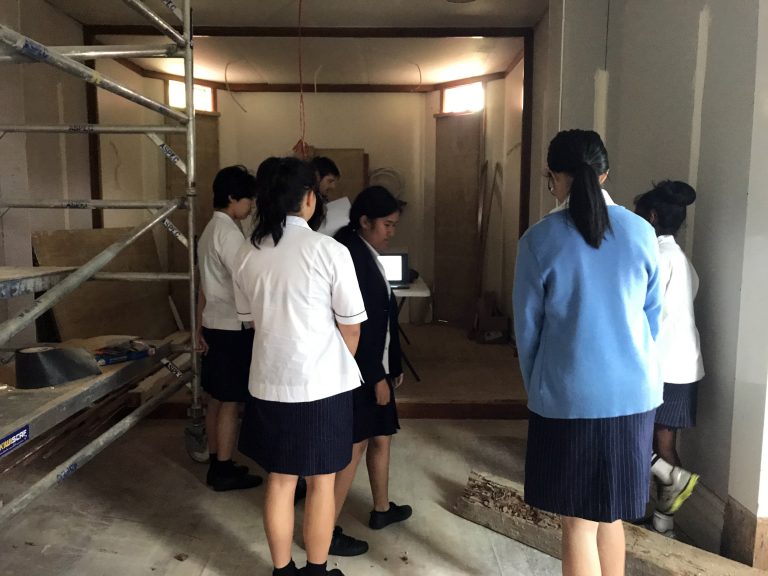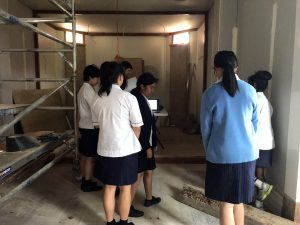 The Construction Industry: Atypical Employment Opportunities For Girls
On April 9,  a number of senior Carmel students attended a Heritage Construction seminar onsite at the Convent. The seminar was led by the Heritage Planner, John Brown and included the Heritage Architect, Julian Mitchell, the Project Manager, Josh Milne and the Site Manager, Campbell Boyne. We learnt about the many aspects that are involved in construction; from seismic strengthening to uncovering surprises when tearing a building down, as well investigating the Convent's fascinating history. It was an informative and interactive experience that gave the girls a chance to explore career opportunities in their fields of interest, which included: construction, architecture, engineering, property maintenance, planning, quantity surveying and project management. A massive thank you to all those involved for making this possible.
Tashya Wijesinha, Carmel College Zonta Club.
Empowering Women Worldwide through Service and Advocacy