This first week of the July holidays saw a group of students from Mercy Colleges gather for a 2-day programme to explore Mercy leadership.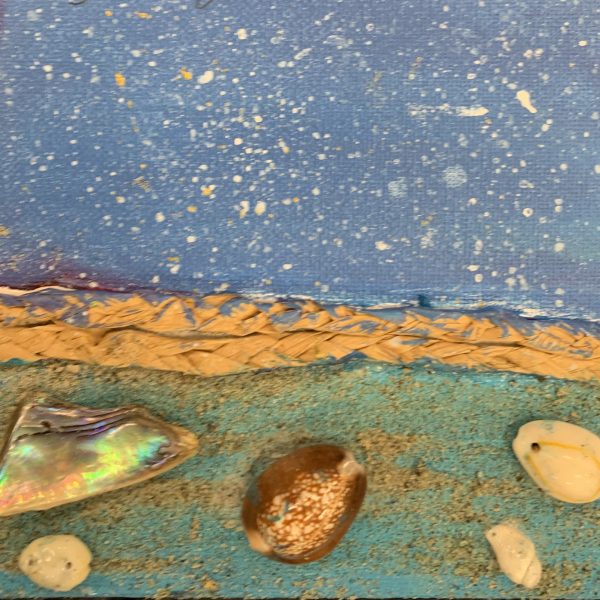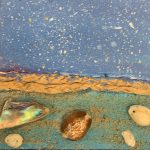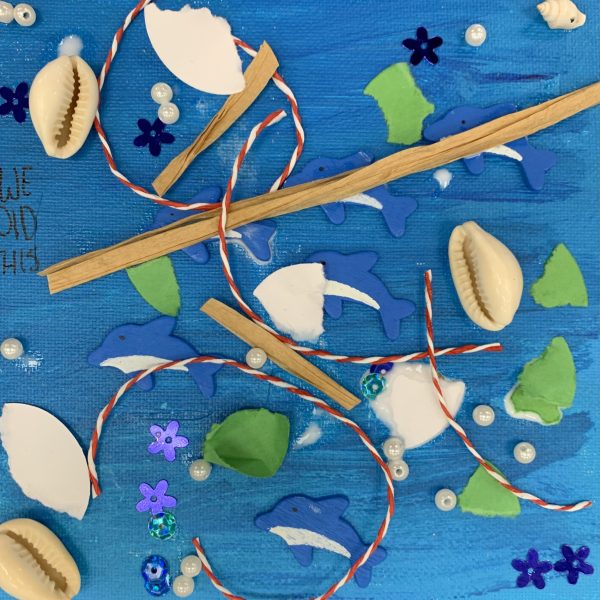 Sr Angela Reed from Mercy International Association delivered the opening keynote address on advocacy with a particular focus on the MIA Oceans campaign. They had a tour of the old St Mary's Chapel and cemetery before lunch and in the afternoon the students created ocean themed advocacy artwork.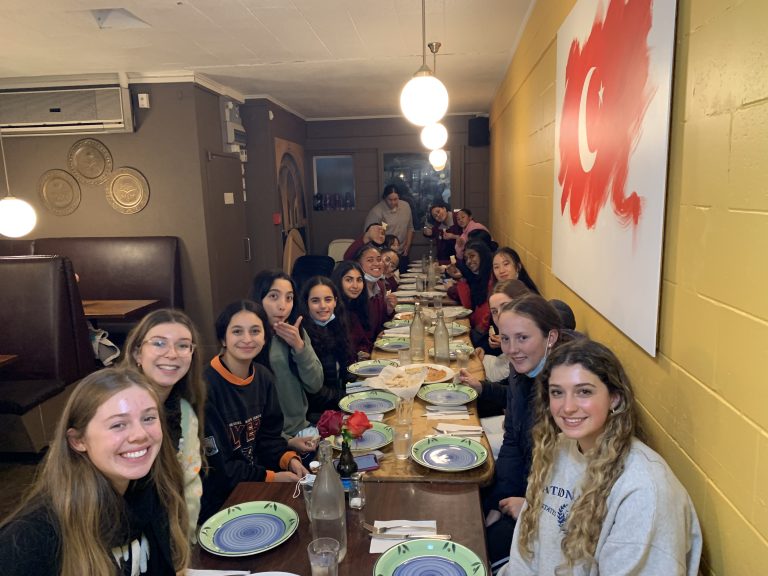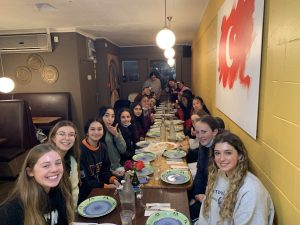 A conference dinner together completed an inspiring day.
Horrendous weather prevented a visit to Papatuanuku Ki Taurangi on Tuesday, but Te Waipuna Puawai provided a welcoming (and dry) venue for the other activities of the day which included reflection on the parable of the Good Samaritan and leadership skills activities.
It really was wonderful to see the students and staff give two days of their holidays to learn more about Mercy!