The Big Sing
Recently 66 students took part in the Annual Choral Festival, The Big Sing at the Auckland Town Hall. The standard of choral singing at this festival is simply outstanding and inspiring. Congratulations to The Carmel Senior Choir who received a commended award. See their performance HERE.
Carmini (Carmel and Rosmini Colleges) also performed on the day.  Their performance can be viewed HERE.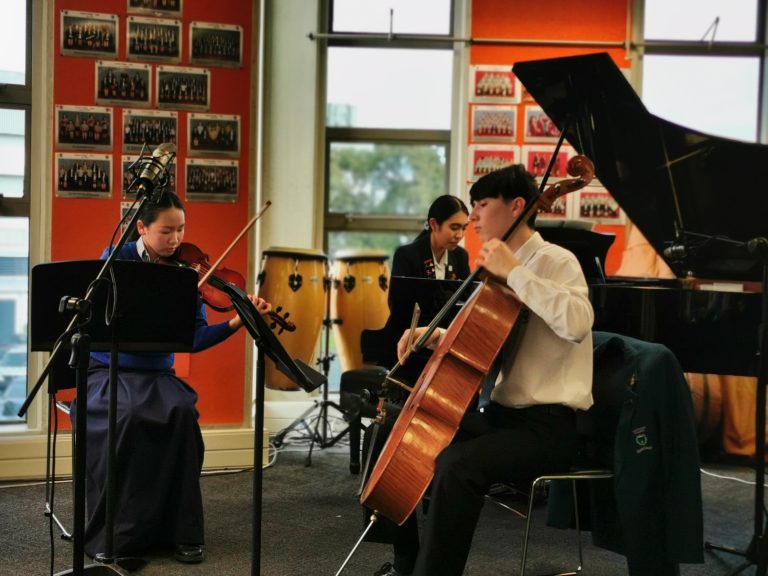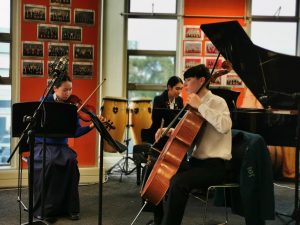 NZTC Chamber Contest
A really big congratulations to Madeleine Xiao – her Chamber group, Red Hedgehog, progressed to the Regional Finals of the NZTC Chamber contest.  This is a huge achievement. They performed a lunchtime recital at school which can be viewed HERE.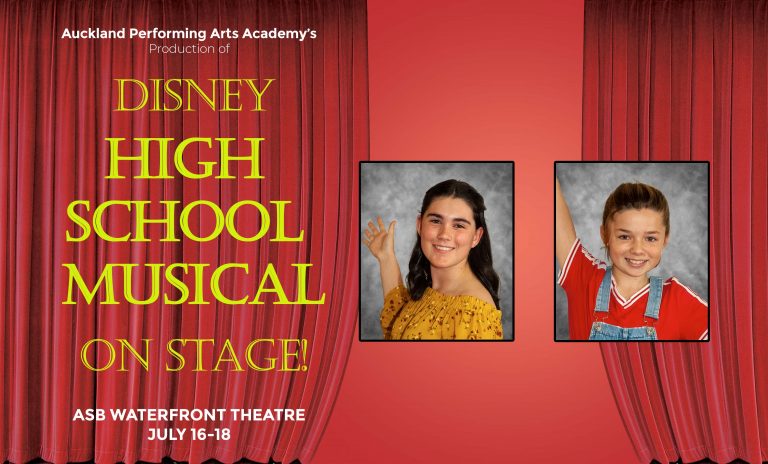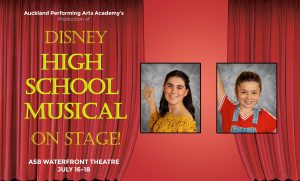 Disney's High School Musical
Carmel students, Emilie Chamel and Vivienne Wright, will be appearing on stage in the first week of the July school holidays in the upbeat, family-friendly show, Disney's High School Musical, presented by Auckland Performing Arts Academy (APAA). There are matinee and evening performances at the ASB Waterfront Theatre (138 Halsey Street, Beaumont Quarter, Central Auckland) between Friday, 16 July and Sunday, 18 July.
Tickets can be booked through the theatre HERE. Or via Ticketmaster