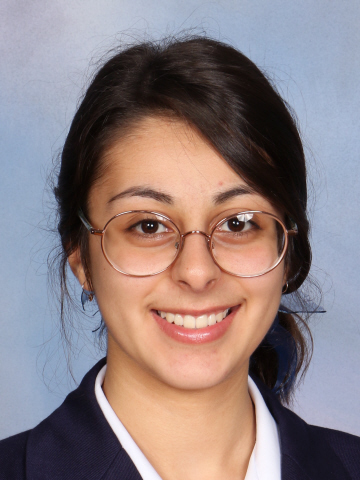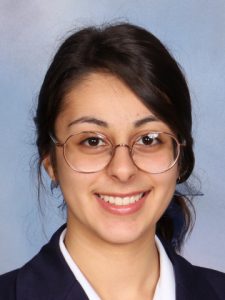 Congratulations to Dina Aziz who is currently in Year 12 Painting and is one of the five winners of the  Nuclear Free art (Tumanako) Competition with her piece pictured above.
This was a national competition that drew five winners (all ranked the same).
There was an online opening ceremony and virtual exhibition on 6th of September which Dina attended to receive her award!
The organisers of the exhibition, are hoping to have a real exhibition of the works in the  Takapuna library.