Eco-friendly Christmas gifts, available to order on the school shop HERE.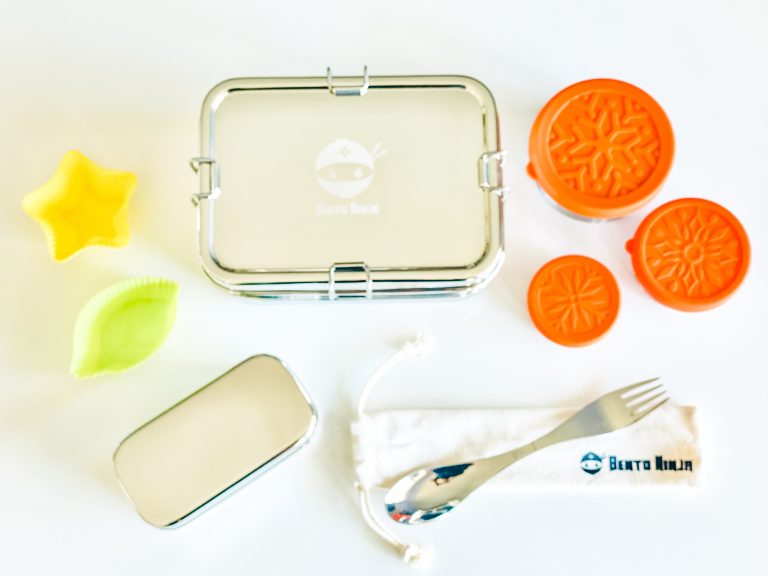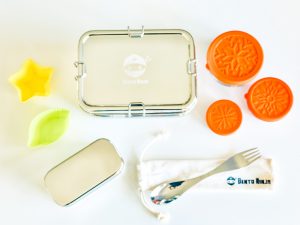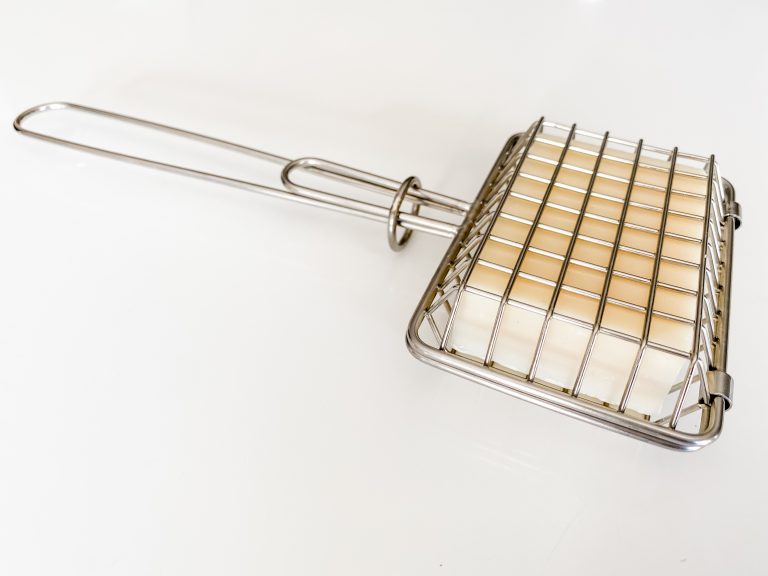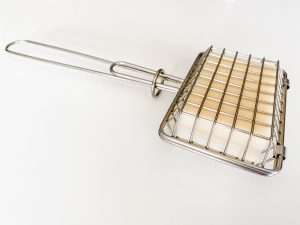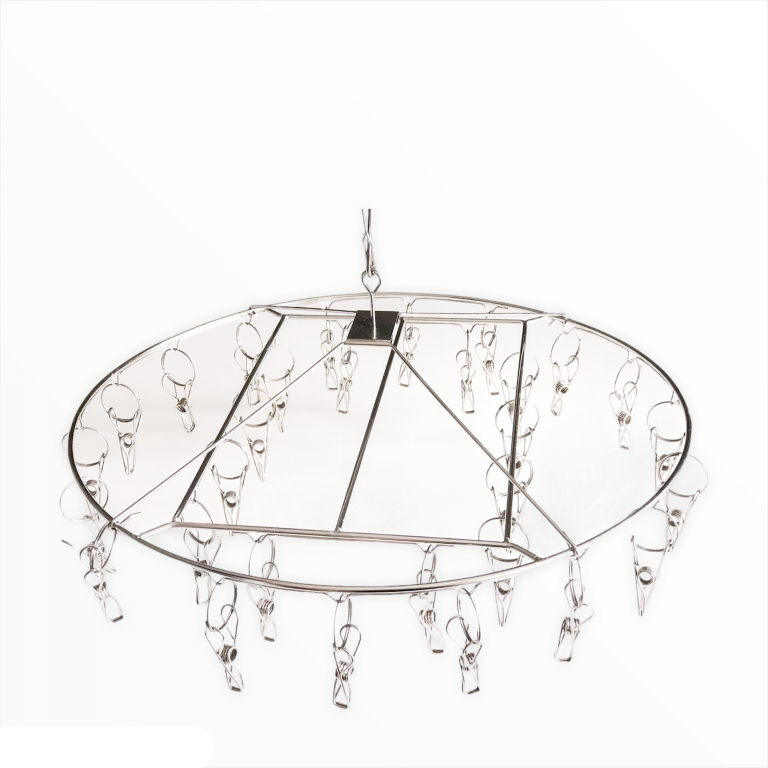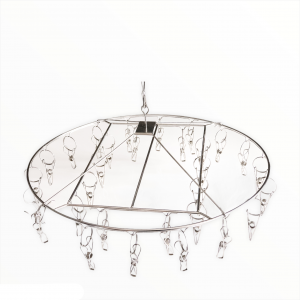 Bento Ninja offers environmentally friendly stainless steel clothes pegs, sock hangers, lunchboxes,  and cutlery for environmentally conscious people. 
Unlike plastic products, Bento Ninja's stainless steel products are indestructible, rust-resistant, and will never get mouldy or break apart. No more broken plastic pegs or throwing broken lunchboxes away! 
Despite no events being held since August, we are very pleased that we were able to gift two scholarships for 2021 school leavers from existing funds. We would like to continue this tradition  and contribute to other projects next year. If you can help us by buying these lovely products, we  would be very grateful! 
Thanks for your support! 
Your PTFA (ptfa@carmel.school.nz) 
ORDER AND PAY FOR YOUR  PRODUCTS ON THE SCHOOL  SHOP  BY FRIDAY 19 NOVEMBER