DoC have a really lovely 24 hour live stream of the Northern Royal Albatross at Pukekura/Taiaroa Head on Royal Cam. It is the albatross nest during the breeding season.
This season they are viewing LGK, LGL and their female chick, Tiaki, who hatched on the 24 January 2021.  See where LGK and LGL have been on the tracking map.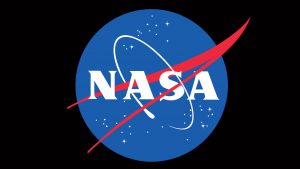 For the space buffs among you the international space station is currently visible above Auckland skies and is a great family activity.  It does go fast.  Optimum viewing is after sunset as the sun reflects off the space station and contrasts against the darker sky.
If interested you can sign up for alerts
HERE
.