Congratulations to our wonderful Brain Bee Team of Year 11 students – Maia O'Callaghan, Melinda Chen, Lucy Collett, Josephine Deady, Xin Ang Lau, Salina Xiao, Olive Whatmough, Syntyche Khoo, Alisa Lauro and Mariana Garcia.
They represented Carmel College at Auckland University's Faculty of Medical & Health Sciences last week competing in a team and individual challenge.  They also visited labs and met scientists who shared their journeys in neuroscience.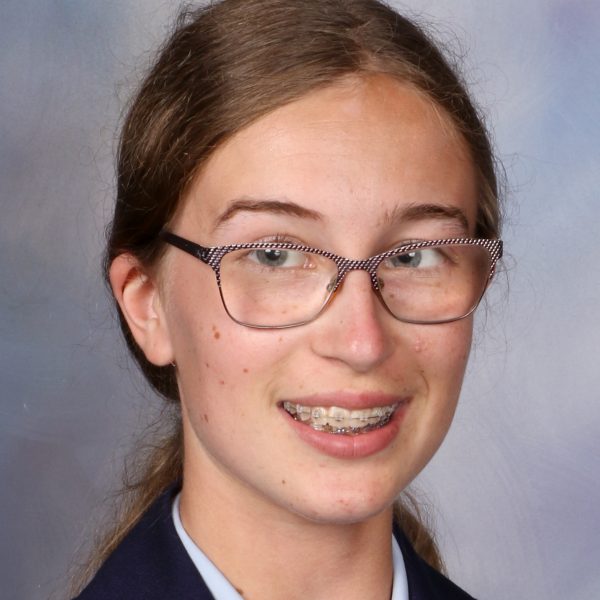 Special congratulations to Maia O'Callaghan who was placed in the top 10 in the North Island after Round 2 and then battled her way to 2nd place in a close competition on Finals Day.  An impressive achievement.