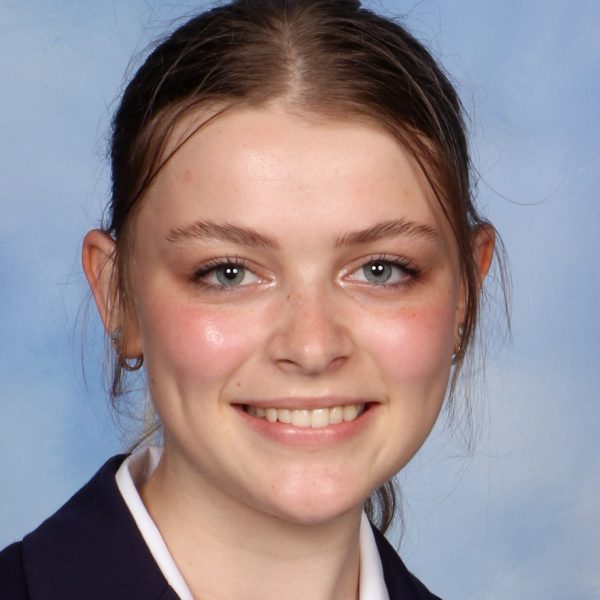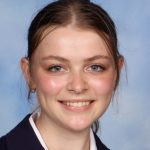 This year one of my main forms of service was walking dogs for local members of my community.  I created a post for my local Facebook page asking if anyone would like their dogs walked for free. I received a large turnout of people wanting to be assisted, and for 3 weeks, 5 days a week, I walked dogs. By doing this service I felt I was giving back to my community by helping others. I was also able to show Justice, our current core Mercy value, in the form of help and compassion towards these people. I was able to help an old lady with an injured leg who was unable to walk her own dog due to her injury. I showed her Justice by aiding her in this task she was not personally able to do. Without this service opportunity this wouldn't have happened and she wouldn't have gained the help she needed – a way of showing the great works of service in our society and the positive influences of Justice in our communities.
Abigail Franks, Year 12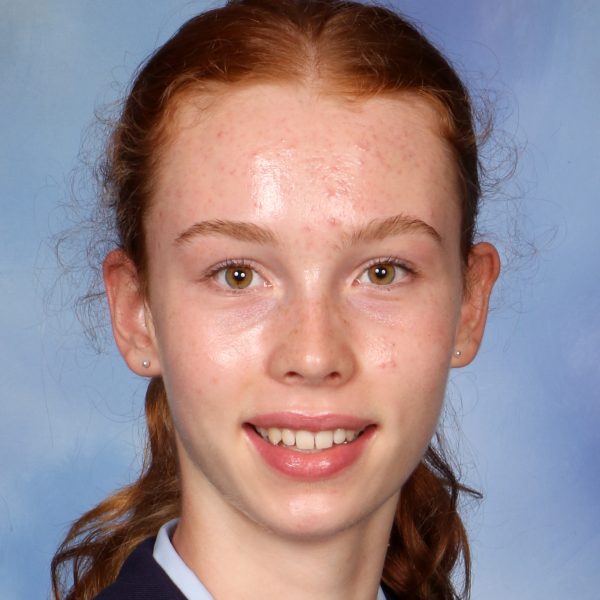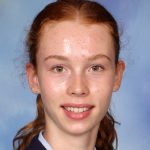 Service at Carmel is all about putting in our own time towards the local community. Through doing our service we are giving back to the community which is a way of reflecting our school Mercy values. This year I have had the opportunity to coach a Netball team which helps me achieve my goal of 20 hours of service. I love giving back to the community and watching the girls improve in Netball. In the past I have helped out at my local De Paul House and also done some babysitting. This year our focus is Justice. I believe by completing our service hours we are able to show justice as we are working together to give back, and we are respecting our community.
Savannah Castles, Year 11
If you have opportunities for our Carmel girls to do service, then please contact Katie Sadlier, Service Coordinator via email service@carmel.school.nz