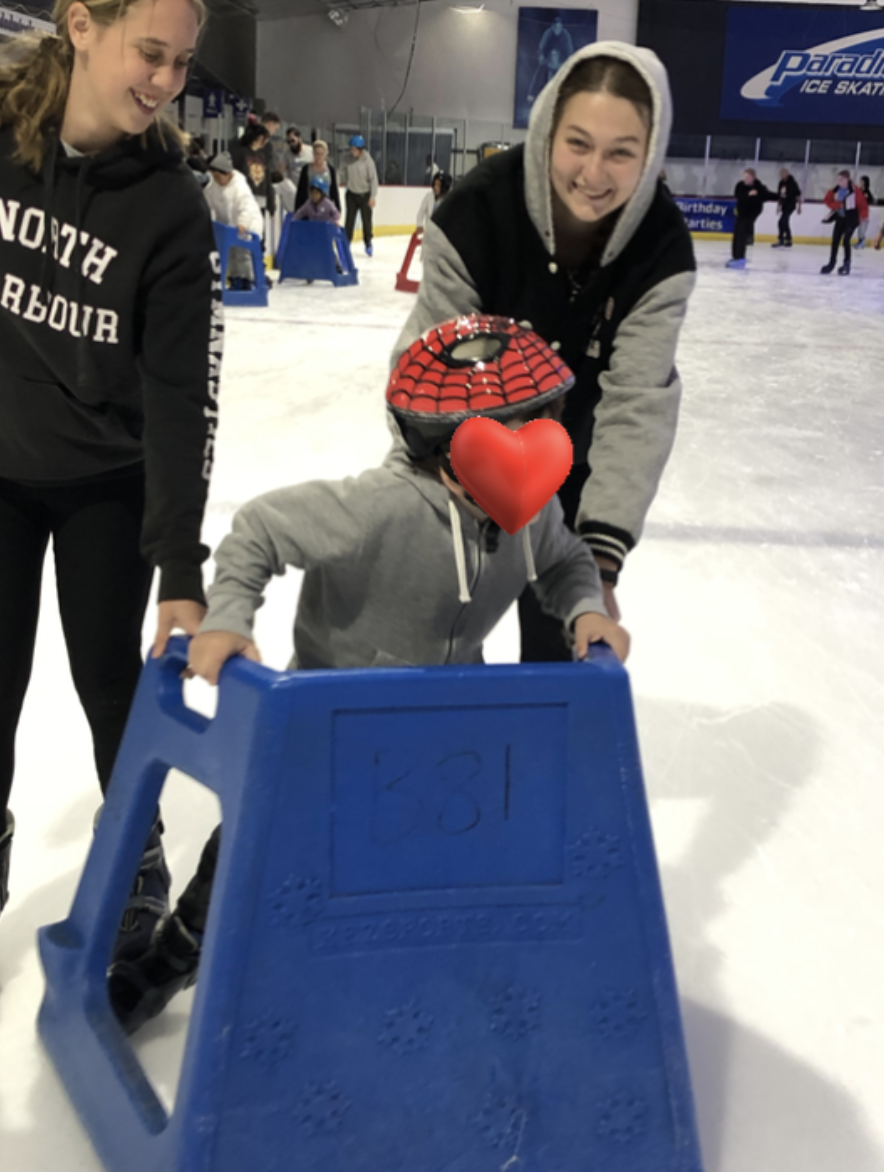 Ingage Buddy
During the Term Jaime Ritson, Dayna Barker and Emmy Aziz volunteered for Immerse (a not-for-profit foster care organisation) and participated in their Ingage programme. It was held every second Saturday with morning activities at Life and, in the afternoon we accompanied the children to a fun activity. We went ice skating, rock climbing, dancing and to an adventure park which helped us build connections with the children. This service opportunity allowed us to help children who were put into foster care feel like they are being supported by others. This was a good opportunity to realise how grateful we are and how others have had a tough upbringing. We met so many new people and built a strong connection with all the volunteers and children as part of this Ingage programme.
Jaime Ritson, Year 13
Service is one of our core mercy values at Carmel College.  The July holidays are a great time to focus on your service hours and find a volunteer activity to suit you.  Check your year level Google Classroom for opportunities.
Remember service hours are unpaid, are in your own time and are of benefit to others.
Year 7 and 8 – 10 hours
Year 9 and 10 – 15 hours
Year 11, 12, 13 – 20 hours
Service hours must be completed and assignments handed in by 28 September 2021.  If you have any questions please email Angela Garrett agarrett@carmel.school.nz