Rodney Animal Rescue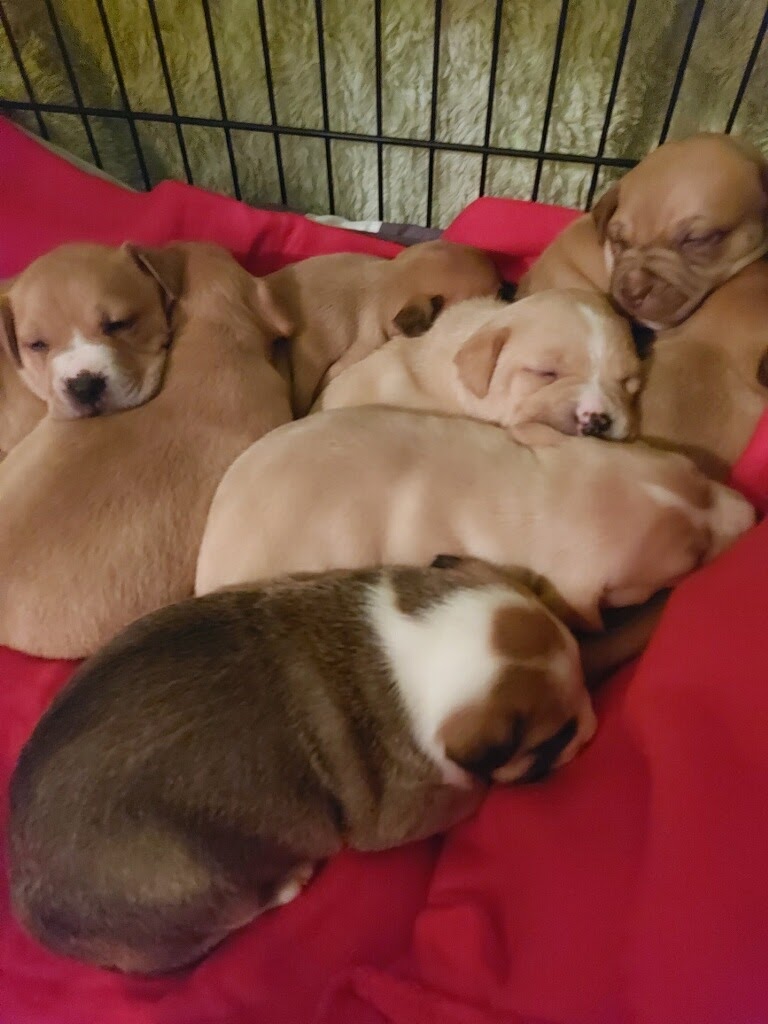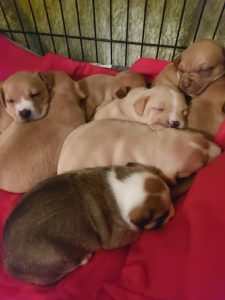 This is my first year attending Carmel College and in the short time I have been here, I have gained knowledge and skills that I can use later in life, through the incredible Service Programme set up to encourage students to improve and help the community.  As my service, I chose to volunteer at an animal shelter in Dairy Flat called Rodney Animal Rescue, run by an amazing lady named Alice.
I help out by volunteering 1 to 2 hours feeding out, cleaning and looking after animals. Alice never says no to an animal in need, so the farm is filled with all sorts, including goats, alpacas, horses, a pig, sheep, mini horses and recently a litter of puppies. She funds their care herself with the help of generous donations. Caring for the animals is very costly and there are often expensive vet bills to nurse them back to good health.
I have learnt that if someone feels so strongly about helping a specific cause, they will do anything for it. Alice is a special person who does it out of the kindness of her heart. I have continued volunteering at Rodney Animal Rescue once a week and will continue doing so for as long as I can.
If you are interested in helping or donating please contact Alice via her Facebook page – Rodney Animal Rescue.
Savannah Finlay-Scott, Year 10