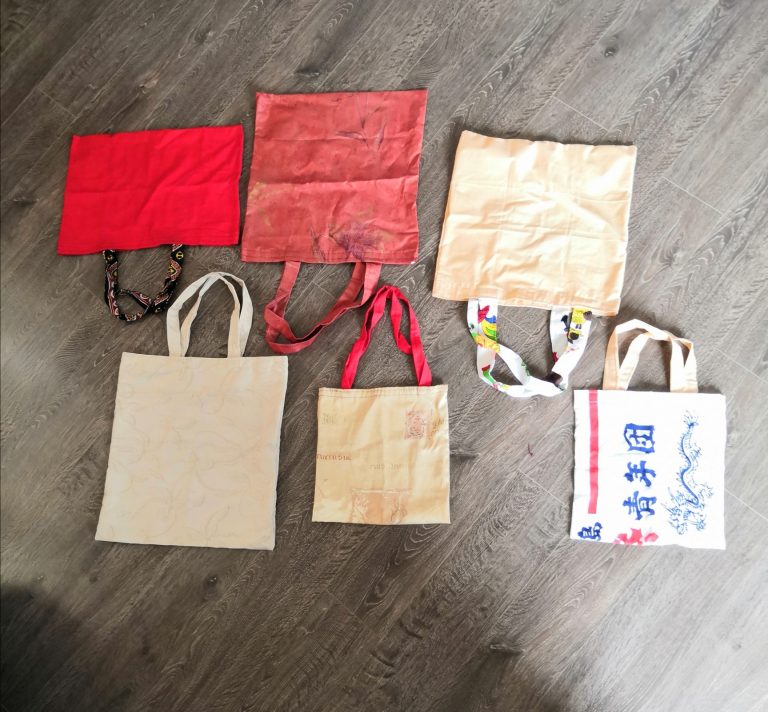 Year 7 student Kate Lim has been sewing away throughout quarantine, learning how to make beautiful bags for the outer Carmel Community. She plans to donate her hard work to retired priests and nuns in the community for them to use for shopping, travelling or just generally to help take things with them. Kate has put in an amazing amount of work to make such beautifully designed bags to donate.
Do you have a service story to share?
If you have your own amazing service story or have heard someone else's please contact me at
2862@carmel.school.nz
to see that story here too!