Basketball
Congratulations to our Year 9/10 Basketball team, pictured above, who won Bronze at Junior Auckland Champs tournament this week.
Hockey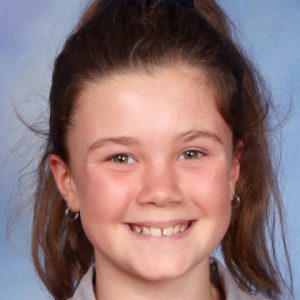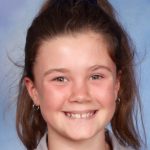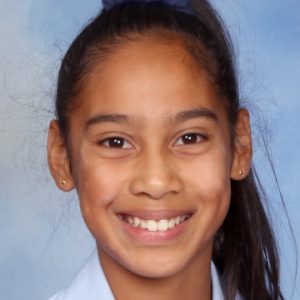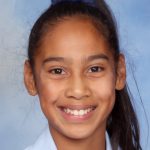 Congratulations to Luca Bosley and Nadja McGoon who have been selected in the U13 North Harbour B team
AIMS Games
Good luck to all our teams travelling to Mount Maunganui to compete at the annual AIMS Games – Netball, Football, Hockey, Waterpolo, Basketball, Rock Climbing, Swimming, Gymnastics, Multisport and Cross Country.
Gymnastics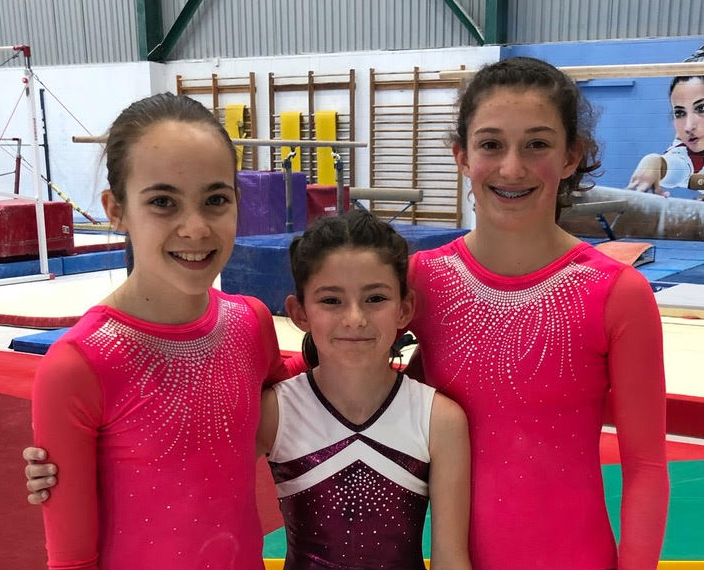 The following are the results from the recent Intermediate Gymnastics Competition
Sienna Sargent, Year 8  – 6th place overall
Reese Steinberg, Year 8  – 7th place overall and 2nd place on floor and vault.
Lili May Chamel, Year 7 – 15th overall.
Team of Sienna, Reese and Lili May also won 2nd team.
Water Polo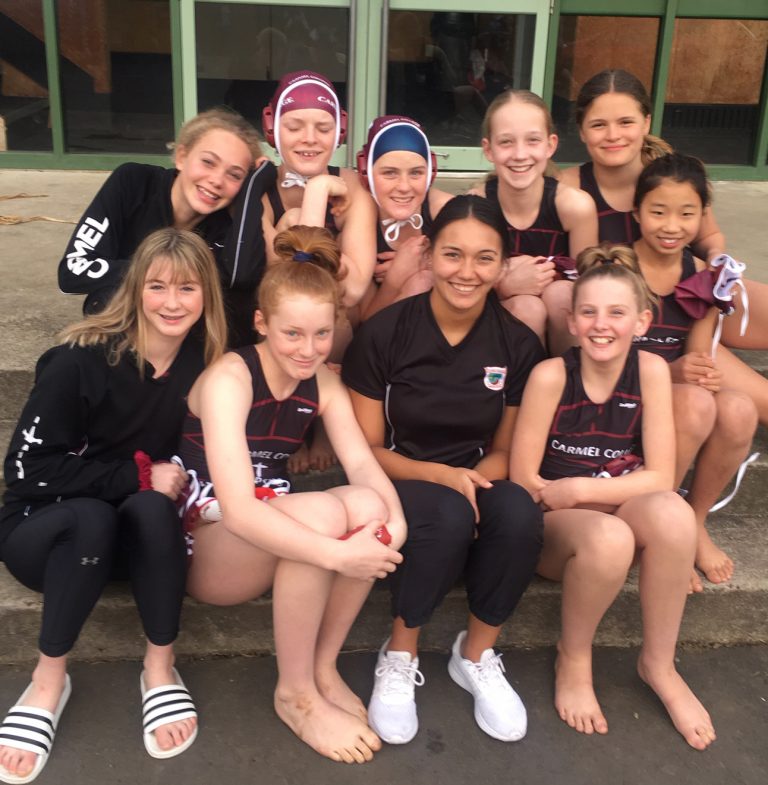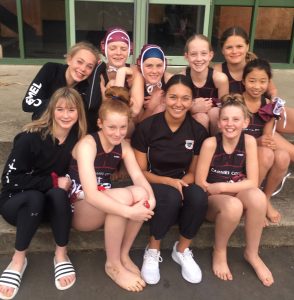 The Year 7/8 Water Polo team competed in the Tim Sonderer tournament last weekend. They played some great water polo and lost by one goal which placed them second in their pool. Overall they placed 6th. Thank you to coach, Heather Lock. This weekend has set them up well for the upcoming games at AIMS. Good luck, team.
Swimming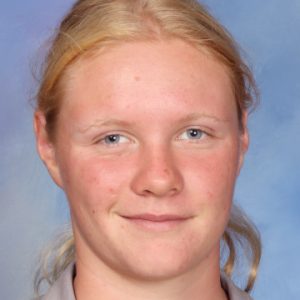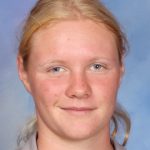 Caitlyn O'Reilly, Year 11, had success at the recent Auckland Short Course Champs winning a Silver medal in the 800m freestyle and a Bronze in both the 400m freestyle and the 200m butterfly.
To win medals at these events takes a lot of dedication and effort so well done Caitlyn.