Sports Signups                                                             Sports Trials
If you have any queries about signups and trials, please contact Claire Magness (cmagness@carmel.school.nz).
Upcoming Events
Please bear with us at this time with all the last-minute changes and shuffles around games and trials.
Friday 4 March – Year 7/8 Waterpolo Trials
Monday 7 March – Auckland Tennis Championships
Thursday 10 March – Netball Umpiring Class at Carmel starts; Year 9-13 Auckland Athletics Championships
Friday 11 March – Year 7/8 Netball Preseason Sessions; Year 7/8 Waterpolo Trials
Sunday 13 March – Senior 1-3 Netball Trials
Lunchtime Activities Term 1
We can't wait to see everyone get involved – come down to the gym/field on Wednesdays and Fridays.
Congratulations
The following students who have been selected as members of the 2022 Poi Tarawhiti O Te Raki Paewhenua Maori netball:
Under 13 Team – Kirra Redfern-Hardisty
U15 Squad – Anahera-Rose Dickson
Big congratulations to our Equestrian team for their excellent achievements over the weekend at the North Island Secondary Schools Show Jumping Championships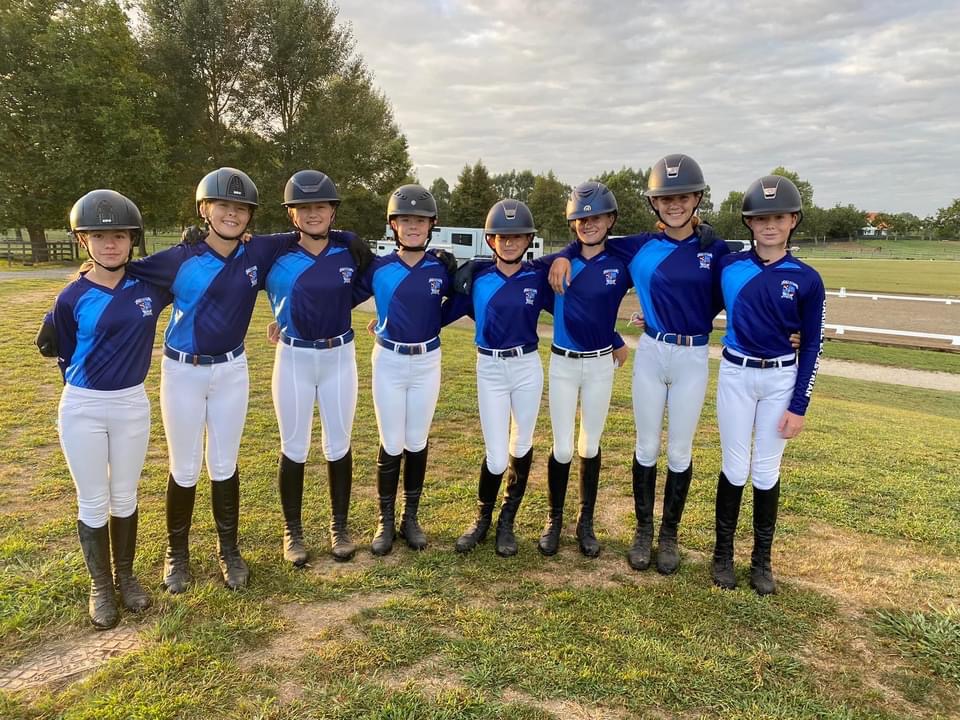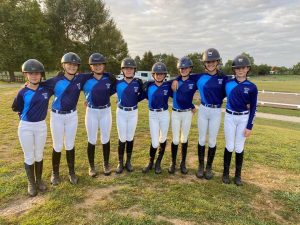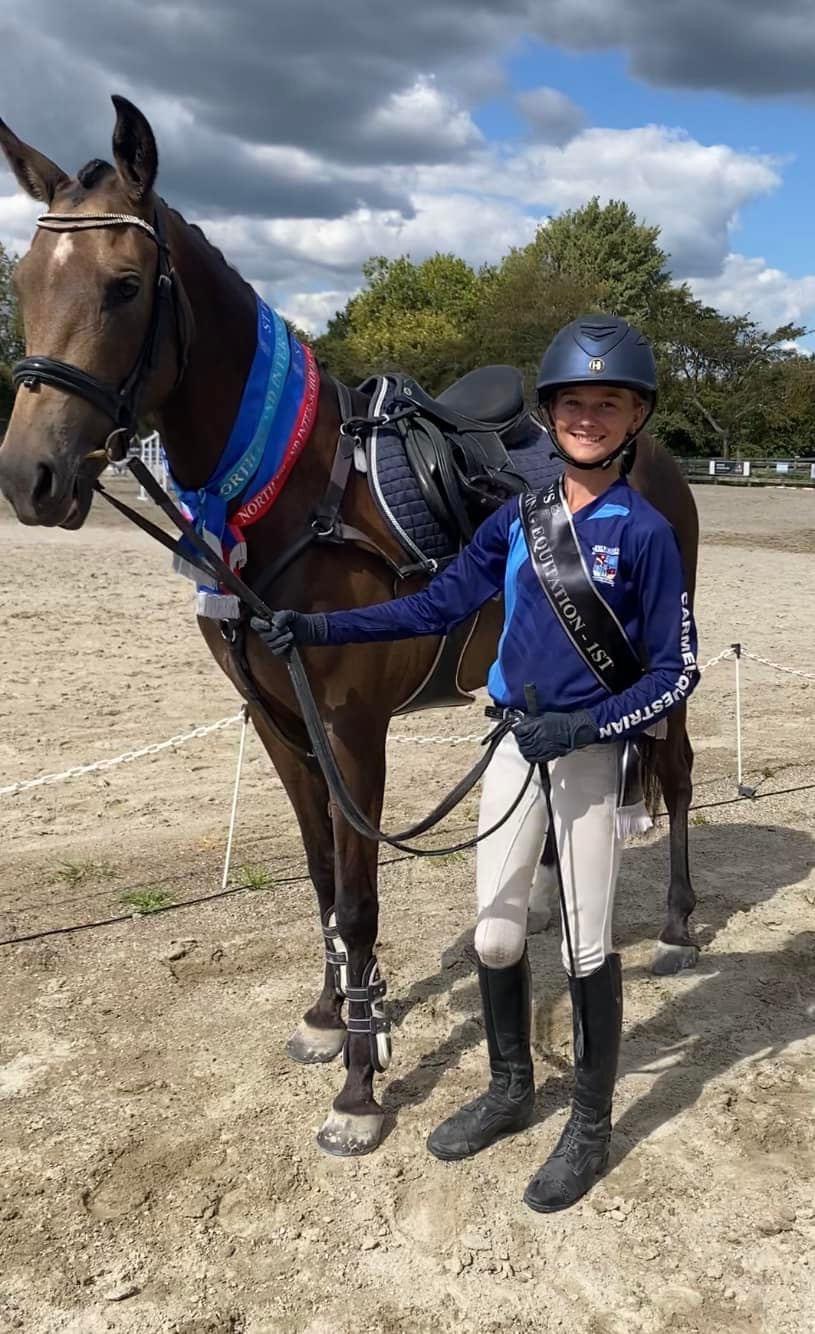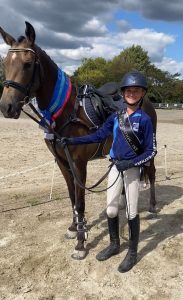 Carmel College Flyers, team placed 1st overall – Ella Smith, Adison Hall, Caitlyn Wilkin, Lili-May Chamel
Ella Smith: 1st Place Equitation, 1st Place 60-70cm Jump Off, 4th Place 60-70cm Speed Class
Adison Hall: 1st Place Equitation, 1st Place 110-120cm Jump Off, 2nd Place 100-105cm Speed Class
Caitlyn Wilkin: 2nd Place 80-90cm Speed Class, 7th Place 100-105cm Jump Off
Lili-May Chamel: 1st Place Equitation, 6th Place 80-90cm Jump-Off Class, 10th Place 80-90cm Speed Class
Carmel College Stars, team placed 7th overall – Zara McDonald, Mia Cadwallader, Milly Scott, Madison Goldsbury
Zara McDonald: 1st Place Equitation, 2nd Place 60-70cm Speed Class, 4th Place 60-70cm Jump Off
Mia Cadwallader: 3rd Place Equitation, 5th Place 100-105cm Jump Off, 7th Place 100-105cm Speed Class
Milly Scott: 4th Place Equitation, 4th Place 80-90cm Speed Class, 5th place 80-90cm Jump Off
Madison Goldsbury: 19th Place 60-70cm Speed Class, 13th Place 60-70cm Jump Off