Thank You
On behalf of Carmel Sport, we want to say a huge thank you to all that donated Netball uniforms and to the lovely parent that sponsored the purchase of 4 new uniforms. It was all greatly appreciated and all our teams are now all kitted out.
GREAT DAY OUT  at the Year 7/8 North Harbour Hockey Zone day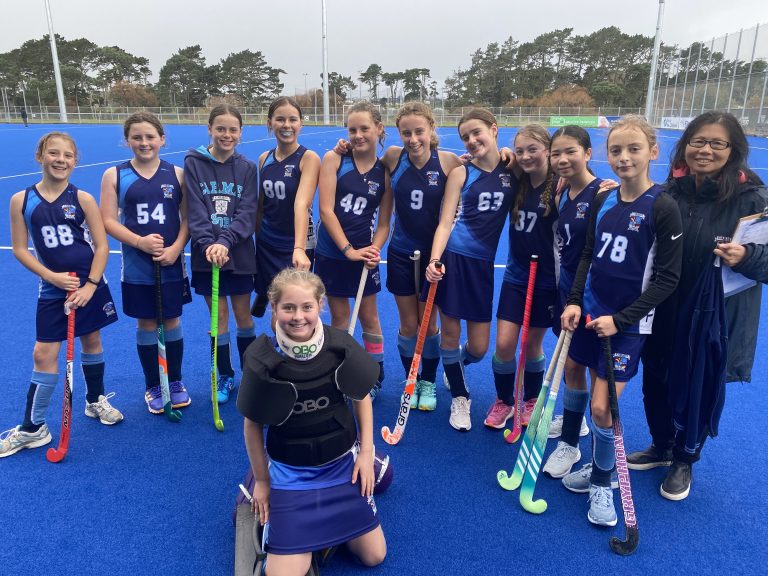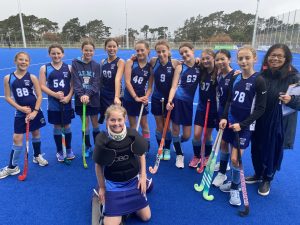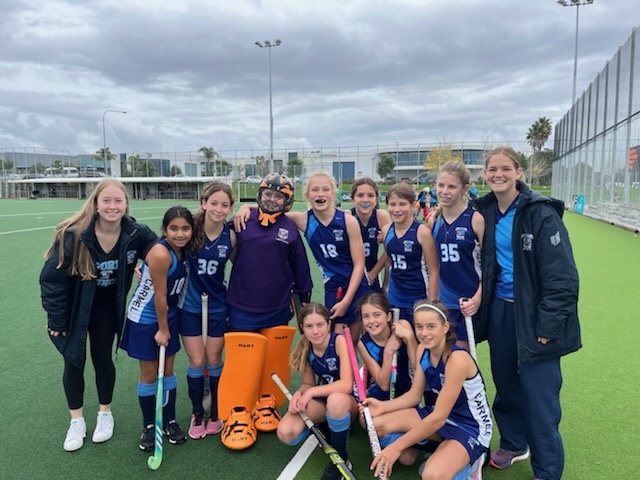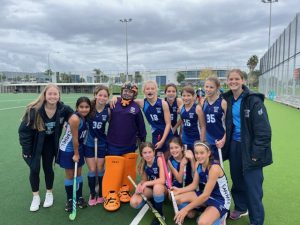 2nd place for Carmel Blue, losing the final 1-2 to Northcross
9th place for Carmel White
BIG thank you to our coaches – Emilie Gordon, Kate Wyllie and Lianne Timlin plus parent support on the sidelines.
Congratulations
To our 5 students – Alayna Wright-Rawle, Gia Castro, Eva Angjelinovic, Sophie Farrell and Ava Fitzgerald who have been named in the North Harbour Gymnastics team to compete in the New Zealand Nationals in July.