National Volunteers Week 2022
On behalf of Carmel College Sport, we celebrate and thank all the amazing people who choose to volunteer, connect and create change in our community.  We appreciate all that you do and the impact you have on being a positive influence on our students' lives.  Your commitment and support are an incredible gift to our school sports community.  Volunteering is any activity that involves putting in your unpaid time, energy and skills to work for the greater good.
Auckland Secondary Schools Gymnastics Success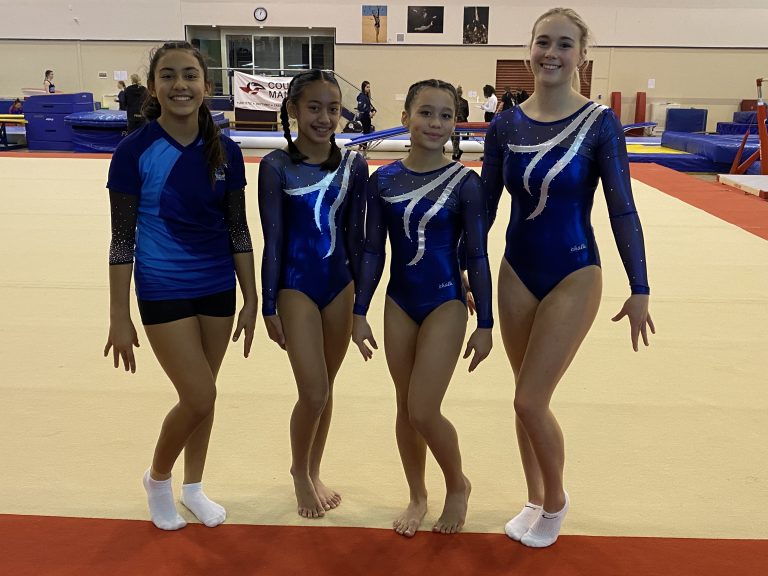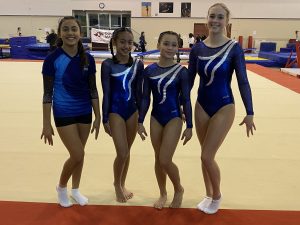 Congratulations to our little team for their results last week:
Ava Fitzgerald – 1st Senior International
Ava Samuels – 3rd Step 9
Alayna Wright – 5th Step 7
Gia Castro – 8th Step 6
Big congratulations to Ava Fitzgerald with her result placing her as the top ranking Secondary School Gymnast in Auckland for 2022. Big thank you to coach, Kaylah from NH Gymnastics for being with the team!
Upcoming Events
Sunday 26 June – College Sport Individual Swimming Championships
Thursday 30 June – Year 7/8 Blue Waterpolo NH Zone Day
Tuesday 5 July and Thursday 7 July – Year 7/8 Cross Country Timed Runs in Period 6