Congratulations to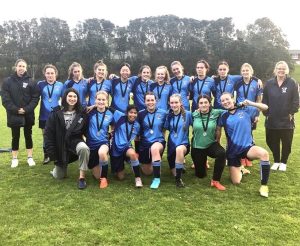 Carmel 1st XI football team, runners-up in the North Harbour A2 Grade – against Orewa College 4-4 at full-time, the match went into penalty shootouts losing 3-4. A spectacular final match for them.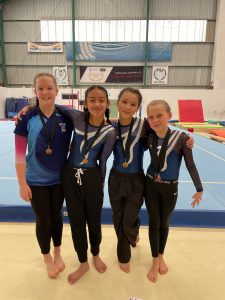 What a day for the Carmel Year 7 Gymnastics NH Zone Day Team
Alayna Wright – Bars (gold) and Floor (silver)
Molly Tohill – Vault (gold)
Gia Castro – Beam (bronze)
Maisey Lyons – 6th All Rounder
Carmel Team (bronze) – 3rd Place overall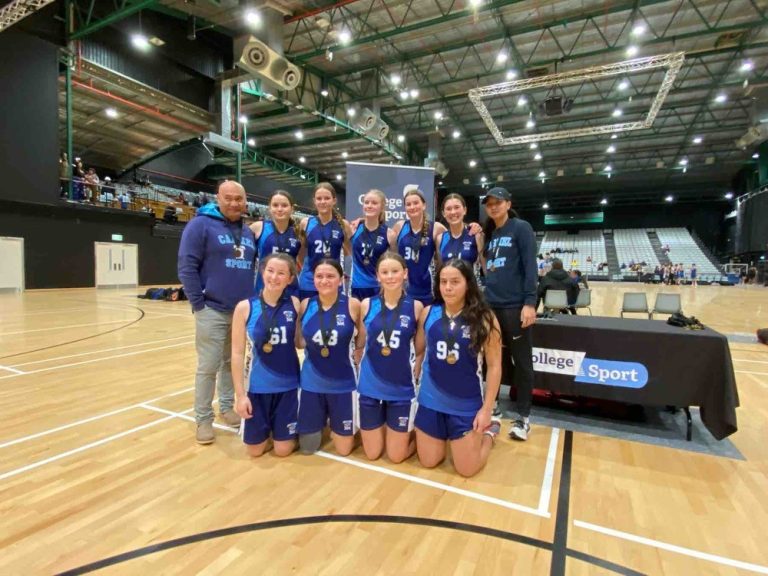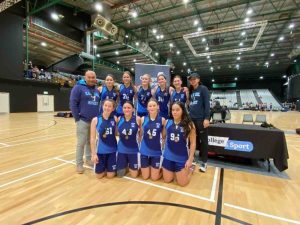 After an unbeaten season, the Junior Basketball team are the Auckland Championship winners 30-15 vs Mount Albert Grammar.