AIMS Games Wrap Up 
Congratulations to Carmel's biggest group of individual athletes who attended the AIMS Games in 2022.
Alayna Wright – 3rd All Round Senior Gymnast
Maisey Lyons – Gymnastics
Eve Barr (11th place) – Rock Climbing
Mila Jackson and Henrietta Yarrell-Stevenson – personal bests in Swimming
Tilly Flynn – Tennis
Elliot Hou (5th in Year 7 girls), Edie McEntee (4th in Year 8 girls) and Bianca Adelinger Smith (6th in Year 8 girls) – Mountain Biking Enduro
Katie George, Ella Ryder, Ella Kilding and Neeve Sheehan – Cross Country Race and Relay
Thank you to their parent supporters for making it possible for these individuals to attend.
Netball 
A fantastic 17th place for our Year 7/8 AIMS Netball team out of 110 teams across New Zealand.  Unlucky in the knockout stages, 2 losses and 10 wins across the week.  Thank you to coach Lois Bruce and all the parent help behind this team, making for a smooth and successful week.
Hockey 
Our Hockey AIMS Games team wraps up their week finishing in 17th place out of 30 teams.  A very credible result – 4 wins; 3 losses; 2 draws.  Thank you to coaches Kate Wyllie and Emilie Gordon, manager Paula Vitali and stand-in coaches Hollie Miller and Julie Scott.
Waterpolo
Bronze medal for the Year 7/8 AIMS Games team in the Girls Grade.  After a hard-fought final match for the team they won 5-3 vs Mount Maunganui Intermediate.  Thank you to coaches Darcy Spark and Moira Macdonald, managers Tony Aitkin and Julie Bromley, plus all the additional parent helpers in the background.
Congratulations to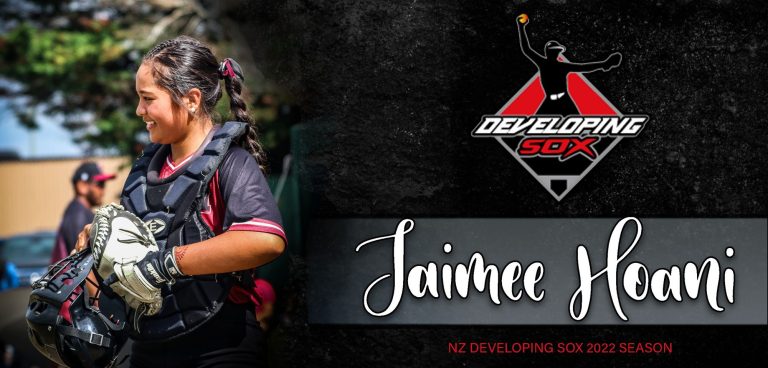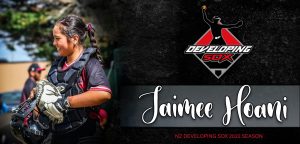 Jaimee Hoani, Year 10, for being selected into the New Zealand Softball Development team travelling to Queensland this week. The Developing Sox team will be competing at the U16 QLD State Championships on 17-19 September in Rockhampton, Australia. The team will be starting their tour in Brisbane where they will train and play scrimmage games in their preparation for the State Champs.
Upcoming events 
Monday 19 September & Tuesday 20 September – Year 9/10 Touch Trials at lunchtime
Thursday 22 September to Sunday 25 September – Year 7/8 Waterpolo North Islands Tournament
Monday 26 September & Tuesday 27 September – Year 7/8 Touch Trials at lunchtime
Wednesday 28 September – Year 7/8 Volleyball NH Zone Day
Sports Awards Night
Please share with us your sporting achievements for 2022.  Include any events or teams that you would have been a part of even if it was cancelled/postponed due to COVID-19.
To be considered for any sports awards in 2022 you will need to complete this Y9-13 Sports Achievement Form
Due by Friday 23 September 10am
No Form = No Award
IMPORTANT NOTES:
To be considered as a representative, students must:
Be selected as an active competitor.
They must take the field of play.
Please note: A squad member, training partner, development player, trialist, non-travelling reserve etc. will not be considered.
Summer Sports Sign Ups Term 4