Congratulations to the following Waterpolo players 
Kate Bell-Booth and Anouk O'Malley-Cain – selection into the New Zealand Youth Squad
Henrietta Yarrell-Stevenson – Silver Medal with her Atlantis team at the U12 Waterpolo A Grade Nationals
Sophia Railton – Gold Medal with her North Harbour team at the U12 Waterpolo B Grade Nationals
Congratulations to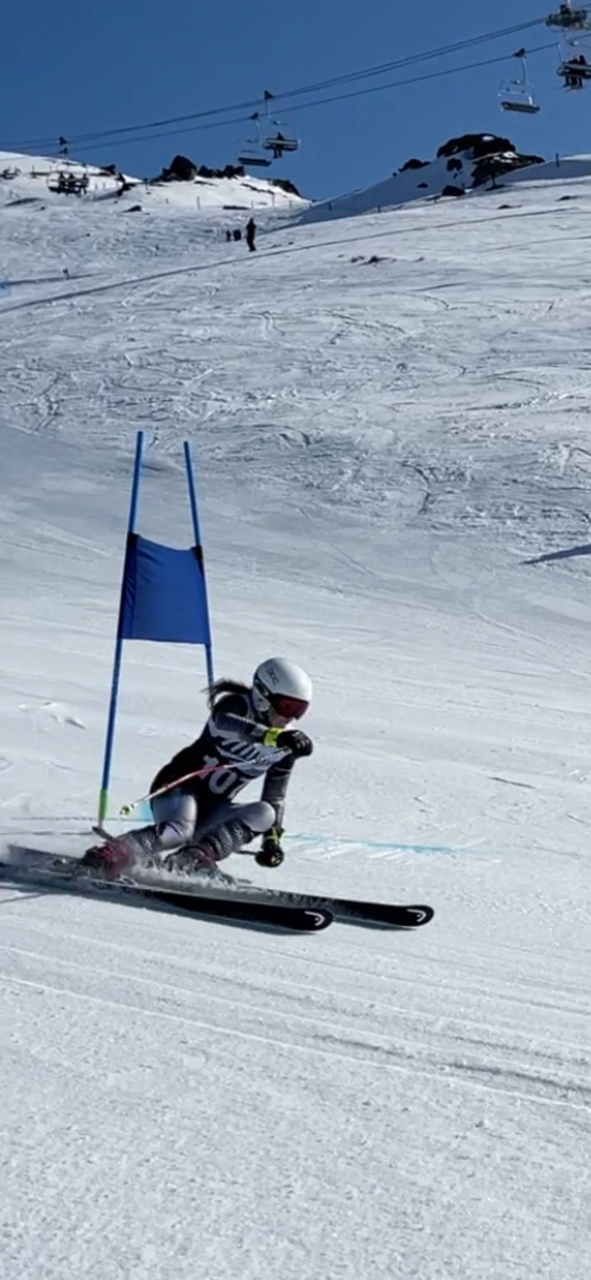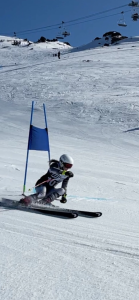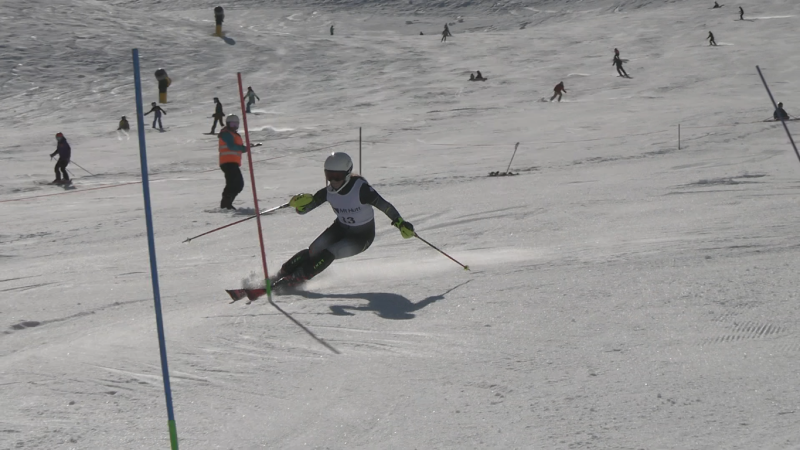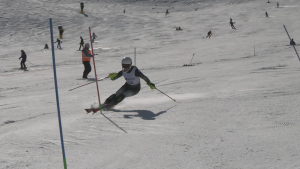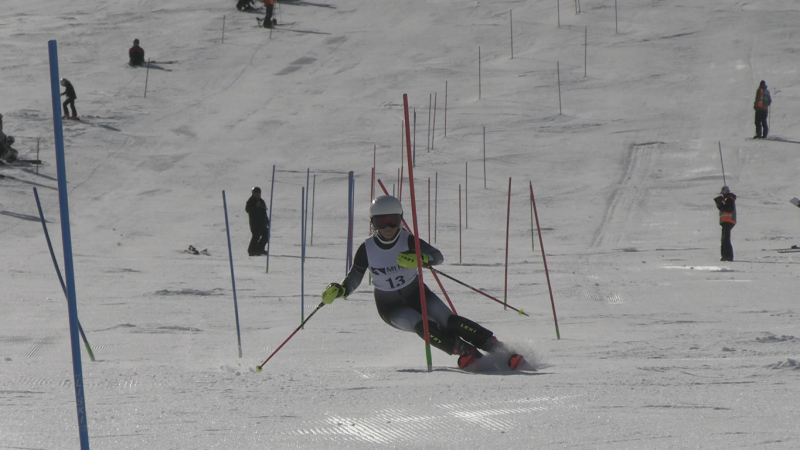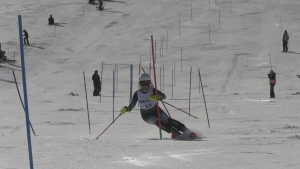 Anna O'Reilly, Year 7, who has been selected for the New Zealand Alpine Youth Squad 2022/23.  Selection allows Anna to race for New Zealand at International FIS Youth races in Europe and Canada this Northern hemisphere winter.  Anna trained and competed in the South Island this year to achieve selection with strong performances in the National Points Championship which saw her finish as the #1 seeded U14 Girl in Slalom.  This December Anna will travel to Andermatt, Switzerland to continue her training development and race.
Year 7/8 Sports Awards Assembly 
Achievement form due in Monday 24 October.
To be considered for any sports awards in 2022 you will need to complete this.
Please include any event you would have been a part of even if it did not go ahead due to COVID-19.
No Form = No Award
These forms will determine our Sports Awards for 2022.
IMPORTANT NOTES:
To be considered as a representative, students must:
Be selected as an active competitor.
They must take the field of play.
Please note: A squad member, training partner, development player, trialist, non travelling reserve etc. will not be considered.
Upcoming Events 
Saturday 22 October – NISS Show Jumping Series Championship
Tuesday 25 October – Year 9-13 Sports Awards and Year 9/10 Touch season starts
Thursday 27 October – Year 7/8 Touch season starts
Friday 28 October – Year 9/10 Auckland League Waterpolo season starts
Monday 31 October – Year 7-10 North Harbour Tennis season starts