Congratulations to these students 
Tessa Clinton sailing at the recent New Zealand 420 National Championships in Wellington.  They finished 3rd overall and won the Girls National Championships title.  Tessa is the youngest female to ever win this title.

Edie McEntee competed in downhill enduro mountain biking at the Gravity Enduro at Fourforty mountain bike park (Kawakawa Bay) and placed 1st in the Under 14 female category! 
Premier Carmel Touch team finished the Auckland Season in 4th place overall.  Big thank you to coaches, Willie Woodhouse and Kaine Roberston for being with the team this season. 
Premier Carmel Volleyball team finished the Auckland Championships Tournament last week in 4th place.  Big congratulations to Lani Rawle who was named in the Tournament team of 12 players from the entire event.  Good luck to the team as the head to Nationals in Palmerston North next week. 
Congratulations to our Equestrian Team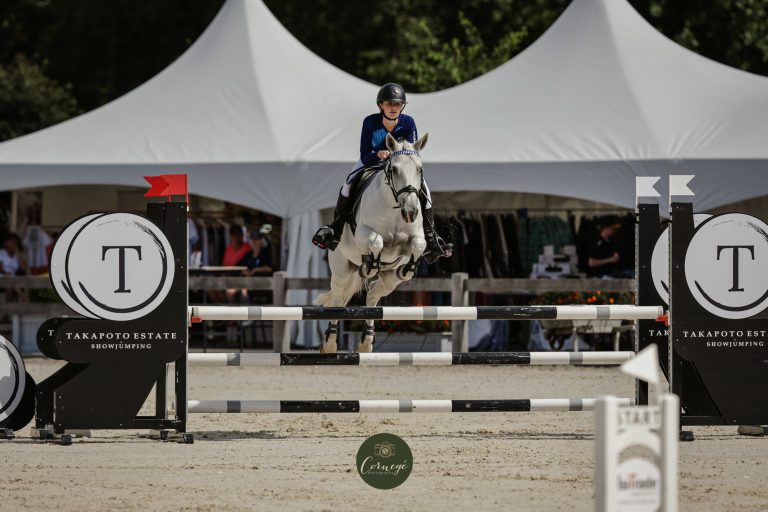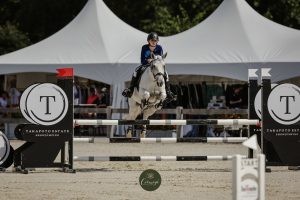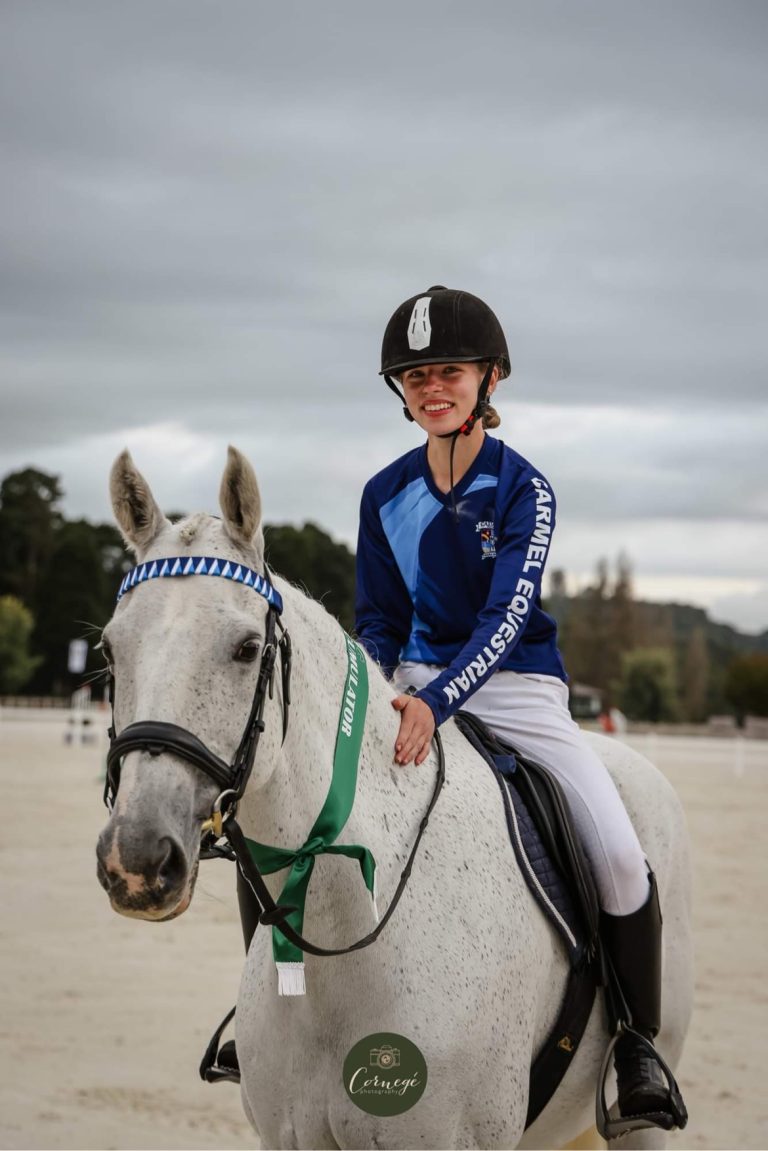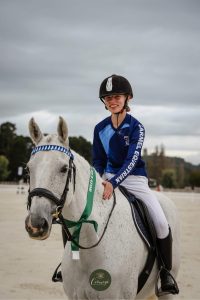 Competed in the inaugural
Pegasus Cup Show Jumping
held at Takapoto Estate on Monday and Tuesday.  It was an incredible opportunity for our riders to compete at a world-class equestrian facility, up against 45 Secondary Schools – 180 riders – over two days of show-jumping.  Our riders did us proud, winning the overall 
Team Sportsmanship Award!
Chloe Hourigan claimed 4th = place for highest individual rider points for her 1m classes.
Overall team placings for the competition were:
7th – Carmel College Flyers: Mia Cadwallader, Chloe Hourigan, Caitlyn Wilkin, Emily Scott
15th – Carmel College Stars: Ella Smith, Maia Taylor, Sienna Williams, Caitlyn Wilkin
Upcoming Events

 
Monday 27 March-Friday 31 March: NZSS Volleyball Nationals 

Wednesday 29 March-Saturday 1 April: NZSS Basketball 3×3 Nationals 

Thursday 30 March-Sunday 2 April: North Island Senior Waterpolo Championships 

Monday 27 March: Year 7 Netball Trials; Year 9-13 Football Trial (TBC)

Tuesday 28 March: Year 7/8 NH Tennis Zone Day 

Wednesday 29 March: Year 7/8 Hockey Trials

Thursday 30 March: Year 7/8 Hockey Trials