Upcoming Events 
Monday 12 June – AIMS team $150 deposits due
Wednesday 14 June – Year 7/8 Rugby Tackle Festival
Thursday 15 June – Auckland Gymnastics Championships; Year 7/8 Waterpolo North Harbour Zone Day
Sunday 18 June – Equestrian Interschool Dressage
Thursday 22 June – Auckland Skiing Championships
Sunday 25 June – Year 9-13 Auckland Individual Swimming Championships
Winter Sport Sickness Reminder
This is a timely reminder that if your daughter is away from school with cold/flu symptoms on the day of their game, they do not make themselves available to play later that day.
Please also notify the coach or manager at the same time as the school about your daughter's absence to allow them to find replacement players.
The general rule is that if you are absent from school you cannot represent the school in sport that day unless you are able to provide a valid reason to the school for being absent.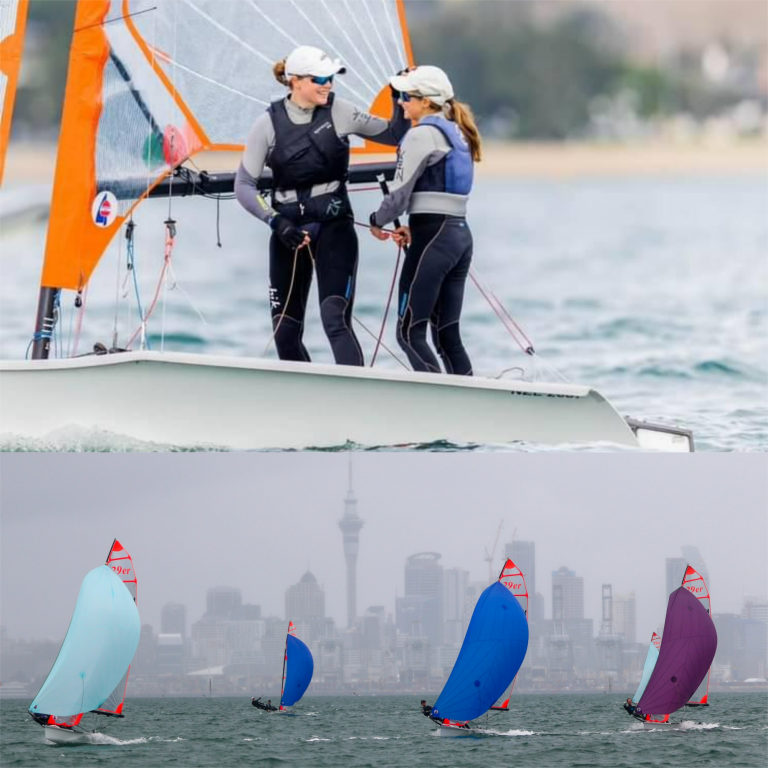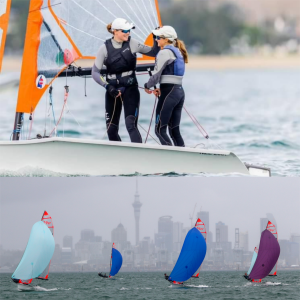 Tessa Clinton, Year 10 and her crew took out the Fleet Racing 29er National Championships female title last weekend at Kohimarama.  This is the 2nd National Championship title this year for the girls, after only stepping into the 29er Class 2 months ago.