Upcoming Events 
Friday 18 August – Auckland Div 2 Senior Basketball Semi-Final vs Manurewa 4.30pm at Trusts Stadium
Saturday 19 August – North Harbour Netball 3rd/4th Final Senior 1 vs Westlake at 8.00am; 1st/2nd Final Senior 2 Open A at 9.40am; 3rd/4th Final Senior 3 Open B at 9.40am
Monday 21 August – Tournament meeting in Atawhai for all travelling students WTW/AIMS Games
Tuesday 22 August – Senior Students Sports Leave Forms Due
Wednesday 23 August – Gymnastics Year 7/8 North Harbour Zone Day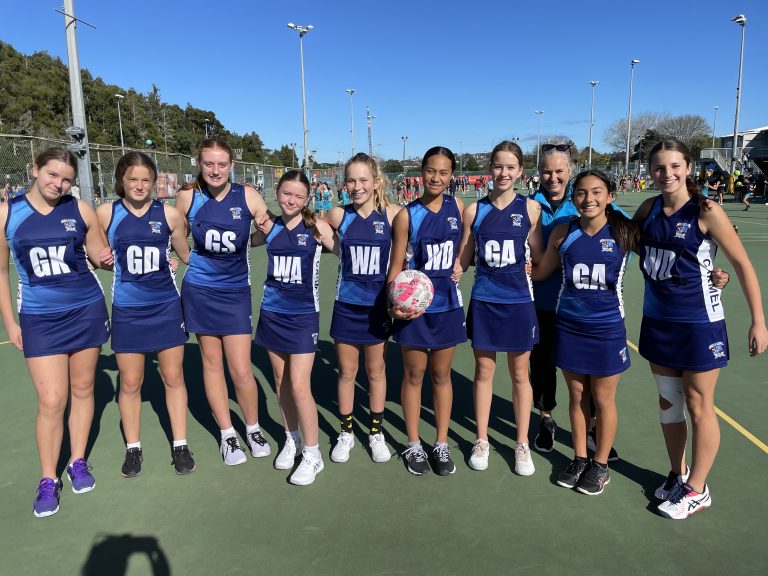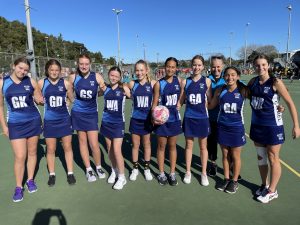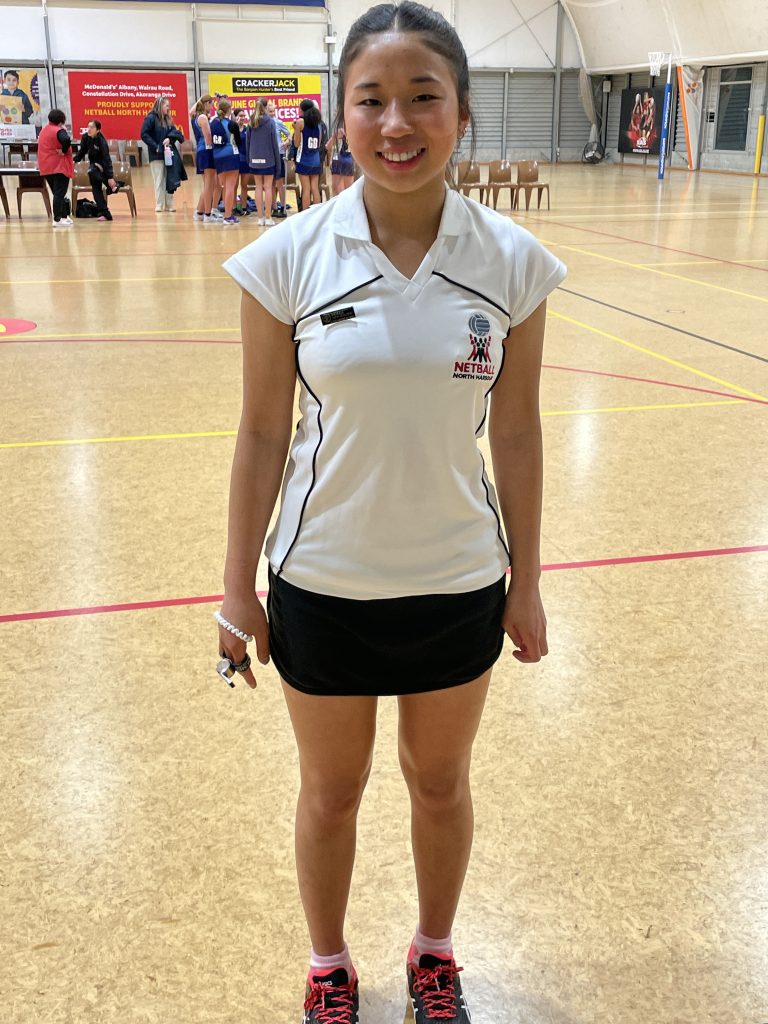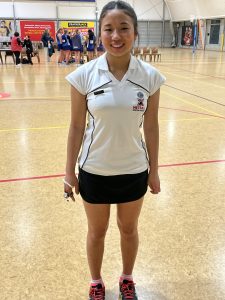 Y9/1 Netball Team
Congratulations to the team, placing 2nd in the Y9 Grade in the North Harbour Netball season after their final match against Westlake Girls on Monday. Special mention to Clara Bae (Year 12), who was independently allocated as an umpire for this final.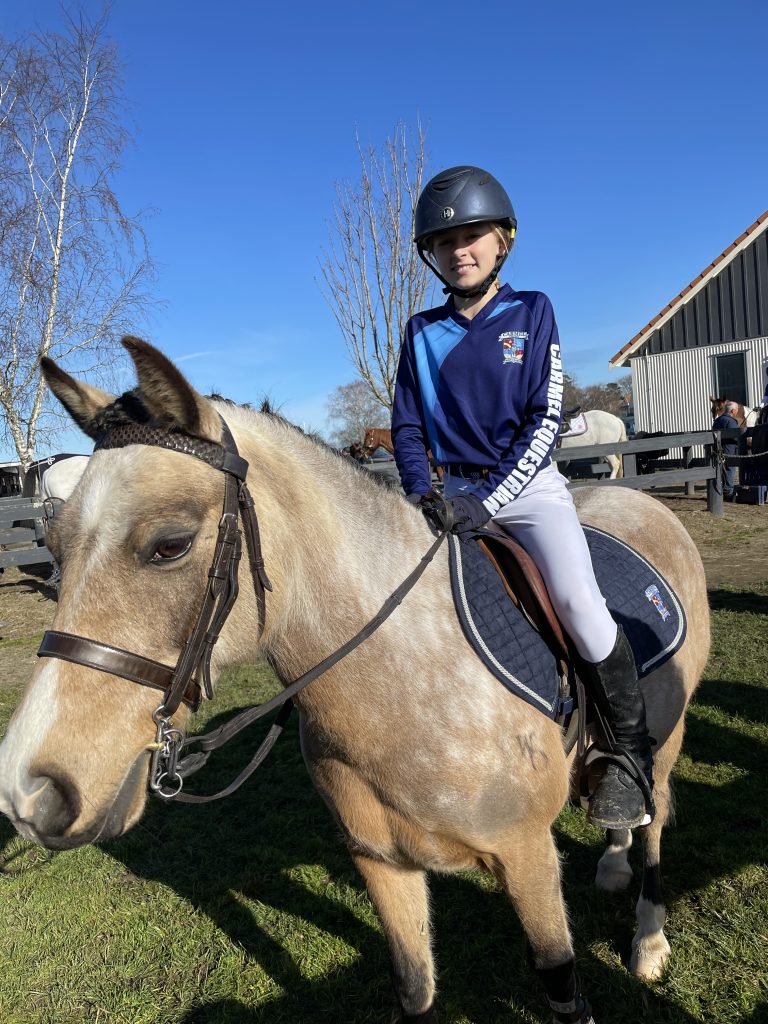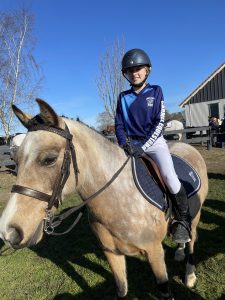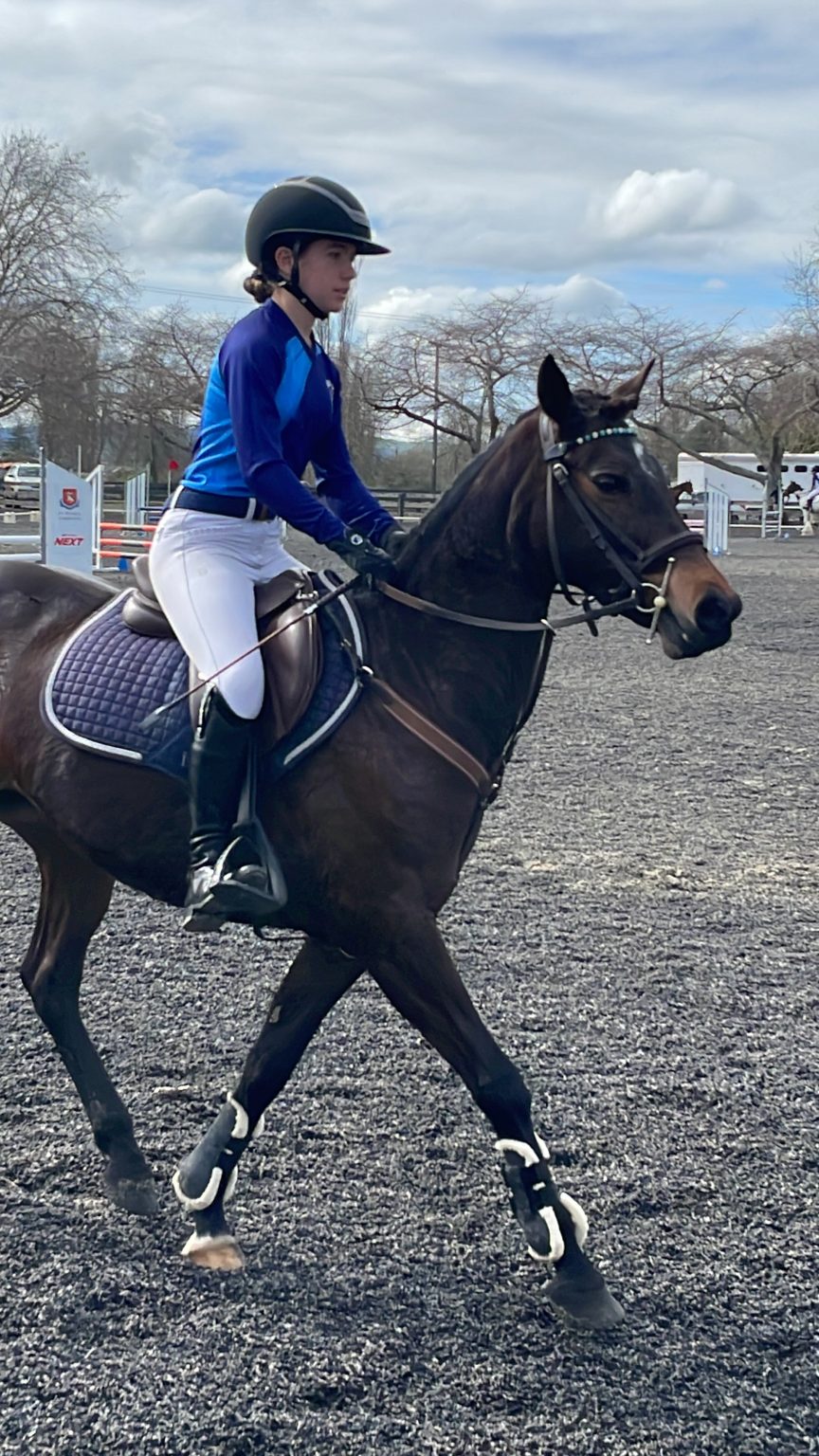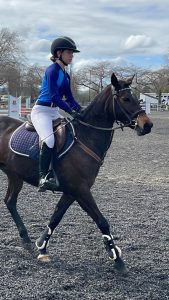 Equestrian Show Jumping 
Well done to the 9 riders who competed over the weekend at the St Peters Cambridge Show Jumping Interschools.  The whole group was awarded a voucher for their constant help during the day and their sportsmanship towards all the other riders.  These girls placed in their categories:
Milly Scott – 4th Place
Mia Cadwallader – 3rd Place
Ellie McDonald – 3rd Place
Caitlyn Wilkin – 3rd and 4th Place
Amelie Murray – 3rd and 4th Place
Junior Umpiring 
Congratulations to Isabelle Brown who gained her Junior badge in Netball umpiring this week.
Waterpolo Junior New Zealand Squad
Congratulations to Bridget Mihaljevich and Grainne Aitken who have been named in the U16 Girls Born 2008 squad selection for New Zealand Waterpolo.