When signing up to play sport this year, please note that vaccine passports will be required by all outside providers in order to participate in any organised sport or recreation activities.
If you have any queries, please contact Annie Sadlier (asadlier@carmel.school.nz).
If you have any queries about signups and trials, please contact Claire Magness (cmagness@carmel.school.nz).
Upcoming Events 
Sunday 20 February – Year 7/8 Basketball Trials
Premier Touch 
Shout out to our Senior Touch team who started their season on Monday in the Auckland Premier Competition. We are 92.5% sure that they are making Carmel history playing in the Premier competition for the first time.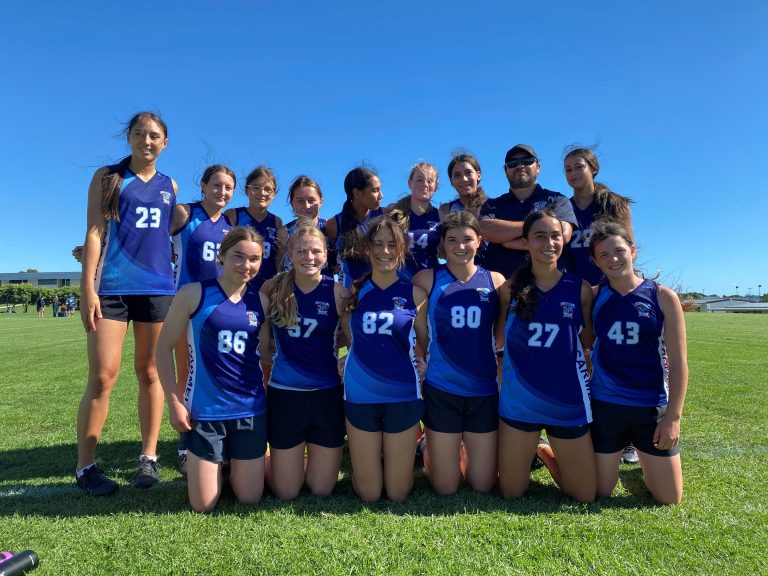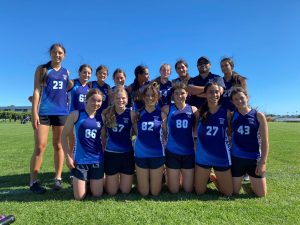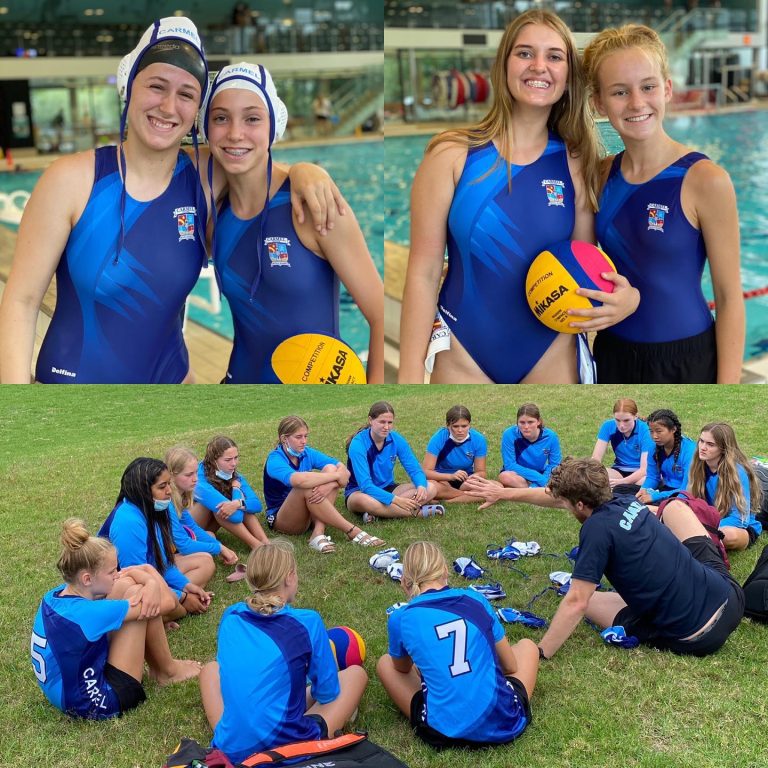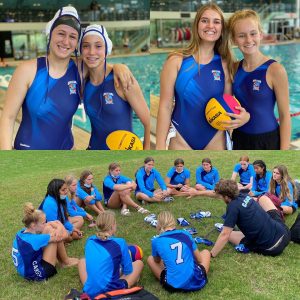 Premier Water polo 
The Senior Water polo season kicked off last week with a 4-2 win
vs
St Mary's College, seeing them retain their spot in the Auckland Premier competition
For the first time, we have two sets of Year 9/Year 13 sisters in the team too.